Transport and accessories
Additional services
We deliver anywhere, worldwide We're constantly searching for innovative solutions and accessories for our design. As a result, we're the best in the industry! See how we supplement our range of marquees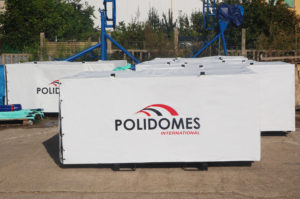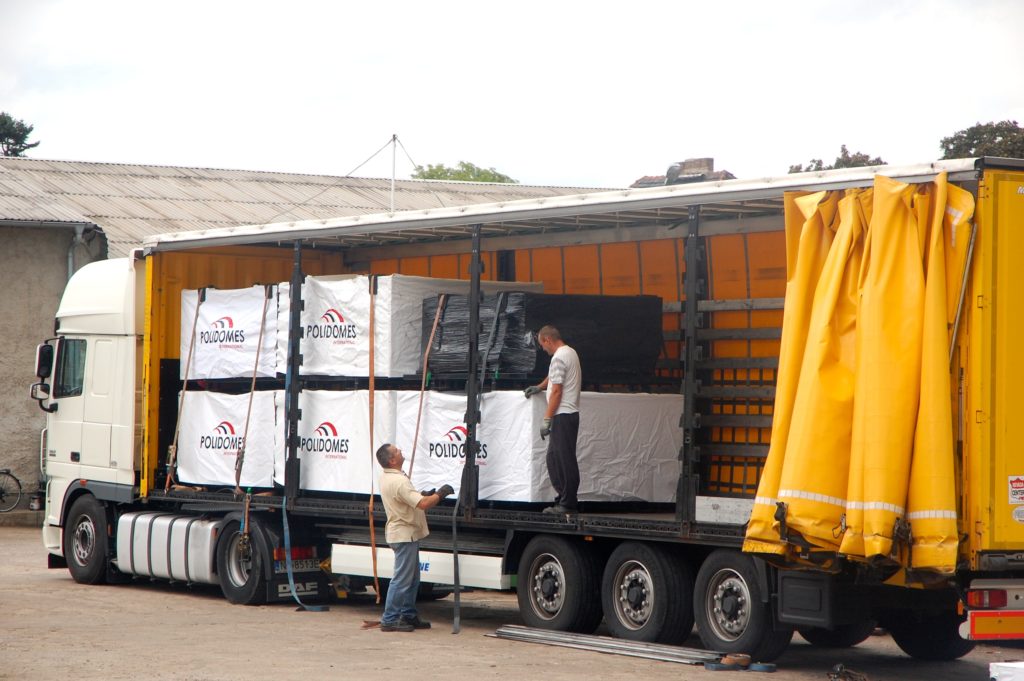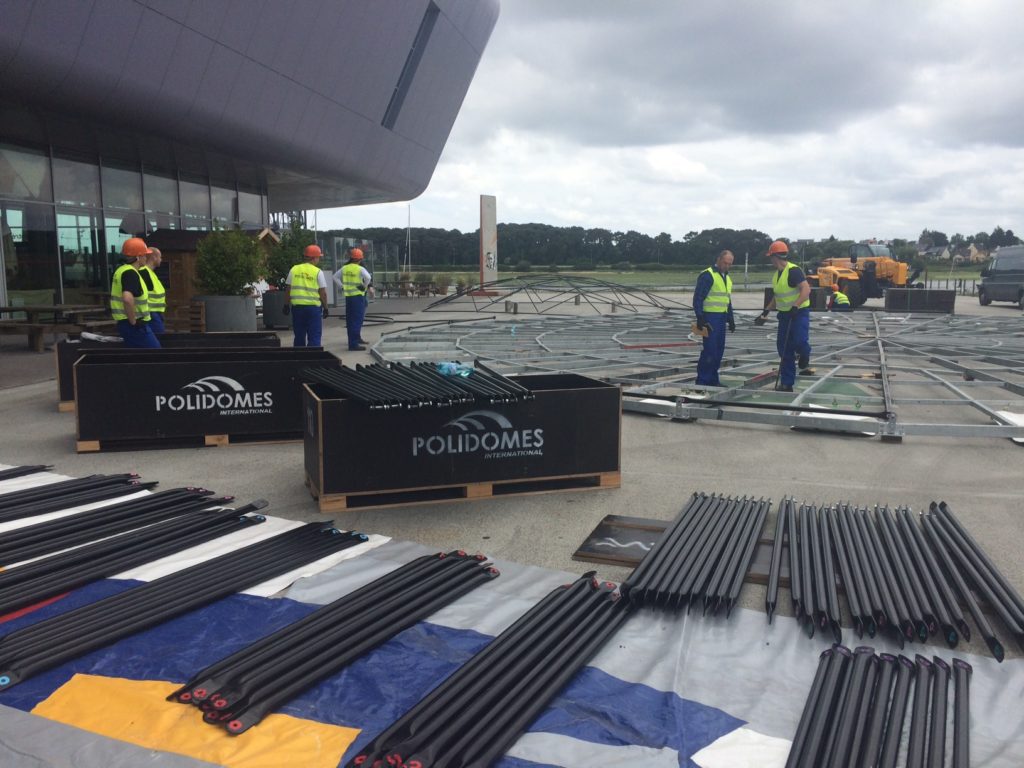 Packing and shipping
As standard, POLIDOMES event domes are packed in bags with handles made of durable PVC material. These bags facilitate transport and easy assembly. Each bag is labelled and itemized, minimizing the chance of losing individual components.
In addition, we provide a manual and full list of components, facilitating quick and painless installation.
Accessories and spare parts
We also offer additional accessories such as wooden cases, tools for assembly (hydraulic lift, pneumatic screwdrivers, etc.), automatic roof hatches, and many, many more. We will help you choose the best solution for you.