Polidomes Reseller
Become an Official Polidomes Reseller
Start your own successful business as an official Reseller for Polidomes International. We want to let you in on a little secret – the field of spherical geodesic structures is booming and we need help to reach it! Because of their universal appeal, sales and rental of geodesic structures is one of the fastest growing businesses on the Planet! If you are looking for a great opportunity to start or expand your business with a trusted and well-recognized brand name – this is your chance!
Since 2008 we've expanded from a local producer of geodesic dome tents to a world-class manufacturer of a wide variety of geodesic constructions for both individuals and top brand companies worldwide. When it comes to quality, value for money, service, and reliability, we are number one in our industry. We offer unbeatable prices along with premium quality, which other geodesic structure providers simply can't match. We're currently building a network of motivated and well-trained Resellers to help build our brand faster. Contact us today to find out more and start profiting from our 10 years of experience!
Range of Products
Among others, Polidomes' product range includes Event Domes, Glamping Domes, Projection Domes and Dome Amphitheaters. We carefully create every product considering previous experience and the possibilities of use and expansion. Please check out some of the many successful projects we have completed worldwide on our products page here. Resellers are able to represent all Polidomes products or choose which particular products might be more suitable for their current location.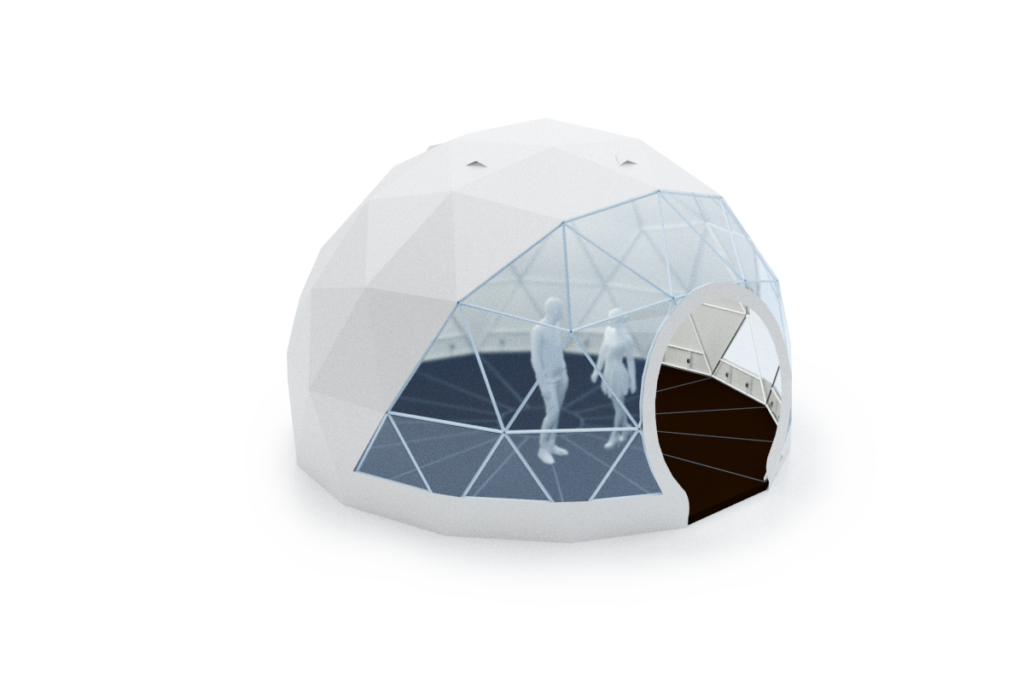 Geodesic Tents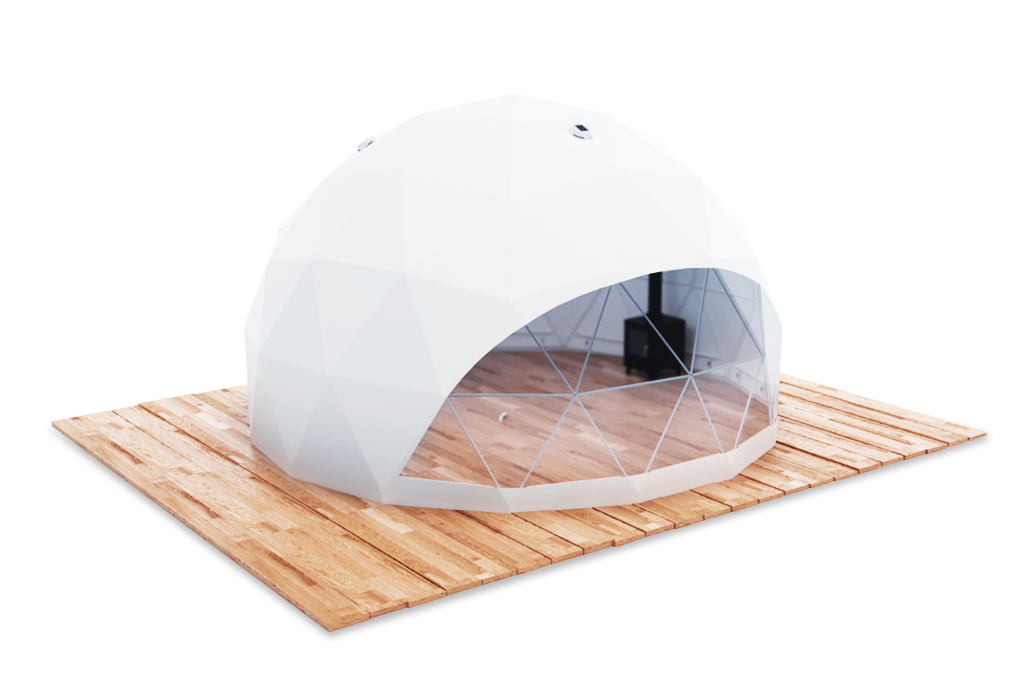 Glamping Domes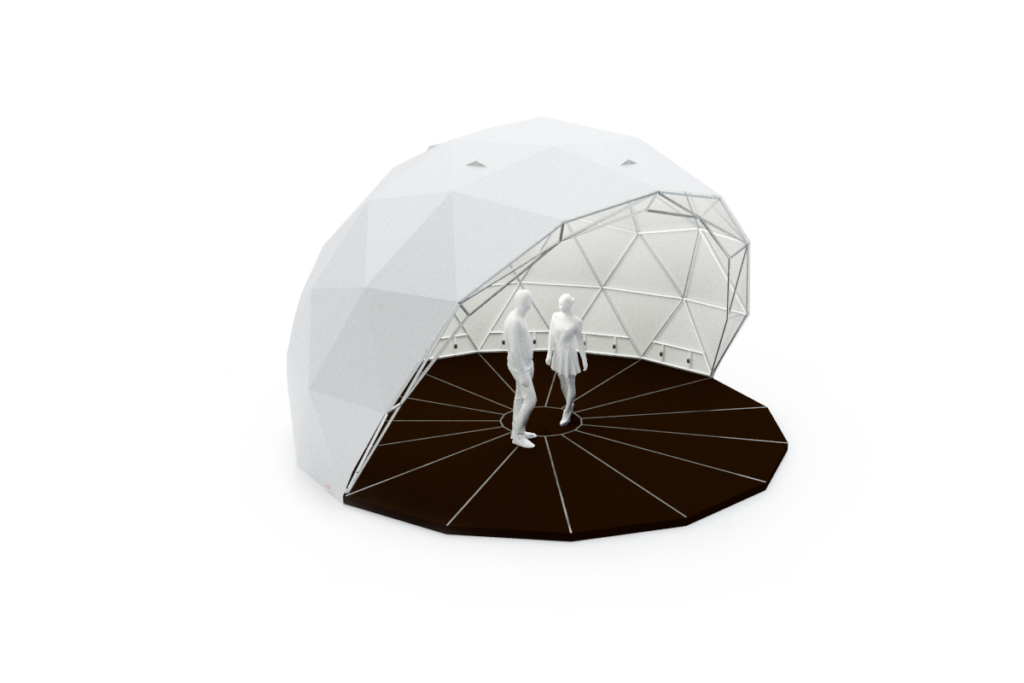 Amphitheater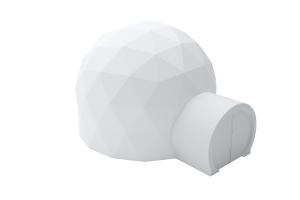 Projection Domes
When you grow, we grow
We are experts at business relationships and cherish our values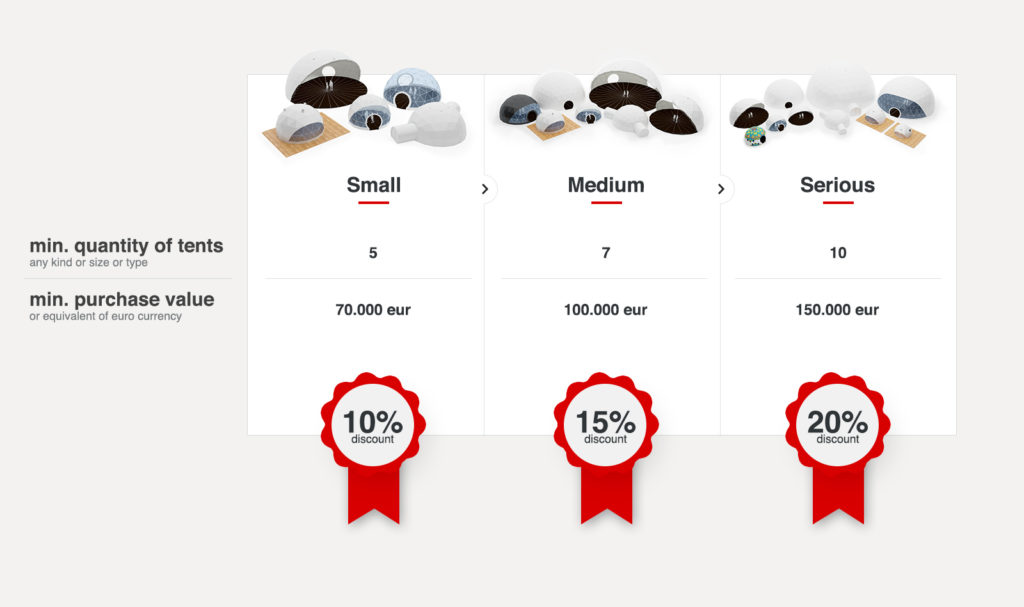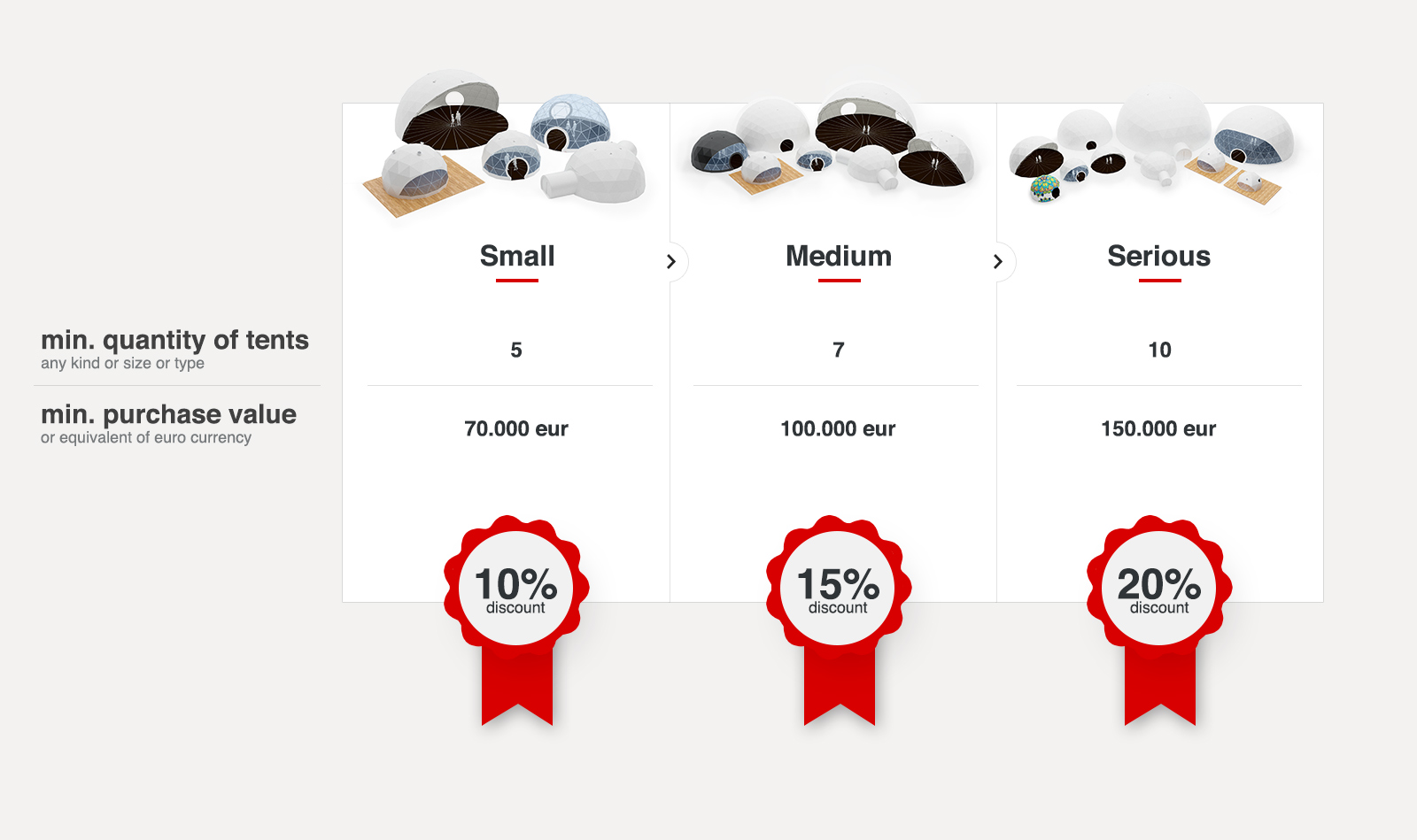 What you receive
Full service
Professional 24/7 help desk. Friendly and helpful team.
Discount prices
Reseller gains access to a discount online calculator.
Reseller ID
Resellers' contact details will be specified on all Polidomes websites.
Dedicated webpage
Specially designed website aimed specifically at the Reseller's local market.
All materials
Full technical specifications and marketing materials.
3D models
Powerful tool which ensures the client's interest of any scale.
All data sheets
Reseller gets all the specifications including TUV certificates.
Training
Polidomes ensures training for the Reseller's assembly crew.
Interested in becoming a Polidomes Reseller?
Contact
Karolina Bertman
E: ceo@polidomes.com
T.: +48 605 525 915
Already a Reseller?