Become an Official Polidomes Reseller!
Polidomes Reseller
We're looking for Reseller partners across the world. Enhance Your business with the new trusted brand.
Get start Your own business as official Reseller of one of the top Geodesic Dome Manufacturer
Since 2008 we've expanded from the local geodesic dome provider to the world-class manufacturer of geodesic constructions. When it comes to quality, value for money, service, and reliability we are number one in our industry. As the EU manufacturer, we dispose the unbeatable prices along with the premium quality, which other geodesic structure providers can't achieve. But, we can't reach every corner of the world! We're building a network of motivated and experienced Resellers to help build our brand faster. Contact us today and start profiting from our 10 years experience!
Products Range
Polidomes product range includes Event Domes, Glamping Domes, Projection Domes and Dome Amphitheaters. We carefully created every product considering the convenience of exploitation and previous experience. You can easily find the performed projects with each of our products here. Reseller can represent all the Polidomes products or choose which products are interesting for its current location.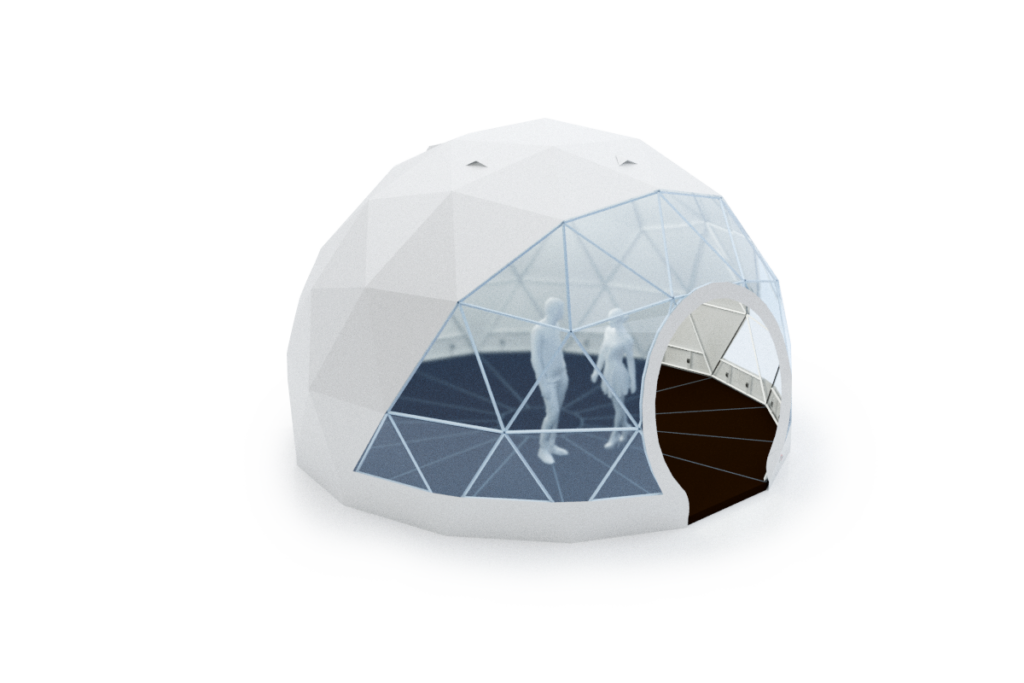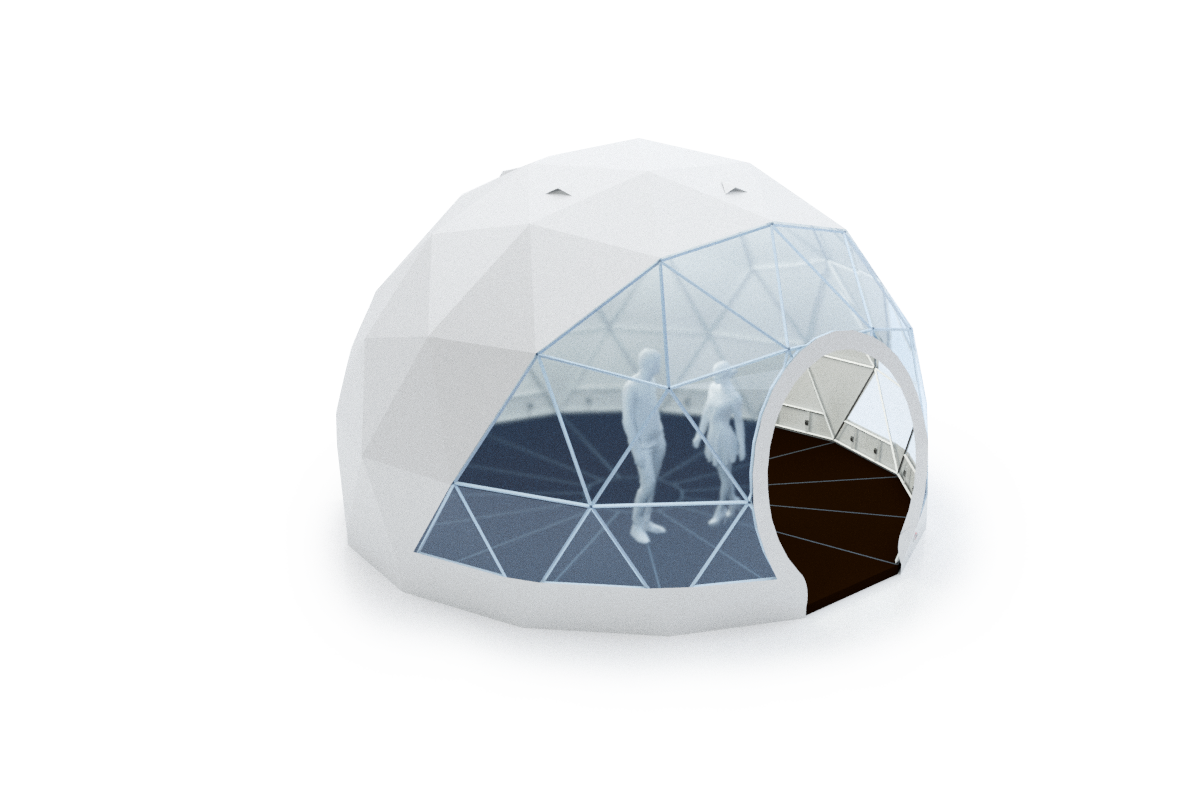 Geodesic Tents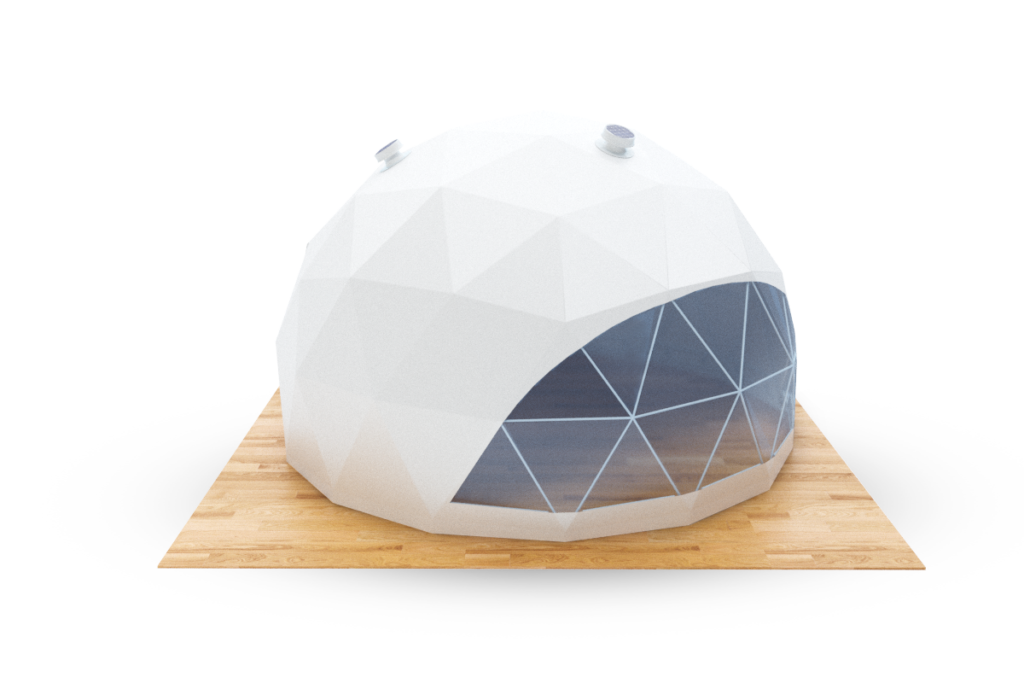 Glamping Domes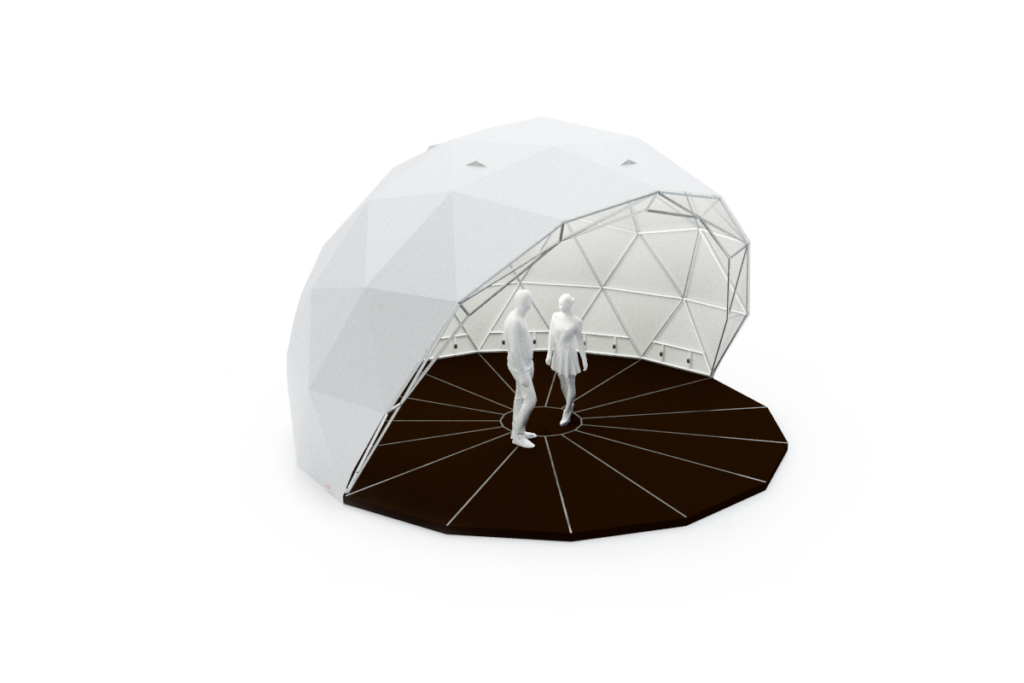 Amphitheater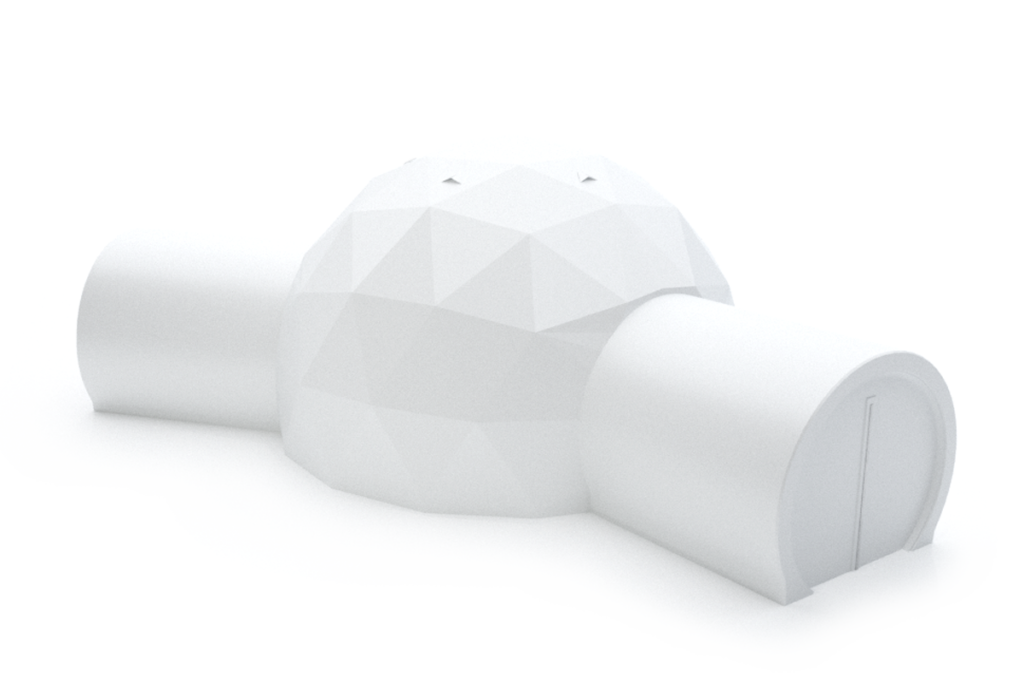 Projection Domes
We are experts at business relationships and cherrish our values
When You grow we grow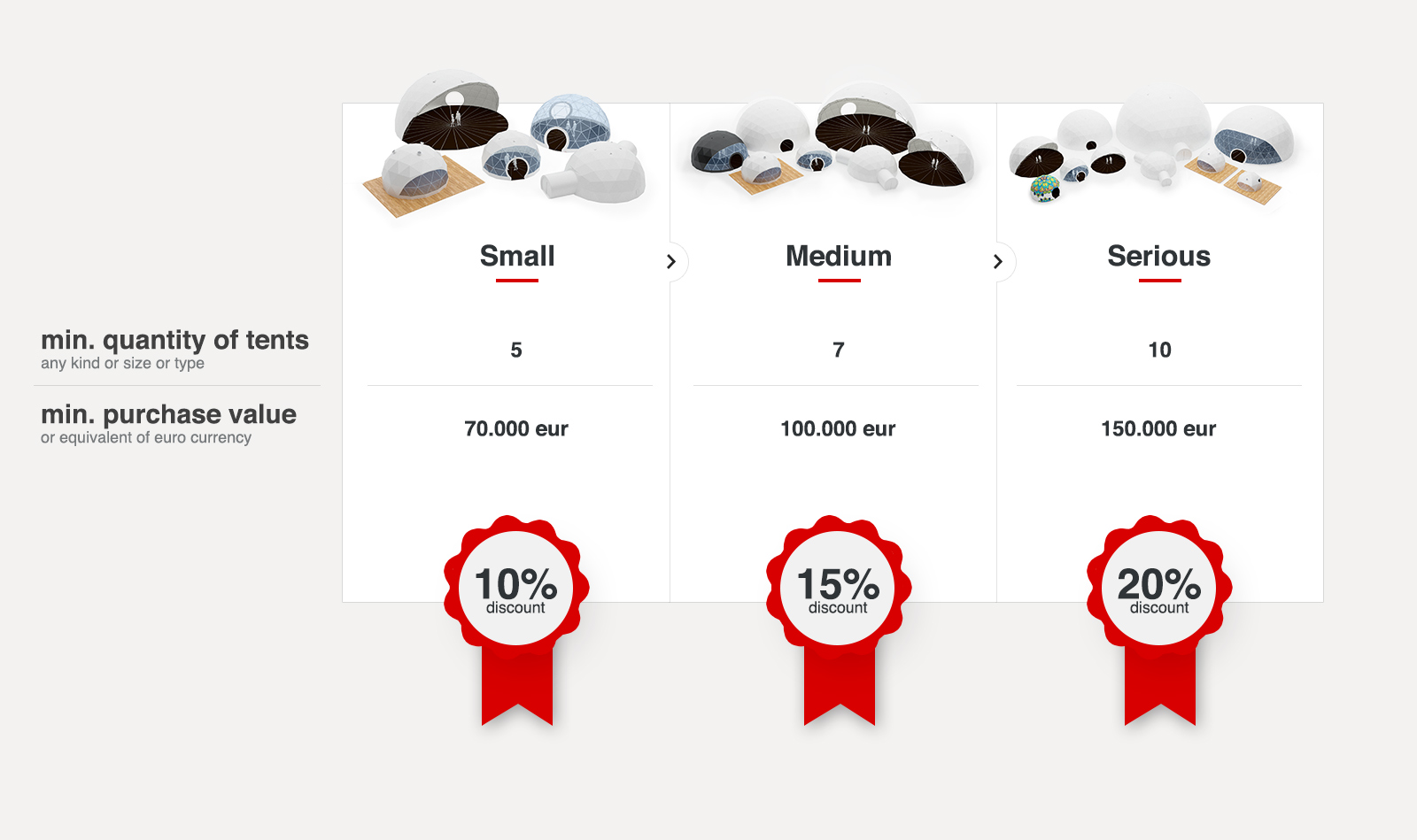 Interested to become a Polidomes Reseller?

Contact
Contact: Karolina Bertman E: ceo@polidomes.com T.: +48 605 525 915