To our friends, colleagues, and partners from the event industry who is probably been most affected by the crisis.
We find ourselves living in a completely unusual situation. This is a problem that not only affects each of us or our city or country in a personal way but has reached and mobilized countries worldwide. Sadness, frustration, and anxiety are feelings that will touch us all. This crisis is going to end. It will take a while, but that's the way viral cycles are – and then it will be over.
While we are waiting, we want to encourage each one to use this time to bring out the best in ourselves, to eliminate unwanted addictions and habits and pay more attention to those around us. Lack of time is no longer an excuse. So reinvent your time, read, spend time with your children who are not attending school, find family games to enjoy together, take care of your body… and re-evaluate your priorities. By doing so, when it's all over, each one of us will have become a better person. It all depends on our willpower. This is the same willpower we need to make our relationships better.
We want to come out of this crisis as better persons. Then when the crisis is over, it will be our chance to find our true selves again. Many people will need much support, while others much less. At the same time, it doesn't matter what or how much we may need, each of us can also somehow find ways to be helpful.
We at Polidomes want to offer our help in rebuilding what will be an "almost" new world that will emerge from the crisis. This should be the mission of all of us: to help put the world back on track… hopefully with some new and better tracks as well.
We will keep in touch. Wishing each of you much courage, solidarity and good health!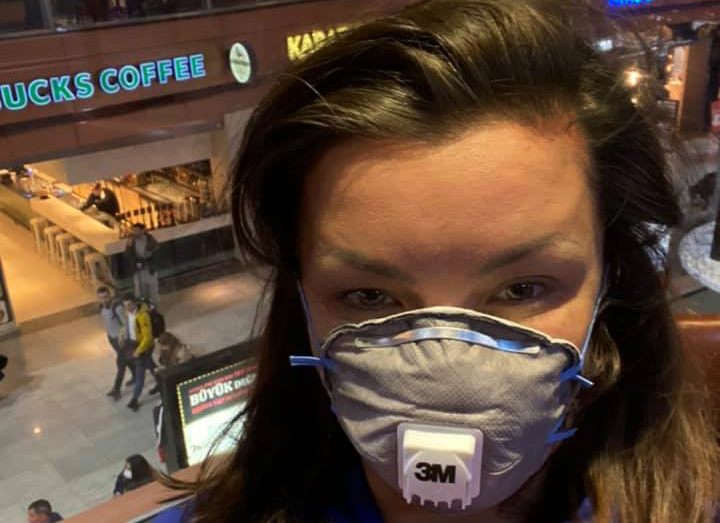 Most sincerely,
Karolina Bertman and Krzysztof Bućko – owners of Polidomes International
and from the whole Polidomes' Family around the world!