Geodesic Domes
Unique and modern geodesic tents for unforgettable events. Stand out with a one-of-a-kind event space.
299 Photos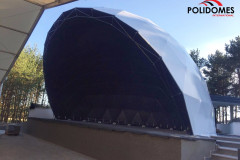 Experience immersive events with geodesic amphitheaters. The perfect blend of function and design for any occasion.
20 Photos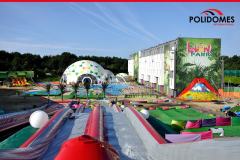 Versatile geodesic architecture for any space. Create a unique and functional design with endless possibilities.
571 Photos
Immersive Experience
Hospitality
Unique Projects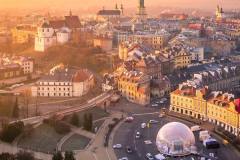 Unique bubble tents and snow globes - innovative structures for unforgettable experiences.
56 Photos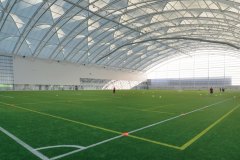 Sport geodesic structures - innovative and eye-catching venues for athletic pursuits, blending modern design with cutting-edge engineering.
16 Photos