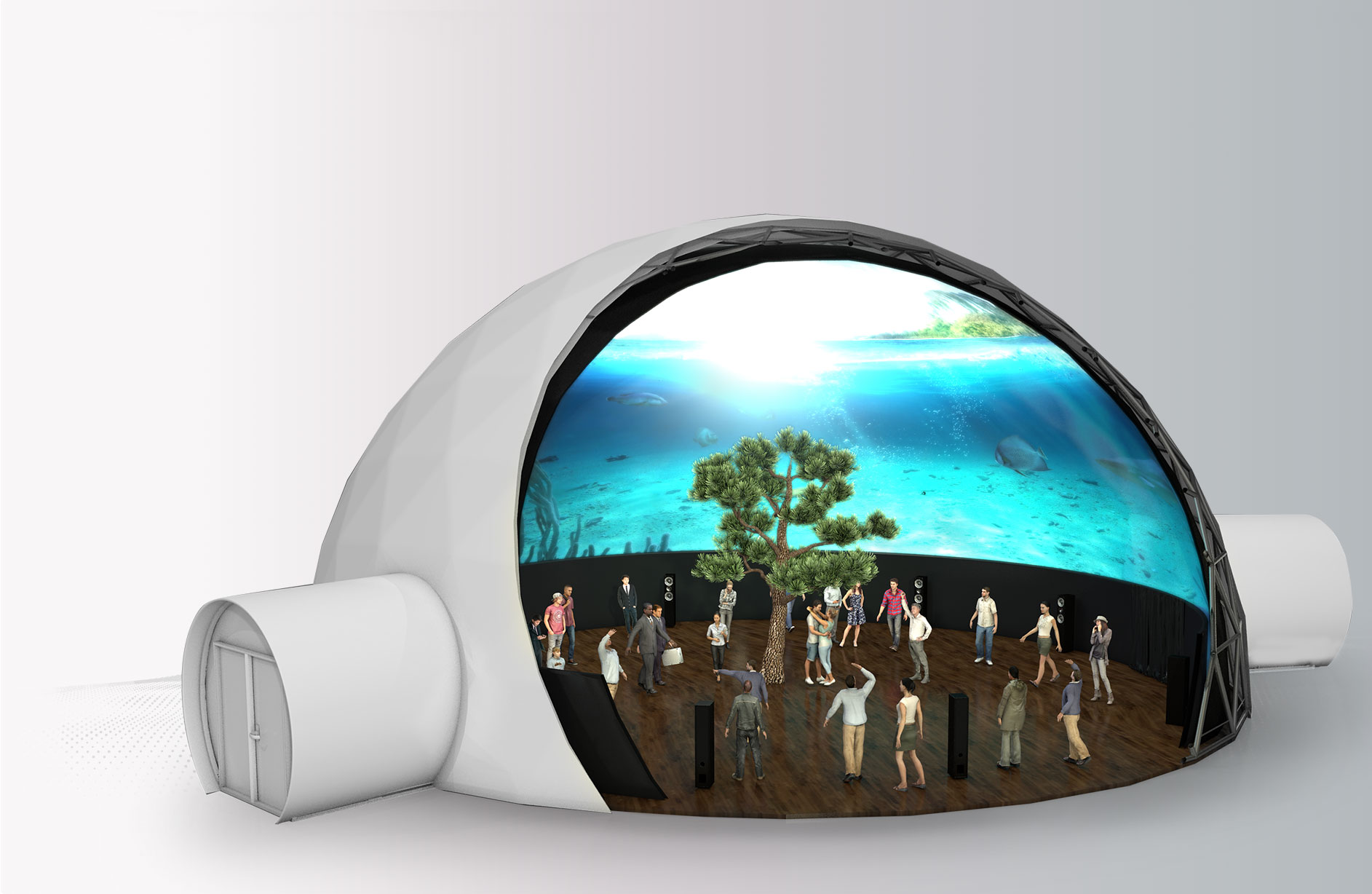 360 Fulldome


projections

Immersive 360°
projections that
transform reality.

Sales and rental
of event domes
We offer worldwide sales
and short-term rentals
for any event

Festivals,
trade fairs
Make Your event
spectacular with
an event dome

VIP lounges,
private parties
We are event experts.
Give guests an
ultimate experience

Domes from
6 - 50m+
We produce worlds
largest, portable
Geodomes

Worldwide setup
and delivery
We guarantee
reliable setup
and delivery anywhere

Worldwide
service
All our Geodomes come
with full service
and ongoing support

HQ digital
projections
Astound your audience
with full surround 360o
projections

Dolby
Surround 7.1
Discrete channels
for powerful audio
experience

360o Projectors
(cinema 5D)
Full spherical
map projections

Live
Streaming
Two-way live
streaming available

VR and AR
solutions
Latest VR and AR
hardware & software

Calibration
and projection
management
Seamless synchronized
projections
Our Projection Domes create
a spectacular 360° Immersive Reality
Experience that fills the entire inner
surface of the Projection Dome.

Fulldome 360o
projection domes
Immersive 360°
projections that
transform reality.
Our Projection Domes create a spectacular 360°
Immersive Reality Experience that fills the entire
inner surface of the Projection Dome. Viewers
are immediately carried into an alternative reality
of sight and sound.
This hi-tech solution provides marketers and event hosts with a limitless range of creative opportunities. The 3D Dome Projections are exceptionally striking and provide a powerful promotional tool that stirs the imagination, engages audiences, inspires emotions and offers a remarkable, unique experience.
Your choose
P 50
Product specification
We offer two different rental options
for all Polidomes event tents. The basic
model includes only the basic tent
elements (framework, PVC cover
of your choice and PVC zip doors).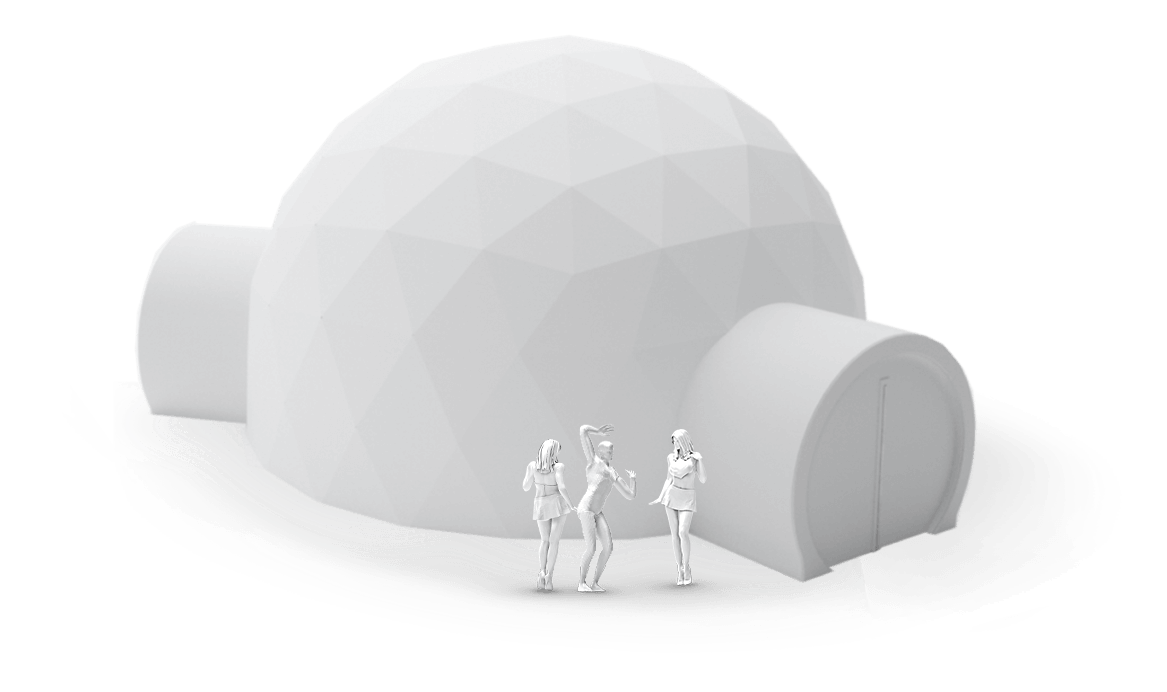 Price
to find out the exact price use the price calculator below, or contact us
price calculator
Projection system
Full HD sy stem 4 projectors (indoor)
Resolution 4,6 K
Structure specification
We offer full customization of all Projection domes.
Bespoke solutions for innovative projects.
Each dome is built precisely to fit the customers' idea and budget.
There are no limits of ways to personalize your dome.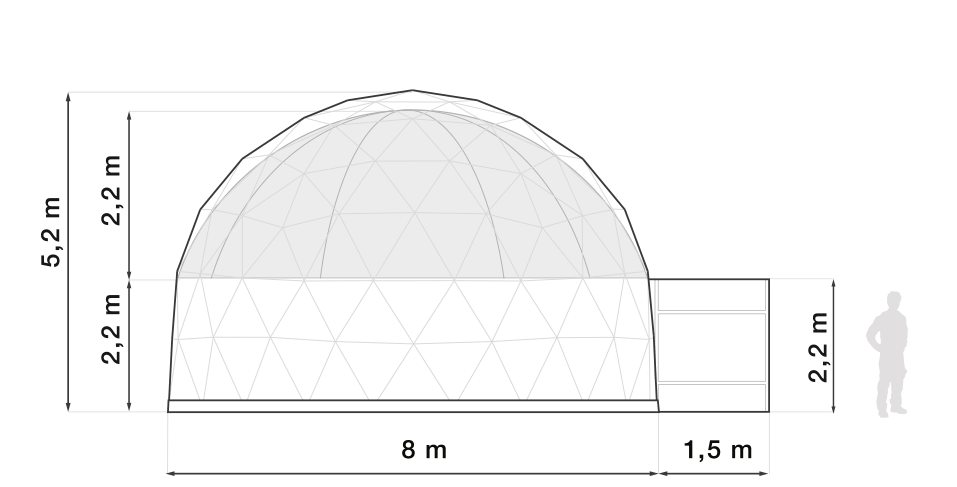 Fulldome 360o
projection domes
Creates an extraordinary
Immersive Experience
A unique Marketing
opportunity
Marketers and event organizers
worldwide are applying the many
possibilities of Polidomes Projection
Domes for promoting their brand, product,
exhibit or event. Attendees are swept into
a full-surround virtual reality world that
presents your personalized thematic
content in 3D without the need of VR
headsets.
1
Galvanized steel
framework
The galvanized steel frame
is easily assembled and
provides maximum stability
for planetarium domes and
creates a perfect 360°
space without need of
walls or support columns
2
Projection Screen
The inside projection liner
is made of the same material
as cinema screens and is held
in place by Polidomes negative
pressure system for a wrinkle-
free, seamless screen which
is perfect for 360 projections.
3
Outer Cover
The outer cover membrane is made of the highest quality material. It is completely opaque, weatherproof, fire, tear and mold resistant. The cover can be fully color printed with your choice of branding.
4
Crystal Clear
Imagery
Take your audience to any places in or out of this world. The combined elements of a Polidomes Projection Dome create an immersive reality experience to bring your 360 content to stunning life!
5
Projector and
Sound
Polidomes uses a spherical multi-projector system and full surround 7.1 Dolby speakers to create an out of this world atmosphere. We also offer a wide variety of 360 projection content.

Take any event to an
entirely new level
Polidomes Fulldome Projection Domes
have limitless applications. Projection
Domes have caught the attention of
marketing, event and exhibit specialists
who are discovering ever more bold uses
for this ultramodern promotional tool.
Polidomes Projection Domes are an ideal
solution for music festivals, VIP parties, theater performances, conferences, corporate events, culture, art, education and museum exhibitions, E-Sports events, planetariums and many other multimedia presentations for which audiovisual attractiveness is an important factor.
Polidomes' Projection Domes create truly engaging spaces capable of reaching any audience. We combine technology, design and art to transform any event into an experience that guests will never forget.
We develop and deliver all sizes of personalized Immersive 360° Projection Domes for any scale events such as for the following categories:

Fulldome 360o
projection systems
We are experts at creating
360° Immersive Projection
Experiences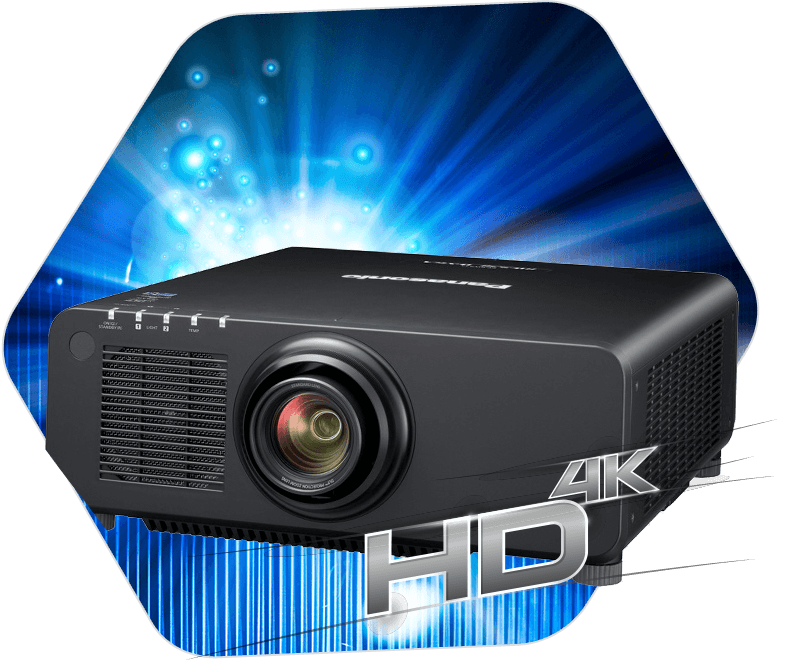 We use multiple, fully synchronized high-quality
4K and 8K projectors with custom projection content
to create a 3D multimedia display covering the entire inner surface of the dome. Using special technology that seamlessly combines the images from multiple projectors into one full display, viewers are immersed from all sides. The added multi-channel surround sound system helps complete this unique multi-sensory immersive experience.

360o Content
Production
We partner with some of the top Projection and AV companies on the planet to bring You the latest immersive technology and multimedia hardware and software solutions including custom HQ content production.
Use Your
own content
Equipment compatible with any format digital content. Play back and project Your own digital content in crystal-clear, ultra-high definition. Use any common digital source presentation software (like PowerPoint, Microsoft Word, Google docs, etc.). Content can be easily viewed, changed or edited during presentations and saved for later use or application.
Custom Theme
and Content Production
Together with world-class content creators such as VIOSO we offer both ready to use and custom fulldome content production services for any theme: business and industry, art and culture, entertainment and so forth. Content production of all digital formats - Fulldome, 360o, CGI, projection mapping, animation etc.

Custom
Services
Our event specialists, designers, engineers and theme creators, together with Polidomes LAB,
our R&D department, specialize in cost-effective, custom solutions and are ready to help develop Your unique concept from early design to completed project.
No matter how wild of an idea you may have, we believe in making dreams come true! The greater the challenge, the more we love it. Besides event services, our experts offer a complete range of technological solutions to make your event or exhibit unique and extraordinary. Our Multimedia and Immersive Reality team can supply 3D holographic displays, live-streaming displays (Shared-VR), gesture touch and device operated interactive displays, 3-D camera displays and a full range of the latest in AR/VR/MR (Augmented, Virtual and Mixed Reality) multimedia solutions.
360 Content production
Polidomes partners with some of the
best content production studios of all
formats of 360 and fulldome content
including CGI, animation, projection
mapping, etc. We work on all areas of
theme content production including for
immersive entertainment, marketing,
education and industry (medical,
engineering, scientific, etc.) among others
Additional possibilities
Basic


Equipment

Explore the
HQ standard
features of
our Geodomes