Contact us
Like to start a new project?
Have a question? Need help?
We offer free consultation.
---
Request a free
consultation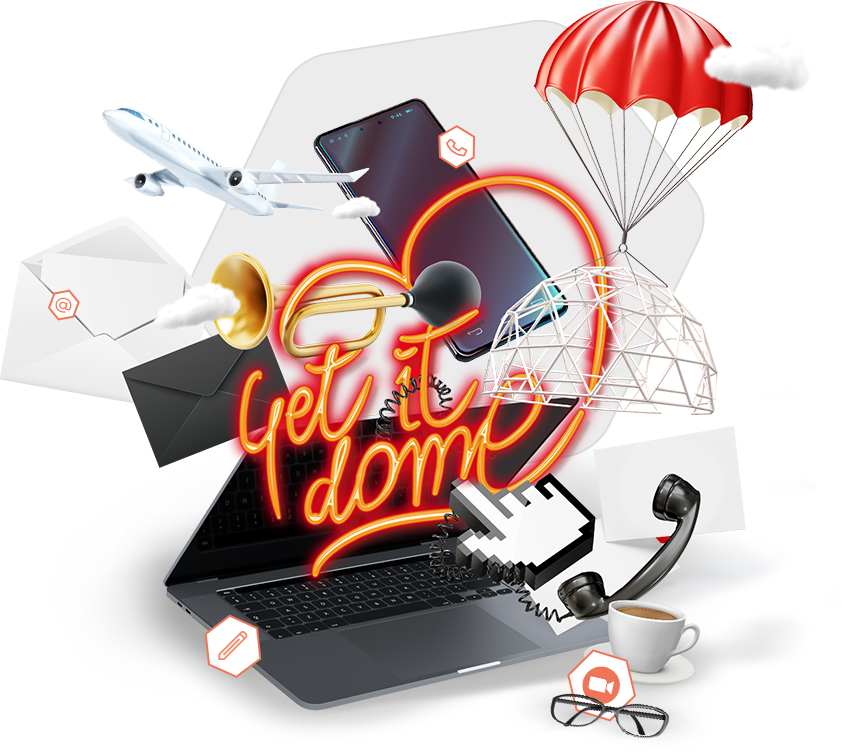 We serve customers
in multiple languages.
---
Fill out the form
General inquiries
Thank you for your interest in Polidomes International.
We offer a large variety of geodesic structures and other
services. The more specific and detailed you can be in
your message the more easily we can help and give you
a clear reply.
Helpful information: Type and size of structure or details
of specific service you are interested in, extras, location
of project, deadline, budget etc.
We care about your security and privacy and treat all
communications with clients and potential clients as
personal and confidential.
Price quote
Click the link below to get
a quick, detailed price estimate
Tell us about Your project details
Sales
&

info

Polidomes latest
news, projects
and information.
Follow us
on social
media
Sales, genetal
information
and our officse