About us
Polidomes International – geodesic dome tent manufacturer located in Poland, offering both purchase and rental since 2008 for events of any scale.
We are the only company in our field to make 99% of our products ourselves, with our own employees and our own production equipment.
Possessing our own fleet of production equipment allows us precisely control all the way process of every dome tent production and be able to produce any kind of geodesic structure at unbeatable prices. Thanks to our 10 years of engineering experience, state-of-the-art design software, our own best HF and hot air welding machines, Polidomes ensures precision, quality and optimal performance in all our dome structures.
100% handmade
24/7 service
World class experts
10 years on market
Awards winning
CE certificated
Leader of the market
World access
We are a skilled, professional and international team providing the highest level of service, reliability, and integrity. As we know that functionality, ergonomics and economy are invaluable in marquee design, we craft each product with the needs of our clients in mind.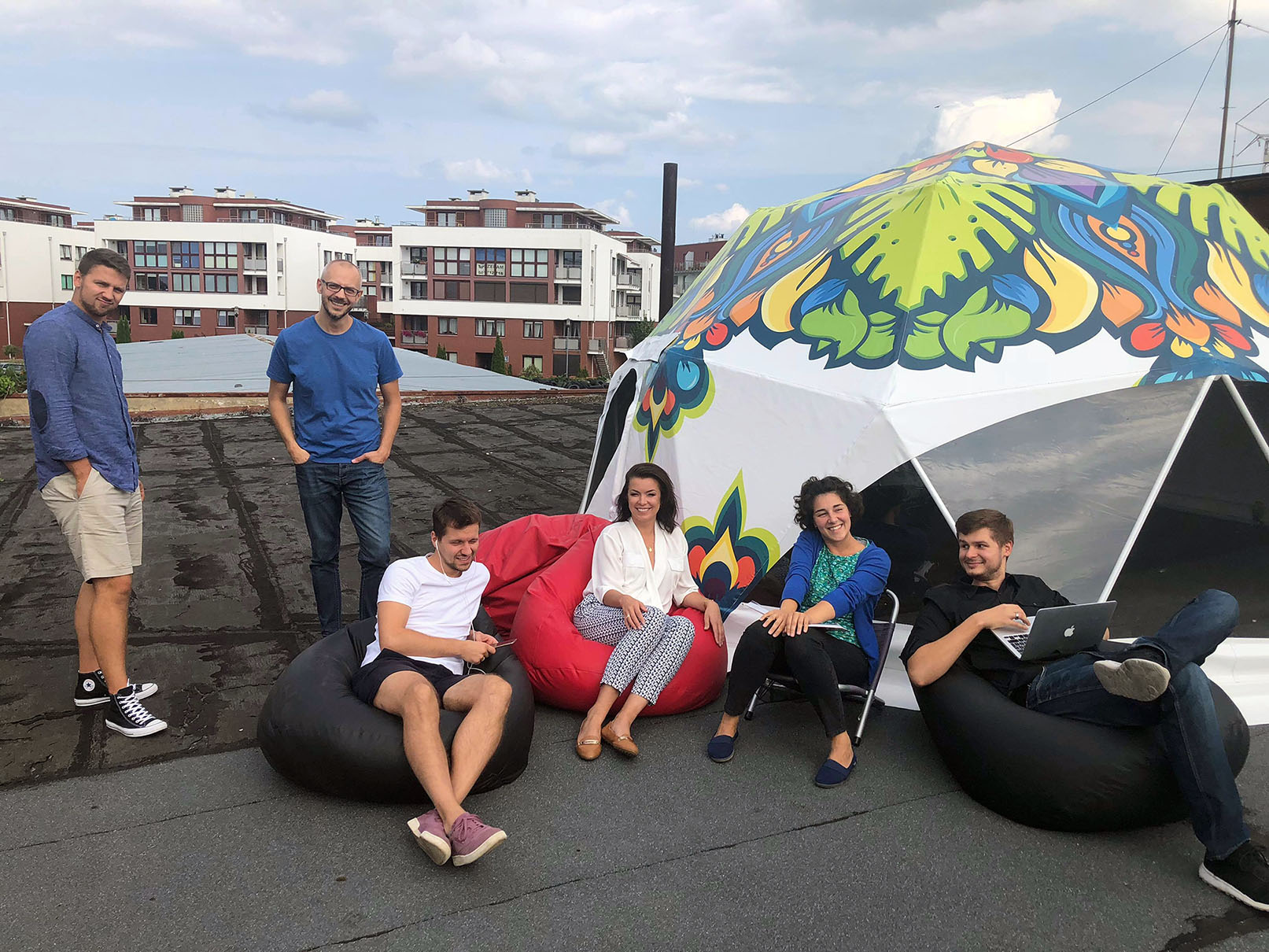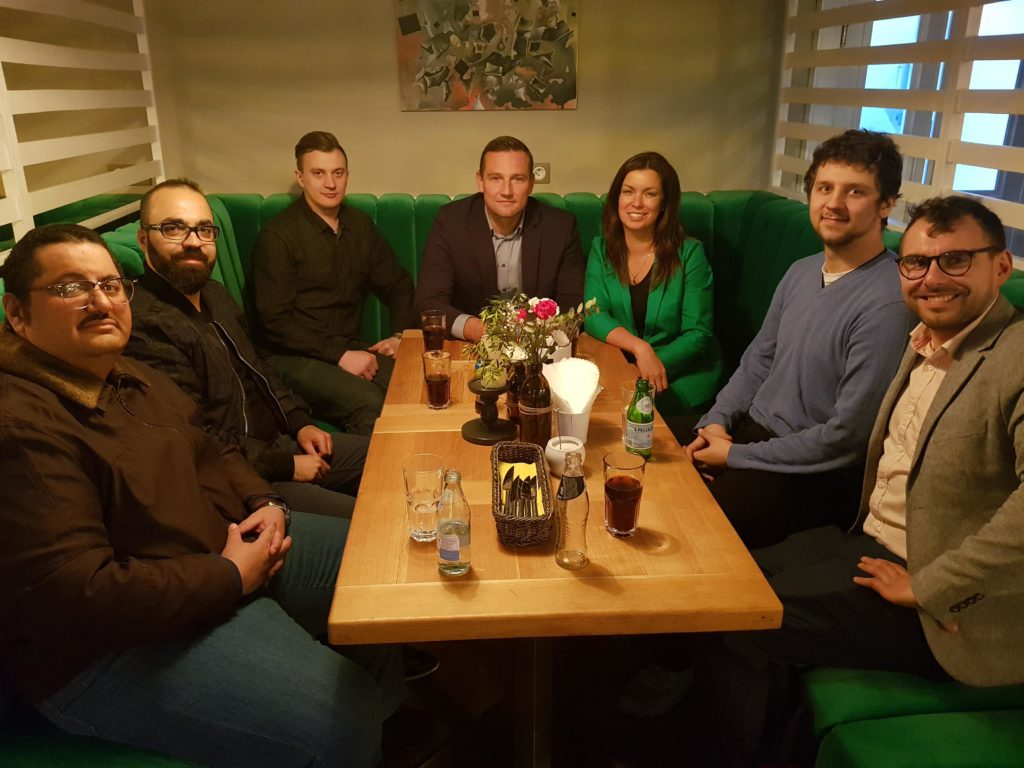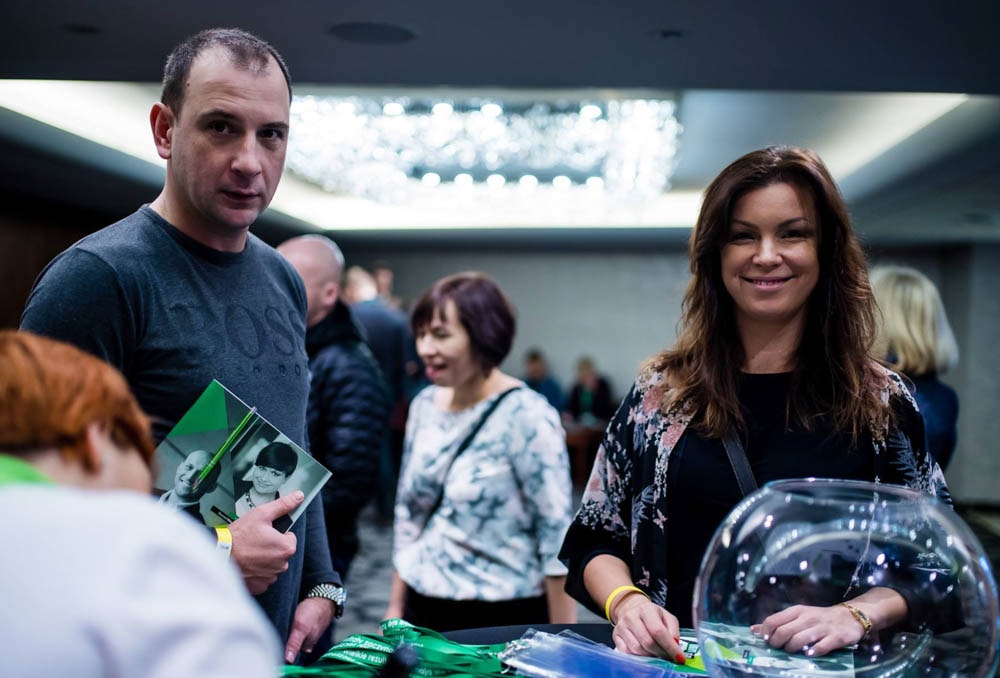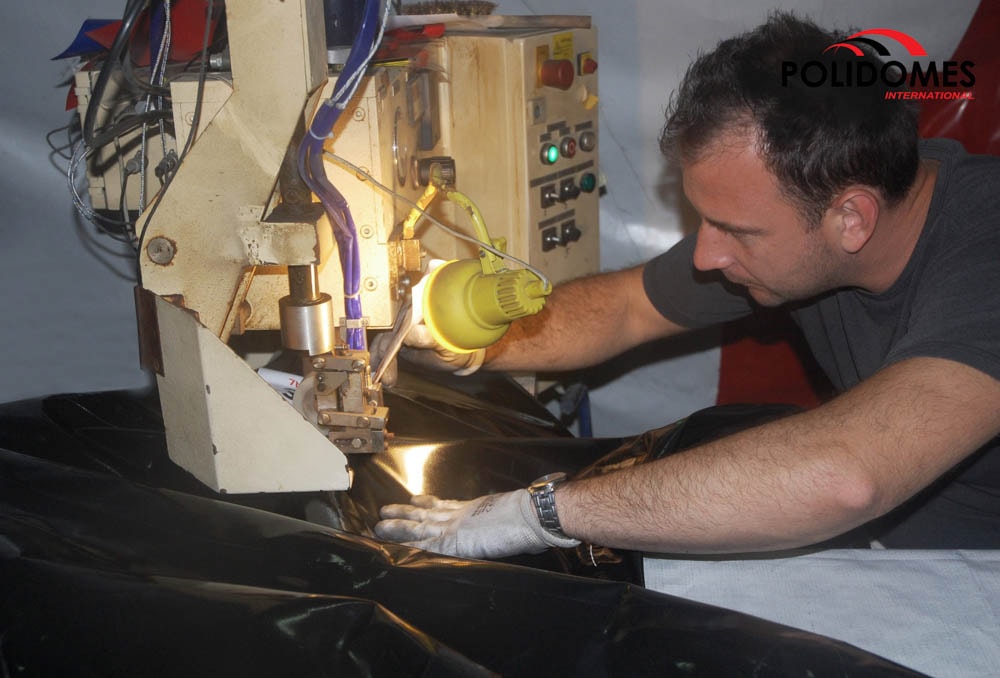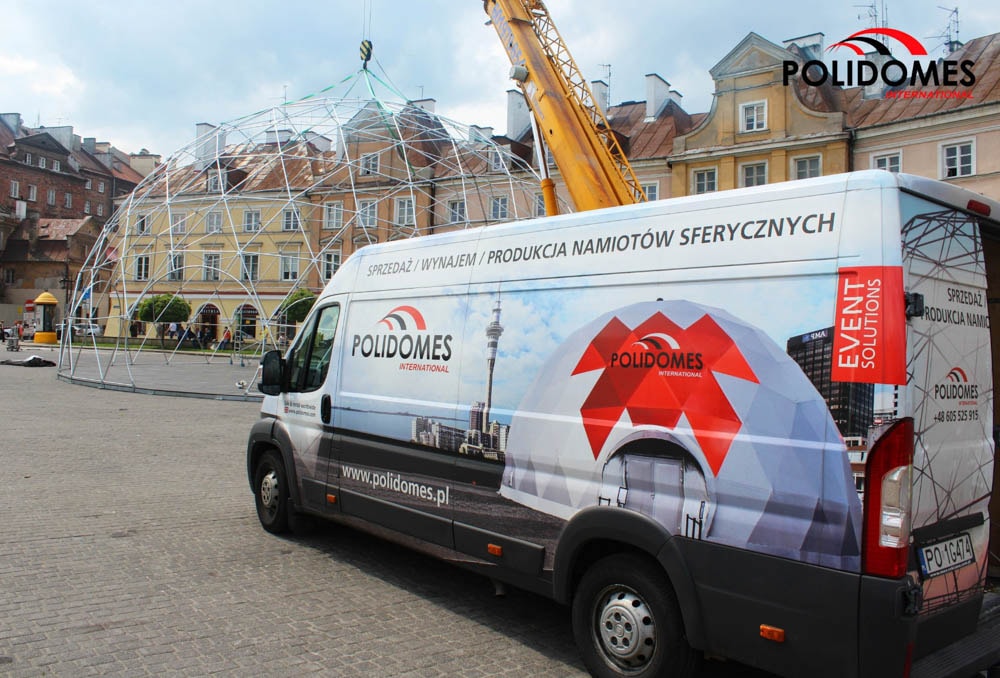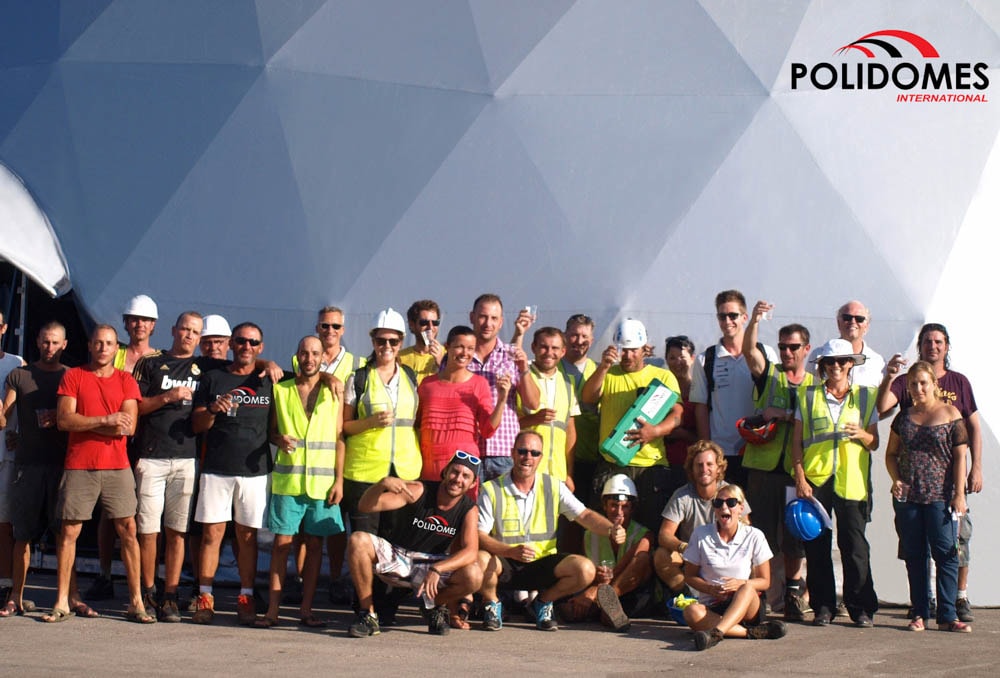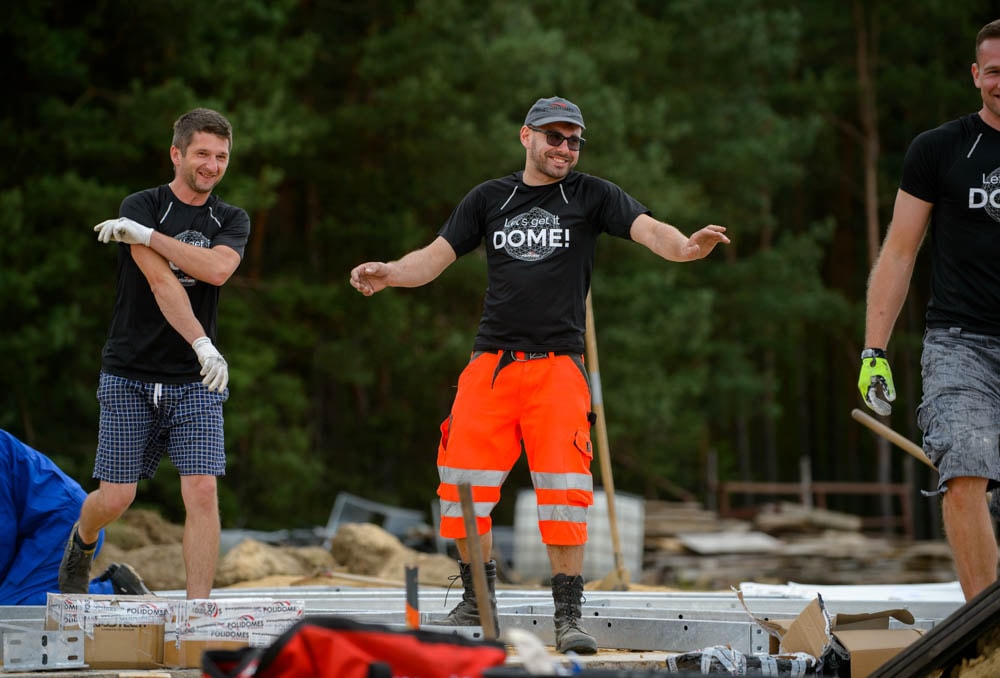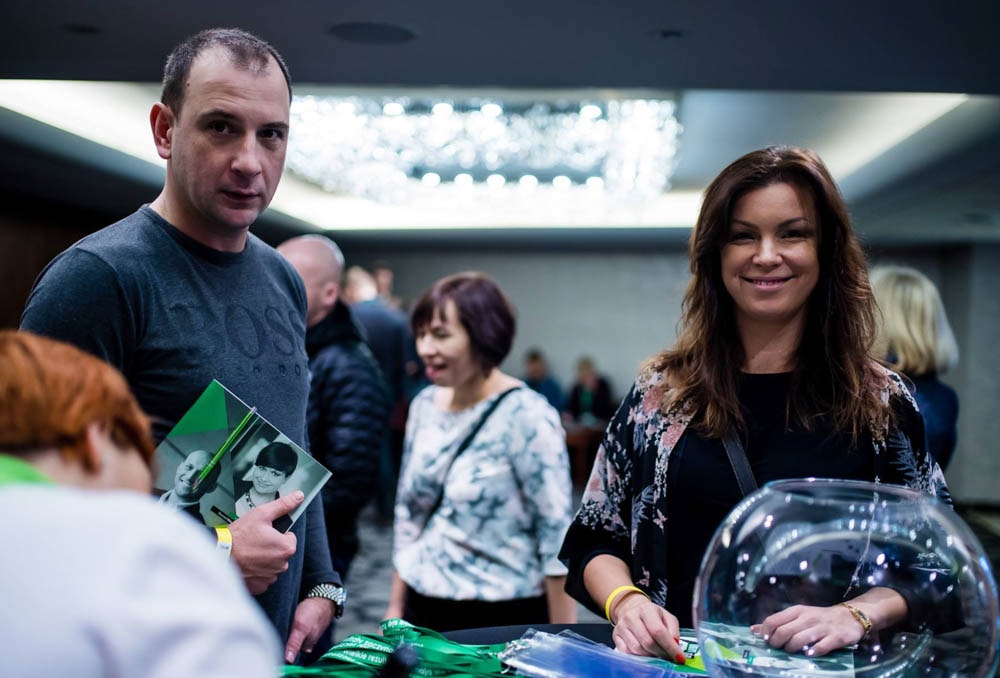 SOLID TEAM
Dozens of implemented projects has enabled us to gain experience and form a solid team.
PASSIONATE
Thanks to our tireless and hardworking team, Polidomes guarantees professionalism and 100% satisfaction.
EXPERIENCED
Experience and professionalism guarantee the perfect quality of products.
AMBITIOUS
We strive to have the best people.
SUPPORTIVE
W want to have the best support.
ALWAYS THERE
We are there, no matter where you need an outstanding event tent.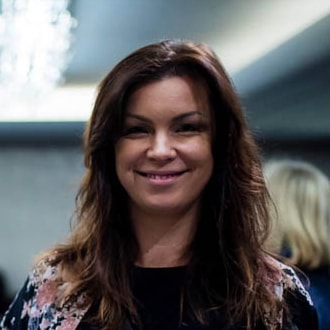 Karolina Bertman
CO-OWNER
Instead of
"it's a problem" I say,
"it's a chance"
"
"
Helping our customers being more successfull, that's what we are about. If we make only the best, we help you make only the best.
Events are our passion! We are known for our efficiency, professionalism and the highest quality of solutions.
Krzysztof Bućko
CO-OWNER
Instead of
"what can I do" I say
"I can do it"
"
"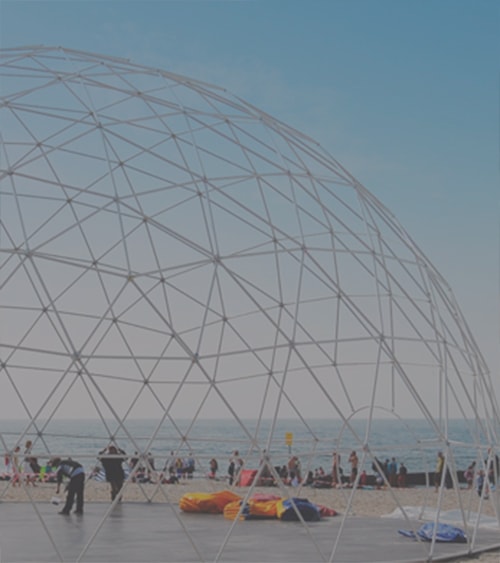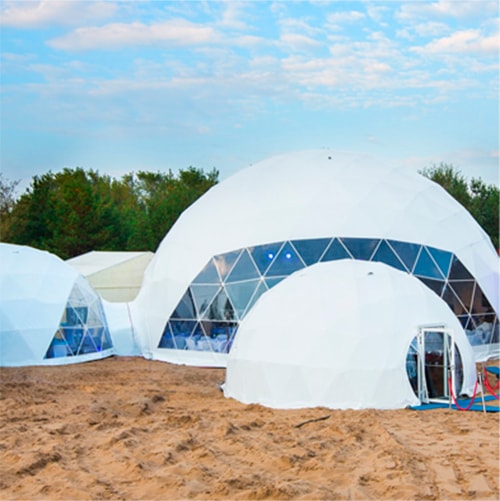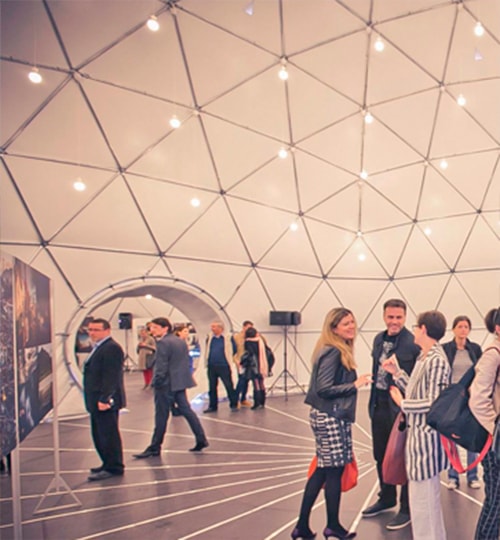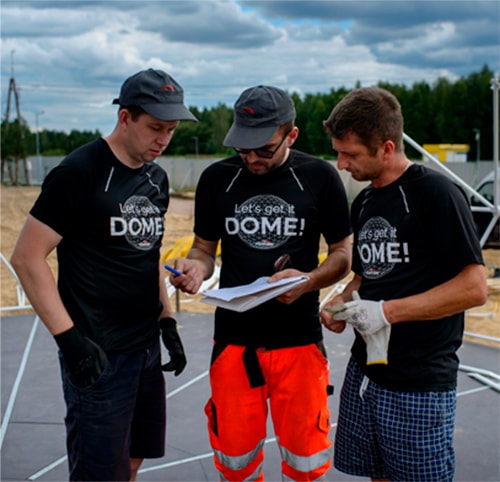 Since 2008 we have sold and rented our geodesic domes to over 20 countries around the globe, such as: Qatar, USA, South Africa, Australia, Germany, Armenia, Croatia, Ukraine and many other.
Sweden
December 2017
P150 with transparent front
Scotland
2015

10 x P20 Glamping domes
Cardiff, Wales
June 2017
P30 Open Dome
Romania
December 2016
5 x P30, P150, P300
Bolmin, Poland
June 2016

P50, 2 x P110, P150, P500
Zakopane, Poland
January 2015
P30 Transparent, P50 Amphitheater
Bucharest, Romania
May 2014
2 x P50, P75, P110, P150
Ukraine
2012
P30, P50
Geneva, Switzerland
2016

2 x P30 with transparent front, P75
Warsaw, Poland
2017
P75 with transparent front
Madagaskar

P110 2/3 transparent
Spain
Oct. 2016
P110 with transparent front
Republic of South Africa,
October, 2015
P150
Poznan, Poland

P150, P300
Miami, USA
Jul. 2016
P300 Projection Dome
Sibiu, Romania
Oct. 2016
P300 Projection Dome
Spain

P300 Projection Dome
United Arab Emirates
Nov. 2015
P30, P300
Alicante, Spain
October, 2014
P300, Cinema Dome
Quatar
August 2017
P500 full-printed cover
Birmingham, England
Fab. 2018
P30 with transparent front
Istanbul, Turkey
May, 2018
P75, P150, P300 all Projection Domes
Join Us – Expand Your Success!
BECOME A RESELLER
We're looking for Reseller partners across the world. Get start Your own business as official Reseller of one of the top geodesic dome tent manufacturer or enhance Your business with the new trusted brand.
READ MORE
PRIVATE LABEL
The Private Label service offers an exceptional opportunity for entrepreneurs starting their own business and also for companies that offer event solutions and complementary goods, including large tents.
FRANCHISE
Want to start your own geodesic dome tent manufacture? Polidomes is preparing the unique Franchise Opportunity to help You create Your own manufacture of products that meet local and global market standards.