Basic equipment
Personalized

Branding
Personalized Branding
Cover


Branding
The Art of Branding and Visibility
The geodesic dome, with its unique shape and commanding stature, naturally draws attention. Its unadorned structure alone has an innate appeal that makes it an invaluable branding tool.
When you elevate its facade with precise UV printing, the dome's allure becomes irresistibly magnified. But producing a printed cover for these structures is not straightforward. The dome's exterior, rather than being a smooth canvas, is a complex mosaic of angles formed by the triangular facets of its framework. Consequently, every printed piece is meticulously tailored to match a specific segment of the dome. Translating a design onto these uniquely shaped material sections demands an unparalleled level of precision and expertise.
After printing, each segment is carefully trimmed, ensuring there's extra material for the subsequent welding process. This involves high-frequency and hot air techniques, where every angle and every piece must perfectly align, especially when designs incorporate intricate elements like lettering. It's a task where there's no room for error. Every design element, whether a letter or a detailed illustration, must seamlessly come together. This is not a job for the uninitiated. Only the hands of a seasoned, highly skilled craftsman can masterfully execute this process. It's a testament to the artisanal prowess required to bring such visions to life on the dome's surface.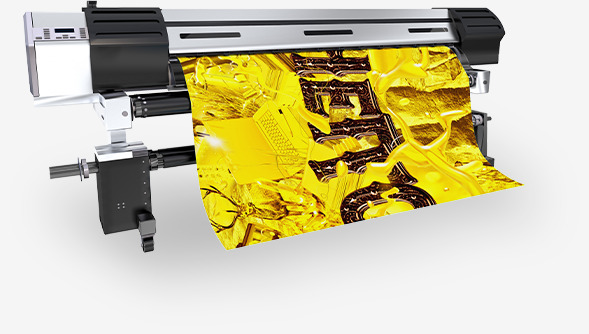 Personalized Branding
Temporary solution
Removable vinyl stickers
Polidomes delivers top-quality, bespoke vinyl decals that are easily applied and removed. Keep in mind, however, that larger domes can pose challenges for application due to their magnitude and height. Ideal for dome rentals.
Personalized Branding
Permanent solution
Custom printed dome cover
Master the art of branding with our custom-printed dome covers. Whether you have a mock-up, brand book, or a mere concept, we ensure meticulous artwork design and precision cover welding. Perfect for discerning customers and prominent brands.
Tailor Made
Artistic Foundations
Polidomes is deeply rooted in the art of PVC welding, our distinguished specialty. This expertise allows us to reimagine domes, from a golf ball's appearance to a wooden texture.
Customization and Excellence
The realm of irregular shape customization is within our grasp, governed only by time and budget. Globally, few can rival our speed and quality in delivering printed dome covers. This proficiency distinguishes us as industry front-runners. Our commitment is understanding client aspirations and consistently surpassing them, a testament to our vast experience and unmatched craftsmanship.
Personalized Branding
Global Impact

with Leading Brands
Our innovative designs and unparalleled solutions position us at the forefront of geodesic architecture. Trusted by many of the world's most recognized brands, our portfolio stands as a testament to our industry-leading expertise.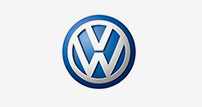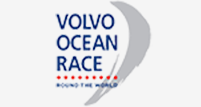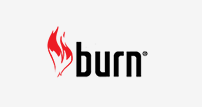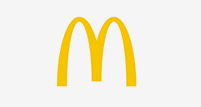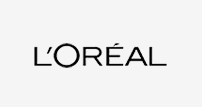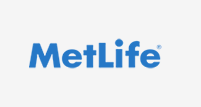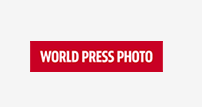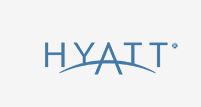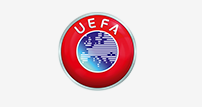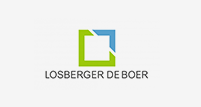 Increase Brand Recognition

Engage Customers

Improve Sales

Amplify Your Presence

Swift Branded Cover Replacement
Dome Branding
Precision Meets
Speed
Collaborative Dome Designing
Combining your vision and our expertise, we streamline geodesic dome branding. Through shared files, we meticulously craft 3D previews, ensuring the final dome mirrors your expectations perfectly.
Achievements Spotlight:
Amazon Music
Our adaptability was tested with the Amazon Music project. Tasked with a complex branding challenge, our team swiftly delivered a uniquely branded cover, once again proving our proficiency and commitment to excellence.
Dome Branding Essentials
Tips & Techniques
Dome Branding:
Daytime Excellence
While we adore dome mapping and dynamic light branding, it's essential to recognize that during daytime events, mapping may not be as visible. In such scenarios, traditional branding becomes paramount. Using the dome as a canvas for logos and brand messages can transform it into a massive advertising billboard, ensuring that attendees associate the event with the brand, even in broad daylight.
Indoor Branding:
Embrace Projection
For indoor branding, while printing is an option, we strongly recommend using a projection liner to cover the internal framework. Leveraging projection mapping provides an edge as it's effective both day and night. Moreover, it offers unparalleled flexibility, enabling dynamic advertising tailored to the event's needs, ensuring your message is always in the spotlight.
Clear Foil Branding:
Vinyl Approach
While direct printing on clear foil isn't feasible due to its transparency, vinyl stickers provide an effective solution for branding the dome's transparent sections. Ideal for both permanent and rental usage, this method involves applying decals post-setup. For rentals, our pricing not only encompasses the application but also the meticulous removal and cleaning post-event, ensuring a hassle-free experience for you.
Custom Color Covers:
RAL Matching
For those seeking a specific color rather than branding, we can source translucent materials that match your desired RAL color. It's essential to note, however, that actual printing is viable only on white covers. The reason? Printing machines lack white ink. So, while we strive for color perfection, some limitations are worth keeping in mind.