Basic equipment
Personalized

Branding
Personalized Branding
Cover


Branding
Custom Branding
of Geodome
Covers
As clients worldwide have discovered, Polidomes Geodome covers are world class, eye-catching platforms for personalized branding, marketing and advertising. The huge spherical shape and surface of our Geodomes can't be missed.
Both the inner and outer cover can be printed with customized artwork, your logo or choice of patterns directly on the material. For an ultimate visual experience mix permanent or temporary branding with some of our other immersive multimedia and Mixed Reality solutions such as our 360° Projection systems.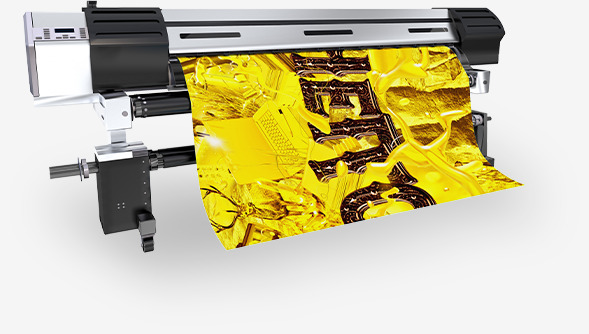 Personalized Branding
Temporary solution
Branding with removable
vinyl decals
Polidomes offers production of high
quality made-to-order vinyl decals,
which are quick and easy to apply
or remove from the cover. Simple,
convenient solution.
Personalized Branding
Permanent solution
Custom printed
dome cover
All Geodome covers are available in
high-quality full-color printing.
We also offer digital printing on both
the inside and outside of the
Geodome covers. Our design team will
ensure you have a unique,
personalized cover.
Tailor Made
We provide custom-made Geodome
covers for all manner of branded
products, including for sporting
clubs and associations, festivals
and major corporations.
We provide custom-made Geodome covers for all manner of branded products, including for
sporting clubs and associations, festivals and major corporations. Your personalized Geodome
cover is available in all sizes (6 -100m+ in diameter) and will assure that everyone knows who
you are and what you do! We have produced branded Geodome covers for major clients
worldwide and can help you design an outstanding cover suited for your vision and budget.
Personalized Branding
Serving major
clients
worldwide
Our cutting-edge designs and unique solutions have made us a number one trendsetter
in the field of geodesic architecture. Our portfolio includes many of the world's largest brands: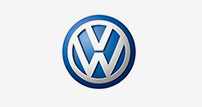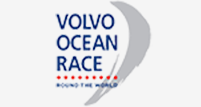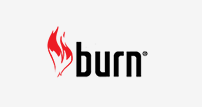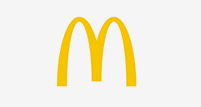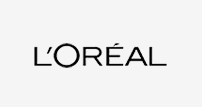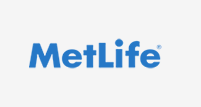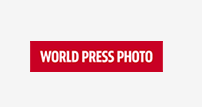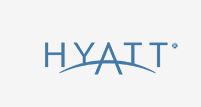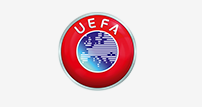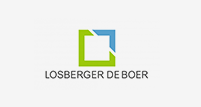 Increase brand
recognition

Engage
customers

Improve
sales

Use modern
technologies

Be more
mobile
Personalized Branding
Free graphic
visualization
of your concept
Geodome!
Following your custom concept we can help you create a customized printed cover that accurately reflects your design, logo, trademark, brand image etc. We can also create large temporary decals which are removable.
If You are interested in us creating a free graphic visualization of how your own customized dome can look, please contact our graphics team at – design@polidomes.com
Personalized Branding
Personalized
Custom made
geodesic structures
Have your own concept for a perfect Geodome? Do you need
a structure custom-built to suit your personal needs and
exacting specifications?
Polidomes offers total customization. Our expert teams excel
at bringing creative, themed projects to life. Everything from
the size, shape cover and immersive multimedia additions
can be custom designed and made to order.
Individual
approach
At Polidomes our customers are King! If you are looking to
create a totally unique space, or event, to draw maximum
attention to your business, contact us! Polidomes lab, our
R&D department, specializes in themed and original event
and marketing solutions designed exactly as you like.
Versatility
Our Geodomes are portable, multi-purpose, easy to assemble,
eco-friendly and made to last. Polidomes Geodome structures
can be constructed on even the most difficult terrain (such as
mountainsides and beaches) and rare
All of Polidomes Geodomes can be custom designed to bring
any themed concept spectacularly to life. Have a discussion with
one of our experts. The possibilities are limitless! The spherical
shape or our Geodomes reflects perfection and harmony and
creates an ideal space for accommodating any amount of
persons in any weather conditions.
Elegant architectural
design
Our team of expert designers, architects and structural
engineers can help manage your project from concept
development to final installation. Our services include creating
CAD drawings and 3D renderings as well as needed technical
consultations, structural analysis, manufacturing, delivery and
ongoing service once your project is complete. All of our
designed structures are covered by at least a two-year warranty!