Additional equipment
Air conditioning

&

heating

Polidomes team are experts at
designing and installing HVAC
systems specially for Geodomes
to effectively control the
temperature, humidity and
purity of air in spherical space
to assure thermal comfort and
acceptable air quality in any
climate or season.

Additional equipment
Air conditioning & heating
Climate
control
systems
Polidomes HVAC experts provide dedicated solutions for
climate control that allow any size Geodome tent to maintain
good ventilation and a constant inner temperature in any
climate as well as solve problems such as condensation
and humidity.

We offer a wide variety of climate control systems
for sale or rent to assure total command of the
atmosphere inside your Geodome.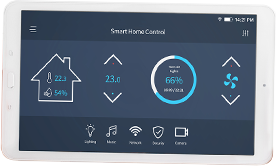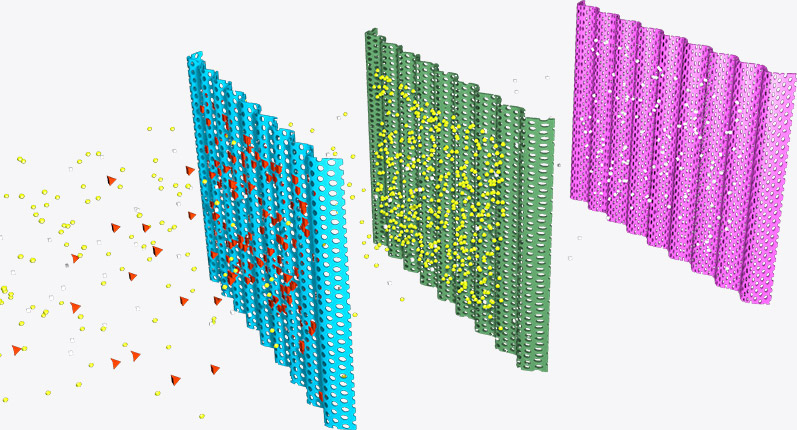 We also provide Pandemic Safety Solutions
such as HEPA Filtration systems
High-Efficiency Particulate Absorbing
Filtration system remove at least 99.97% of dust, pollen, mold, bacteria including Covid-19 with
extraordinary efficiency as well as any airborne particles. This NASA Study of HEPA filtration
proves HEPA filters are actually most efficient—almost 100% at 0.01 micron (10 nanometers)
— at capturing ultrafine particles, far below the 0.3-micron HEPA test standard.
Air conditioning & heating
Evaporative
Coolers
If you are hosting your event in a hot
climate you may want to consider
installation of evaporative cooling.
As the name implies, evaporative cooling systems
operate on the principle of evaporation.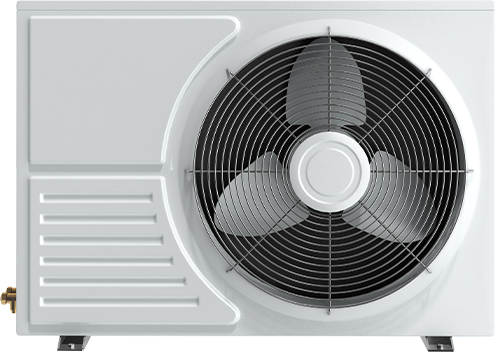 A fan circulates warm air through the cooling unit and as
the air passes through the cooling cartridges, the water
evaporates, thus absorbing the heat. Come in all sizes.
Simple, effective solution.
Whether you prefer to buy or rent,
our HVAC experts have the right
size solution!
Next step
Tell us about Your project
and ask the expert questions
Air conditioning & heating
Temperature
in dome tents
All of Polidomes geodesic tents
come pre-equipped with vents
which allow for a climate control
system to be easily installed.
Such systems are adapted to the size of the dome and
prevailing climate / weather conditions.

We will help you find the most efficient
and cost effective system suited to your
climate and prevailing weather conditions
to guarantee optimal, constant interior
temperature, ensuring that our
Geodomes offer the highest degree of
comfort for occupants.
Heat pump with
air conditioning function
The dome is equipped with a 7 kW heat pump, which
is adapted to the size of the tent. The heat pump with
air-conditioning function can be remotely controlled via
smartphone, which contributes to the comfort of the tent.
Class energy class of the heat pump: A+,
Operating range: up to -25 °C
1

Electric
Heaters

For colder climates we offer both sale and
rental of forced air electric heating systems,
with capacities ranging from 3 to 22 kW.
2

Oil
Heaters

Aside from electric heaters, we also offer
oil-fired heaters with an external flue and
thermostat. These systems are efficient,
quiet and completely safe, with capacities
ranging from 3 to 100 kW.