Additional equipment
Customized HVAC
Solutions for
Geodomes
Understanding the unique structure and dynamics of Geodomes, our Polidomes team designs HVAC systems that seamlessly integrate with the dome's structure, ensuring efficient energy consumption and optimum performance.
Advanced

Climate Control

Whether it's the scorching heat of the summer or the biting cold of winter, our systems are designed to maintain a consistent and comfortable temperature inside the Geodome. We ensure that the internal environment remains pleasant regardless of external weather conditions.
Additional equipment
Precision Climate Management for Geodomes
Integrated
Design
Polidomes' HVAC specialists understand the distinct architecture and requirements of Geodome tents. Our climate control systems are tailored to fit seamlessly with the Geodome's structure, maximizing efficiency and effectiveness.

We offer a wide variety of climate control systems
for sale or rent to assure total command of the
atmosphere inside your Geodome.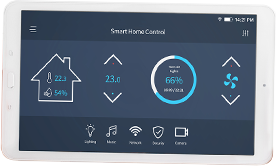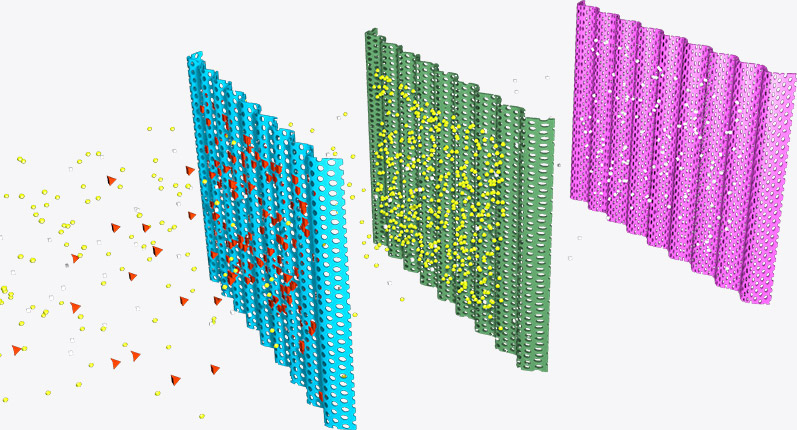 Polidomes' Precision in Advanced Filtration Integration for Specialized Structures
Marrying traditional HVAC expertise with advanced filtration, Polidomes is uniquely positioned to cater to specialized environments. Beyond standard offerings, our capability to seamlessly integrate HEPA (High-Efficiency Particulate Absorbing) systems allows us to craft solutions like geodesic hospitals or elite rugby rooms, where air purity is paramount. This bespoke adaptability is a testament to our commitment to meeting specific demands. Whether it's medical spaces requiring stringent cleanliness standards or athletic facilities needing pristine air quality, Polidomes is the confluence of innovation, adaptability, and technical mastery for unparalleled structure-specific solutions
Air conditioning & heating
Adaptable Solutions for
Every Geodome
Polidomes offers scalable climate control, fitting both intimate and expansive Geodome tents. Our commitment ensures comfort across all corners, irrespective of size. Trust us for optimal, season-spanning climate management.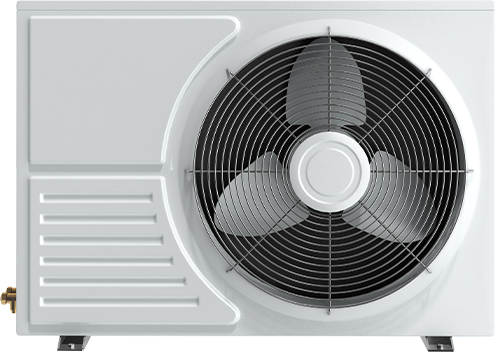 Recognizing the intricacies of diverse needs, there isn't a one-size-fits-all approach. Depending on various factors, we meticulously design the most effective and tailored solution for optimal results.
Buy or Rent? We've Got Your Back!
Dive into the expertise of our HVAC maestros, ensuring the ideal solution tailored for you.
Next up
Unfold your project vision and hit up our experts with your burning questions. Let's elevate your experience!
Free consultation
Air conditioning & heating
Climate Mastery in
Geodesic Domes
Every Polidomes geodesic tent is thoughtfully designed with built-in vents for natural gravitational ventilation. Additionally, they're seamlessly integrated for connection to external heating/cooling units. This paves the way for effortless climate control system installations, tailored to the dome's dimensions and the region's weather nuances.
Optimize your event dome tent experience; our solutions are not only top-tier but also user-friendly, making DIY setups a breeze for any event.

Tailored Climate Control with
Polidomes
Tailored Climate Control with Polidomes Entrust us with your climate needs, and we'll craft a solution aligned with your specific conditions. Our aim? Perfect ambiance for your dome's purpose. Please understand, given the customized nature of our plans, we can't provide immediate quotes during initial discussions. Detailed planning is essential.
Precision-Driven Climate Control in
Geodesic Domes
Designing a heating and cooling system for a dome is akin to crafting the blueprint for a house – each detail is critical. Here's what we zoom into:
Environment: Location-specific challenges and opportunities.
Dome's Purpose: What's the primary function?
Size & Shape: Bigger or smaller, every dimension matters.
Occupancy: The number of people it houses affects the requirements.
Insulation Type: Different materials have different capacities.
Available Resources: Working with what's on hand.
With our experts who grasp the intricacies of geodesic dome structures, rest assured your climate solutions are holistic and fine-tuned.
1

Event Solution

: Electric Heaters for Compact Domes

Bracing for cold during your intimate event? Specifically for smaller domes, we offer both purchase and rental options for our advanced forced air electric heating systems. With capacities between 3 to 22 kW, we guarantee cozy warmth, countering any outside chill.
2

Event Solution

: Robust Heating for Grand Domes

For larger dome events braving intense cold, we offer oil-fired heaters equipped with an external flue and thermostat. Exceptionally efficient, they can warm vast spaces in just an hour, boasting a range of 3 to 100 kW.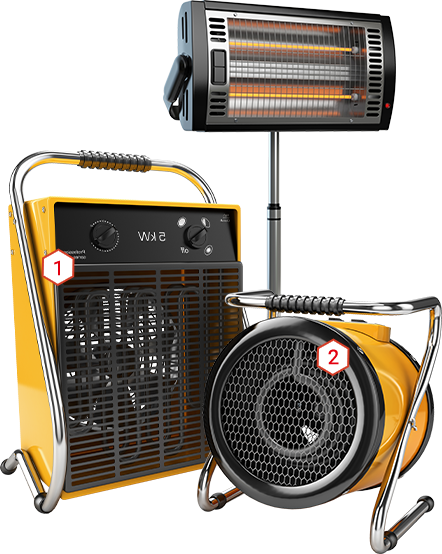 Advanced HVAC System
HVAC Solutions: Ensuring Comfort & Clarity.
Swift HVAC for Events
When events beckon, rapid and robust climate solutions become a necessity. Our HVAC units are primed for such challenges, employing electric or oil heaters to combat cold, with the choice between evaporative and traditional cooling to temper the heat. While we stand by our quoted systems, for the DIY enthusiasts venturing into self-setup, we emphasize self-research and awareness, as our guidance and liability extend only to our provided solutions.
Tailored HVAC for Permanent Domes
Permanent dome structures demand both vision and precision. Our strategy pivots on in-depth design merged with superior insulation, aiming for sustained energy efficiency. Such an approach not only mitigates excessive energy use but also accentuates cost savings. Precise costing, however, is anchored in a thorough design and evaluation phase. Post this, we provide comprehensive estimates, underscoring our holistic approach where design isn't an isolated service but seamlessly integrated into our dome contracting spectrum.
Innovative HVAC for Specialized Needs
Specific installations, like pool covers, present unique challenges, notably condensation due to dome structure. Our remedy? A cutting-edge double-wall structure complemented with mechanical ventilation, adeptly handling condensation for a dry dome interior. Similar to our permanent setups, an exhaustive design review is a prerequisite to cost projections. Upon concluding the design phase, we furnish a detailed quote, underscoring again that our design service is an intrinsic part of our comprehensive dome contracting journey.