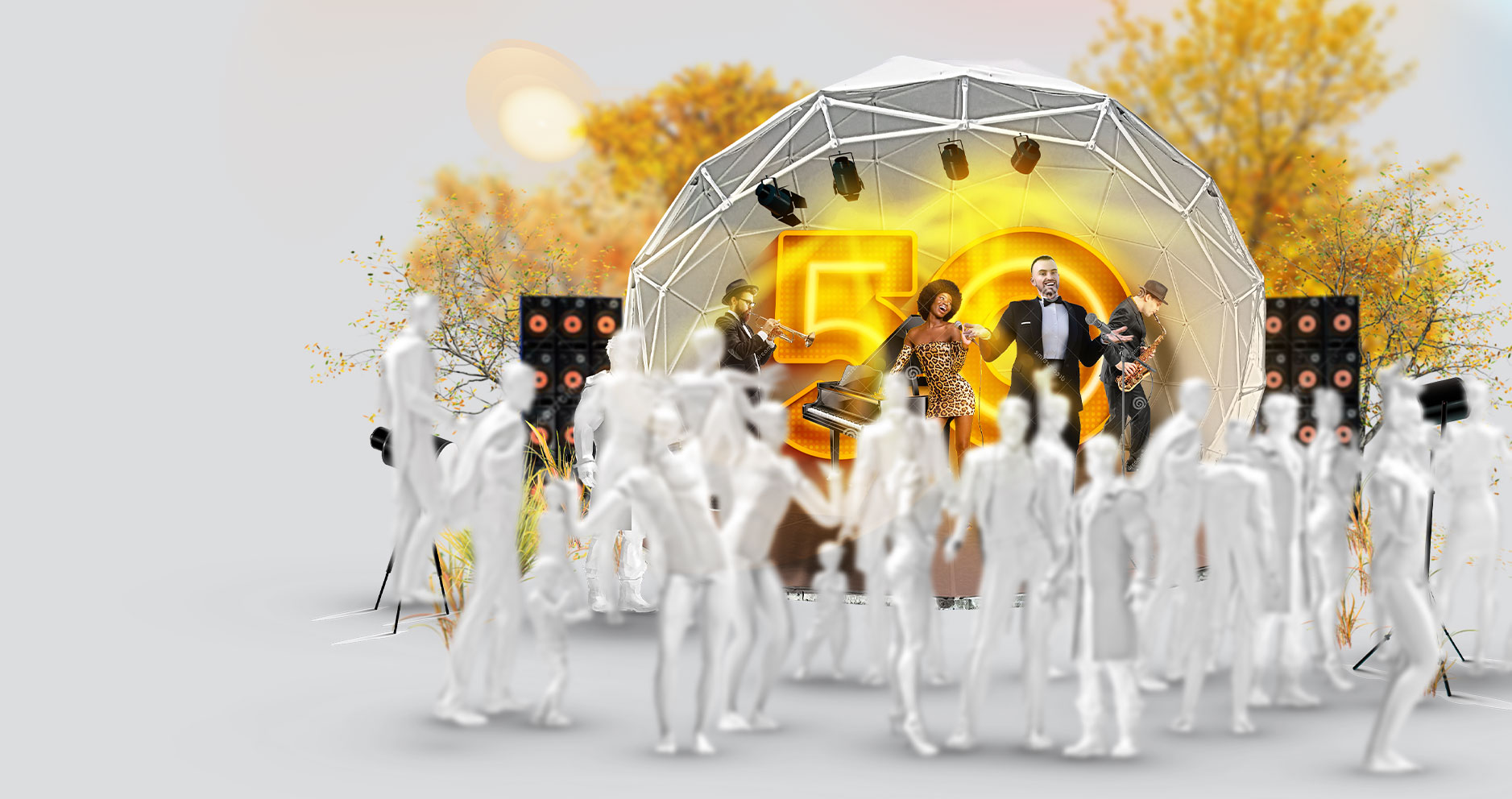 Sales & Rental
of Portable

Amphitheater
Our Amphitheatres come
in all sizes. Perfect for
any size events.

Sales and rental
of Amphiteaters
We offer worldwide sales
and short-term rentals
for any event

Festivals,
trade fairs
Make Your event
spectacular with
an event dome

Open Domes
from 6 - 19m+
Portable and
permanent
models available

Worldwide setup
and delivery
We guarantee
reliable setup
and delivery anywhere

Worldwide
service
All our Geodomes come
with full service
and ongoing support
Amphitheater polidome
Amphitheatre


domes

Open Dome Amphitheatres
provide perfect acoustics
for an open dome stage cover.

If you want to host a small event or plan
to host thousands, our Amphitheatres
are the perfect outdoor solution.

Our high quality geodesic Amphitheatres make
any event spectacular.
Amphitheater polidome
Choose Your
Amphitheatre
Your choise
A 30
Product specification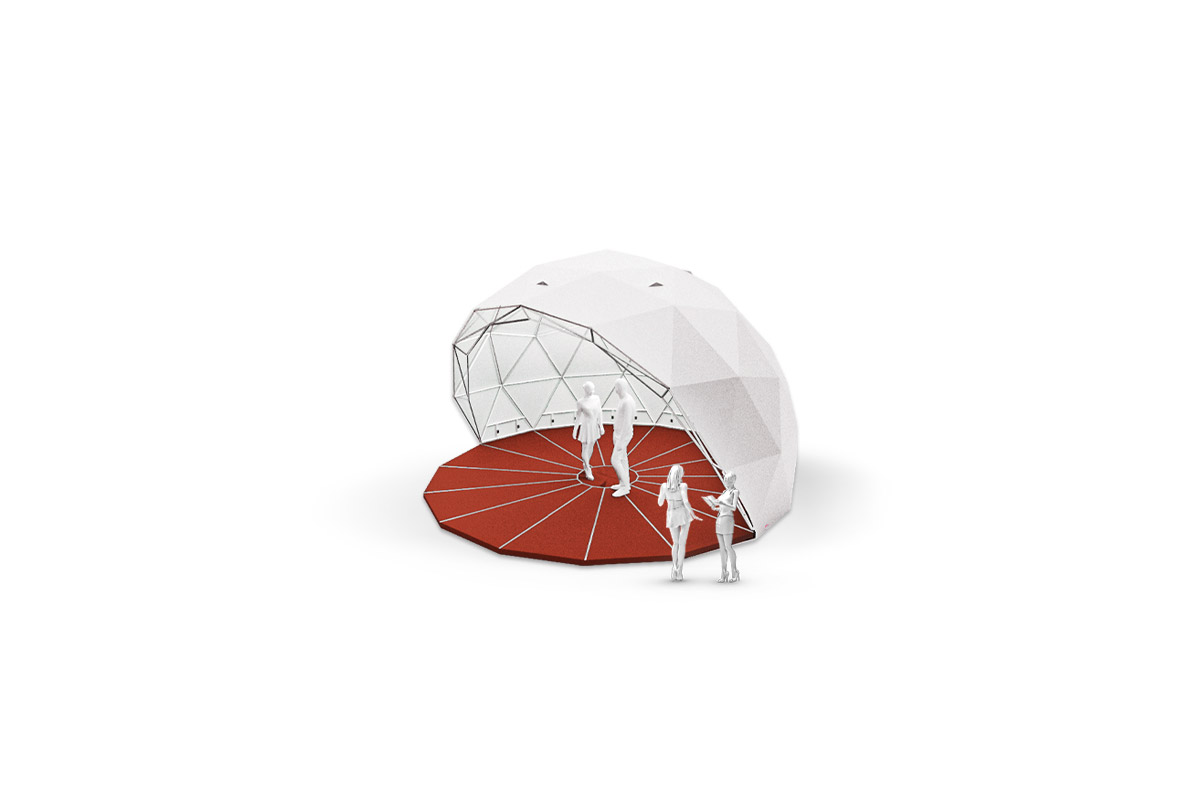 Unlimited Applications
Unlimited Applications
Polidomes
Floor Systems
Our open dome portable amphitheatres can be set up on an existing stage, solid ground or placed on our special ballasted flooring. Polidomes heavy-duty wood flooring is set over
a strong, portable galvanized steel framework that is height adjustable and has a water ballast system that assures the structure will remain stable even in high winds.
Whether you are looking for one of our standard portable amphitheatres or are interested in a permanent ampitheater, Polidomes has the solution for You. Our portable amphitheatres can be setup quickly and are far less expensive than traditional amphitheatres.
Cover
Membrane
The portable amphitheatres' heavy duty stage cover is completely waterproof and comes in a wide range of colours
and can have either permanent or temporary branding added.
Polidomes is a leader of innovative structural solutions. Like
all or our products, each portable amphitheatre is solidly constructed, made of only the highest quality materials, built
to last for years and are made to be used in difficult weather conditions.
We kindly invite you to contact our team of experts and get acquainted with the low cost and details of these modern, original and durable constructions!

Cost
effective
as much as 70%
less than
comparable models

Portable
or fixed
Both portable
and permanent
models available

Easily
assembled
Easy assembly
and disassembly

Long
lasting
Built to last
many years

Setup by
a small crew
Can be setup in one day
by a small crew

Solid
flooring
Hardwood
anti-slip flooring

Heavy duty
weatherproof
covers
Strong, anti-tear
and fire resistant

Custom
Branding
available
Temporary
or permanent
cover branding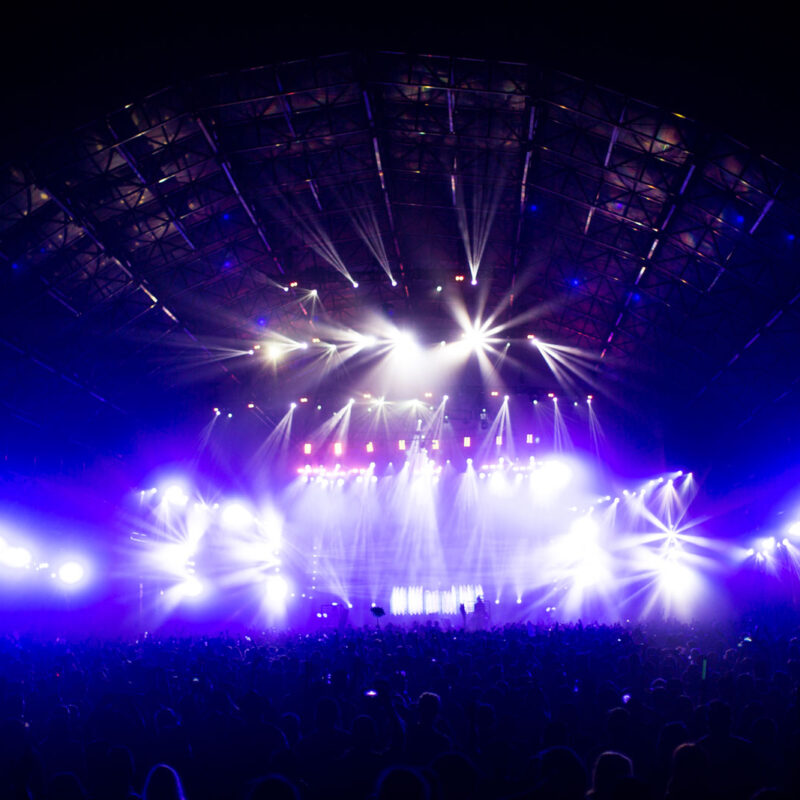 1

Are you looking
for a

portable amphitheatre


or open dome stage cover!

Polidomes potable amphitheatres are open dome stage
covers that are impressive, high quality, shell-like structures
modelled in accordance with geodesic dome architecture.
Our portable amphitheatres are similar to a full geodesic
dome, but with an open front side and range from 6,2
to 19 m in diameter. They are ideal for a stage cover
or open dome stage.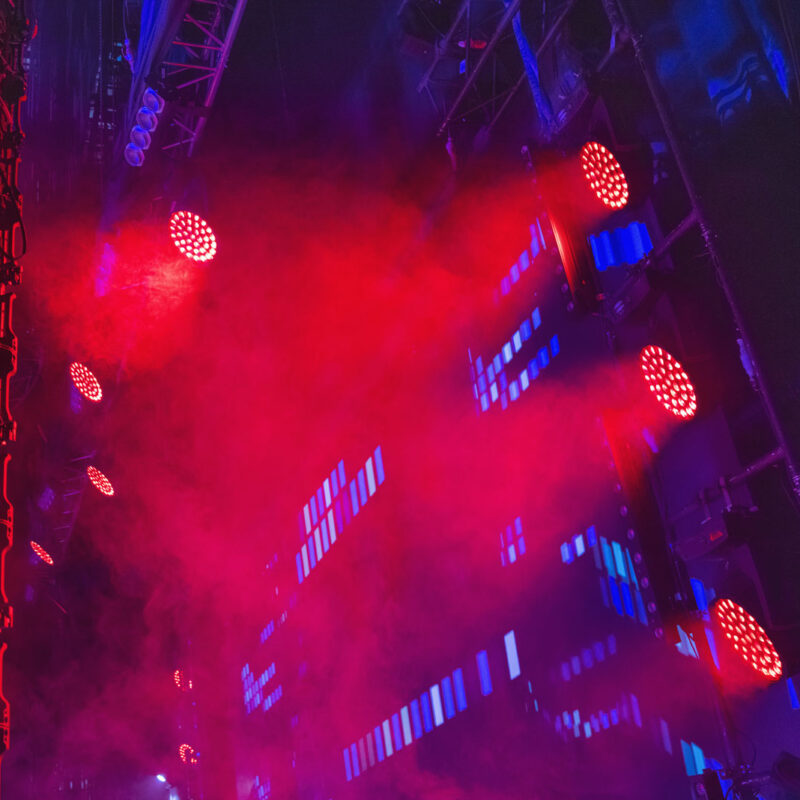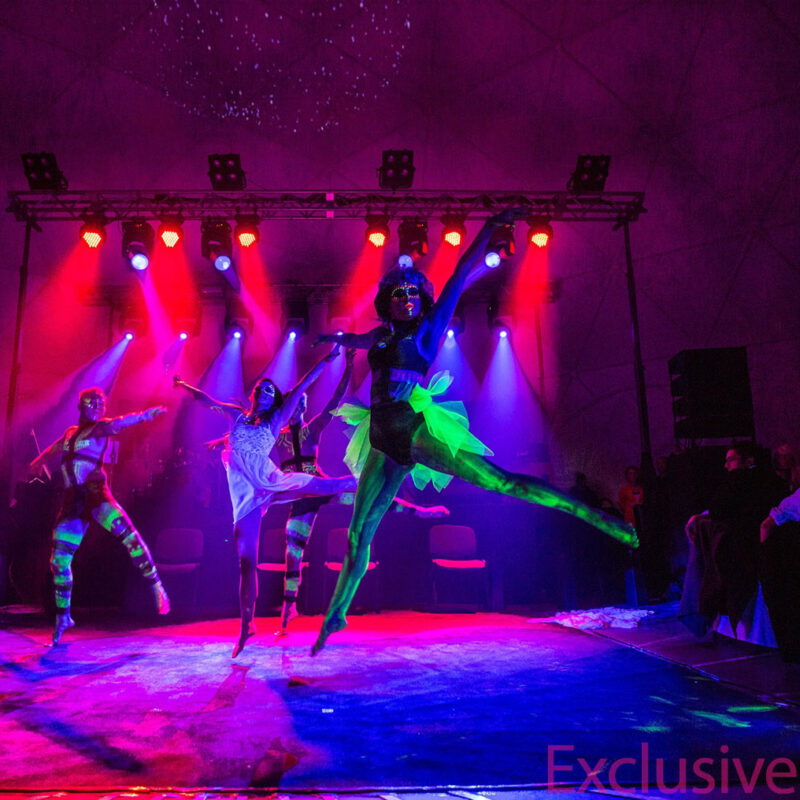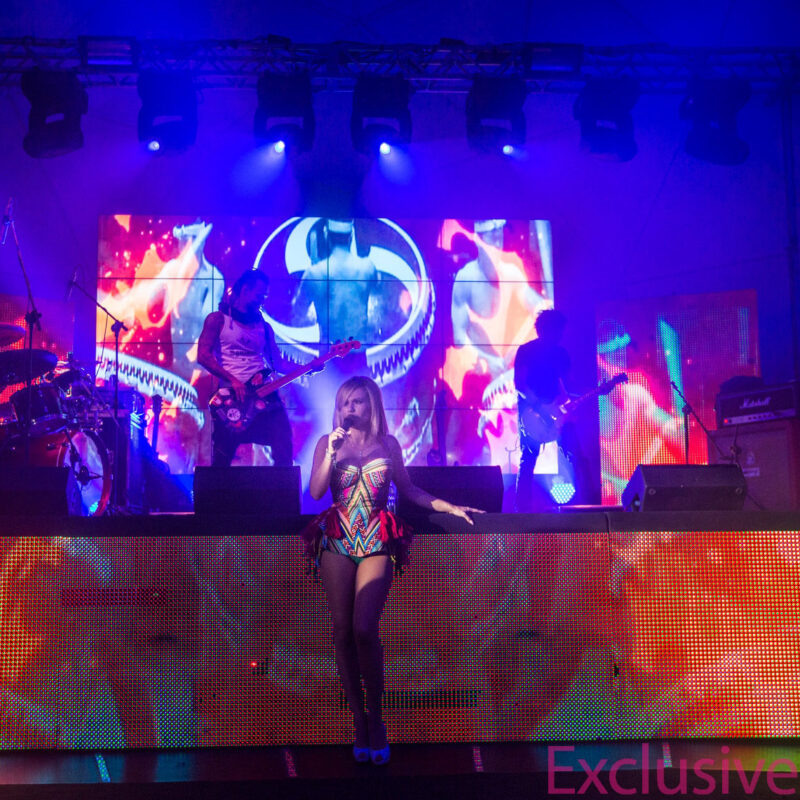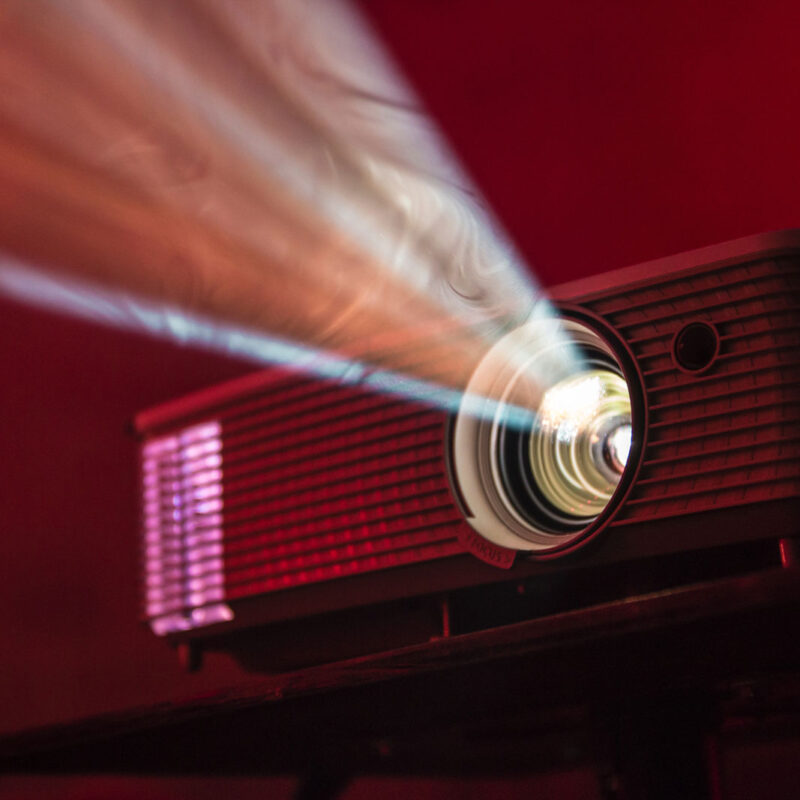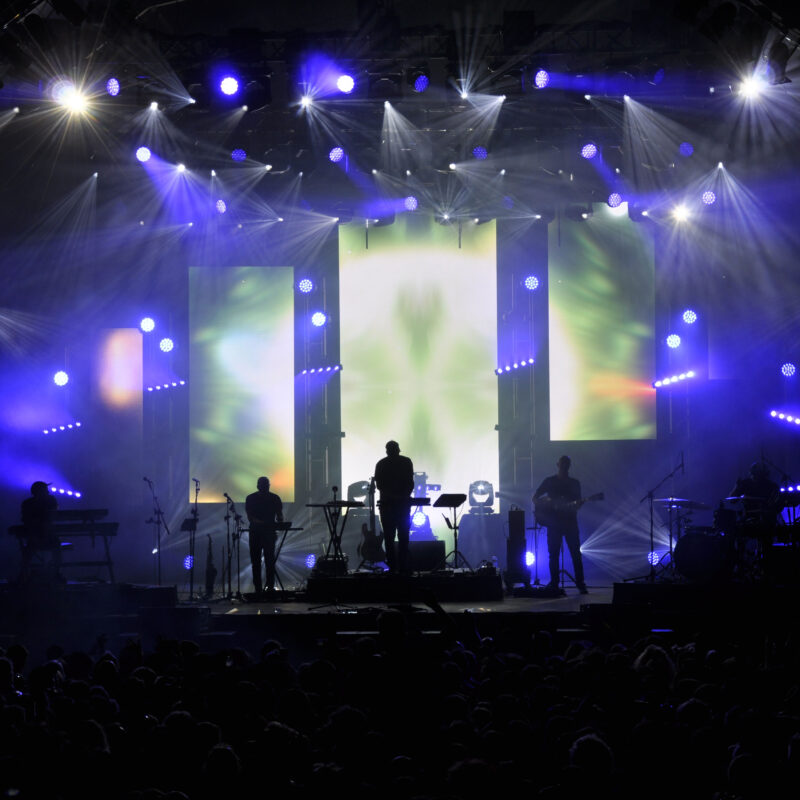 2

Do you need
perfect acoustics
for a performance?

The arched roof and semi-circular shape of our portable
amphitheatres and open dome stage covers significantly
improve acoustics coming from the stage. Thanks to the
spherical construction, the stage cover amplifies and
projects sound towards the audience, which makes our
open dome portable amphitheatres ideal for any event
needing a stage cover including concerts, oratory
performances or plays.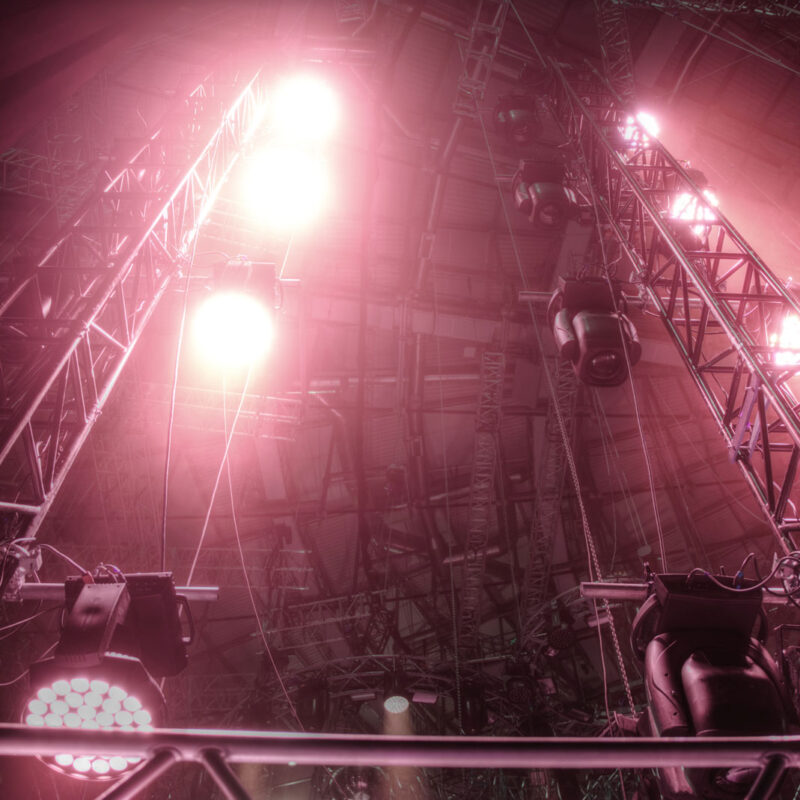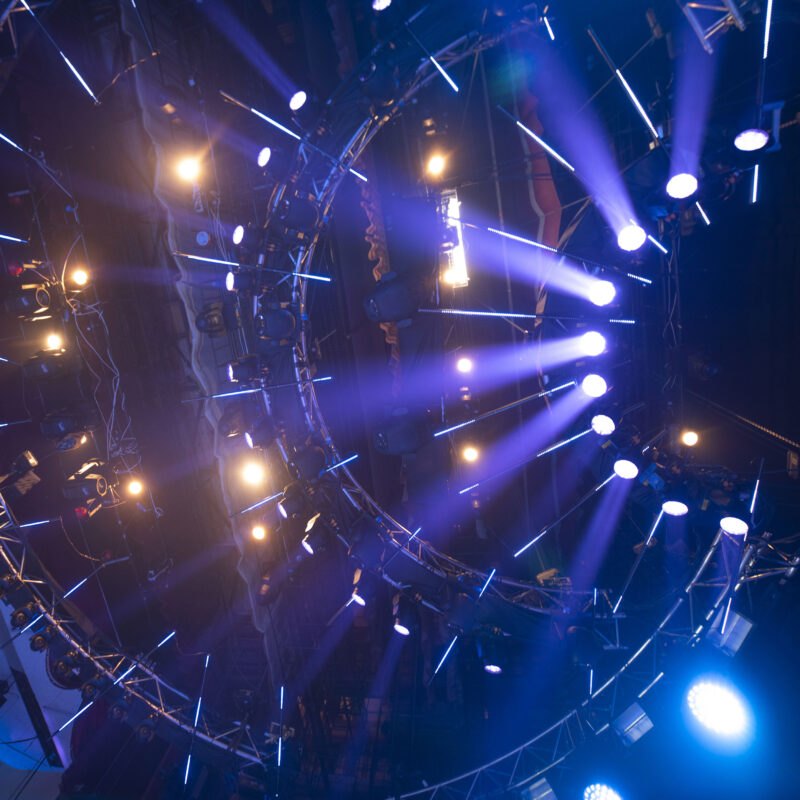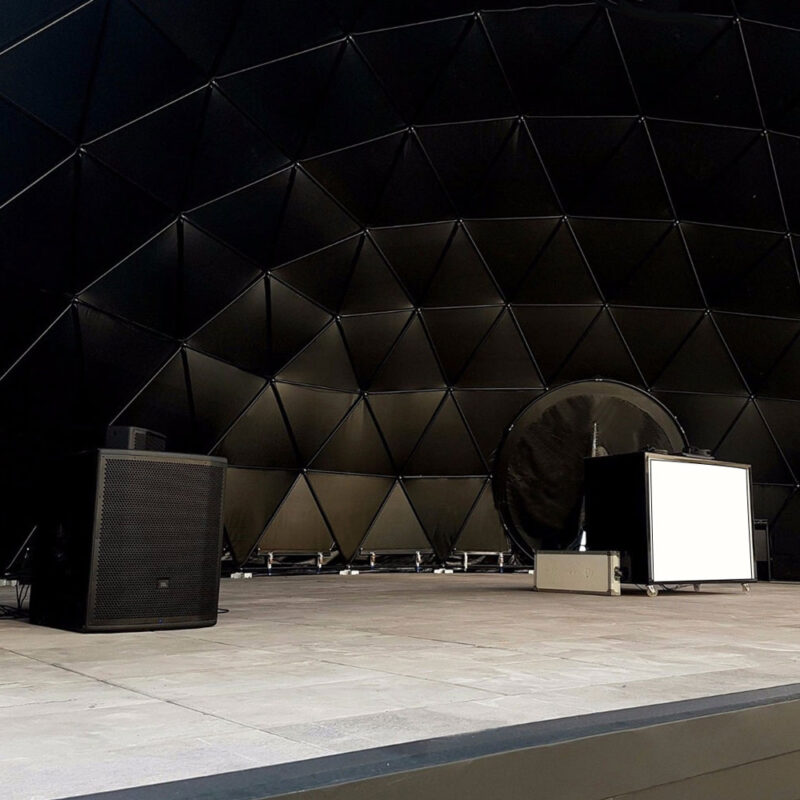 3

Portable Dome
Amphitheatres!

Polidomes portable amphitheatres are stage covers
that can easily be setup, disassembled, moved from
place to place, or safely stored for future use

.

Our portable amphitheatres provide the perfect open
dome stage and are ideal structures for hosting concerts,
or any theatrical performances needing a stagecover.

transport & assembly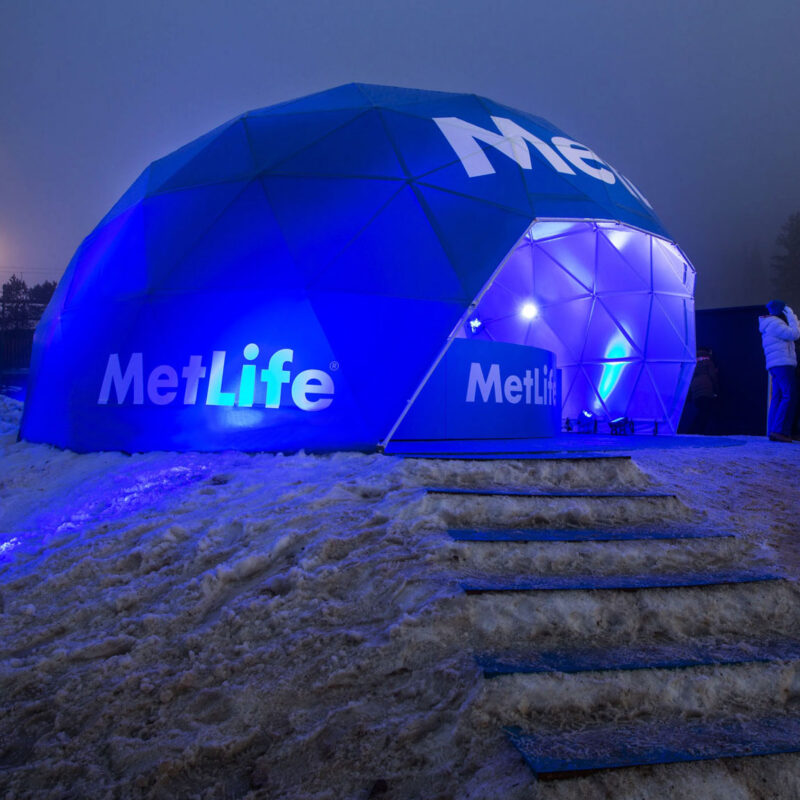 4

Dual-purpose 360°
Dome that opens
into an Amphitheatre!

Polidomes is the only producer that offers a
multi-purpose, two-in-one solution of a full sized 360°
geodesic event dome that can quickly and easily
convert into an open dome portable amphitheatre.
This innovative design enables You to host fully
enclosed indoor events or open it on one side to
reveal a ready to use amphitheatre or stage cover.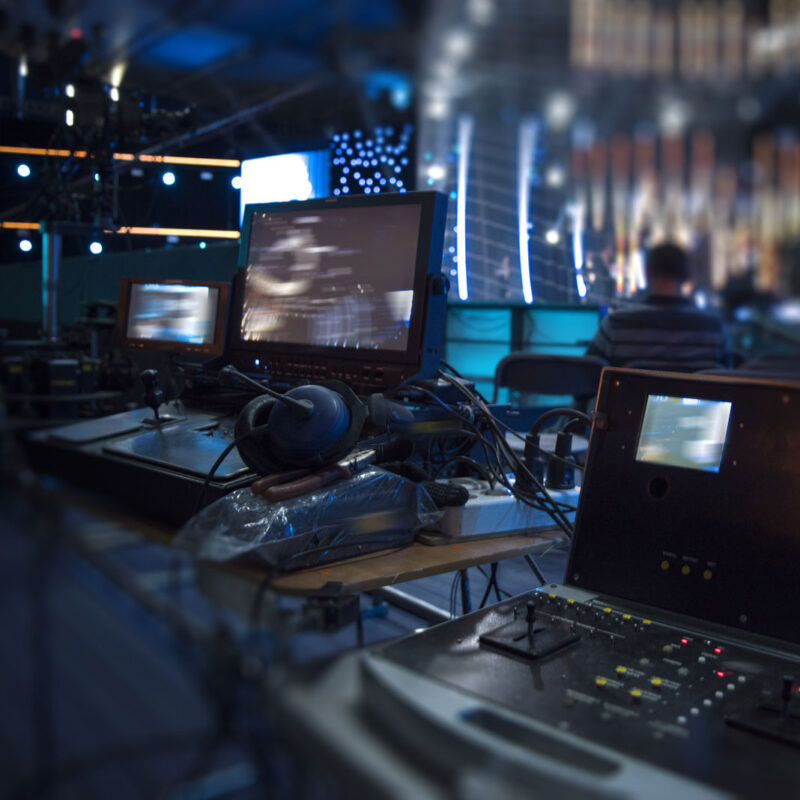 Case Study
Check out our case studies to find
how we make our projects a success
Go to Case Study
You don't like photos?
Go to our channel
on Youtube!
Go to YouTube
Additional possibilities
Basic


Equipment

Explore the
HQ standard
features of
our Geodomes