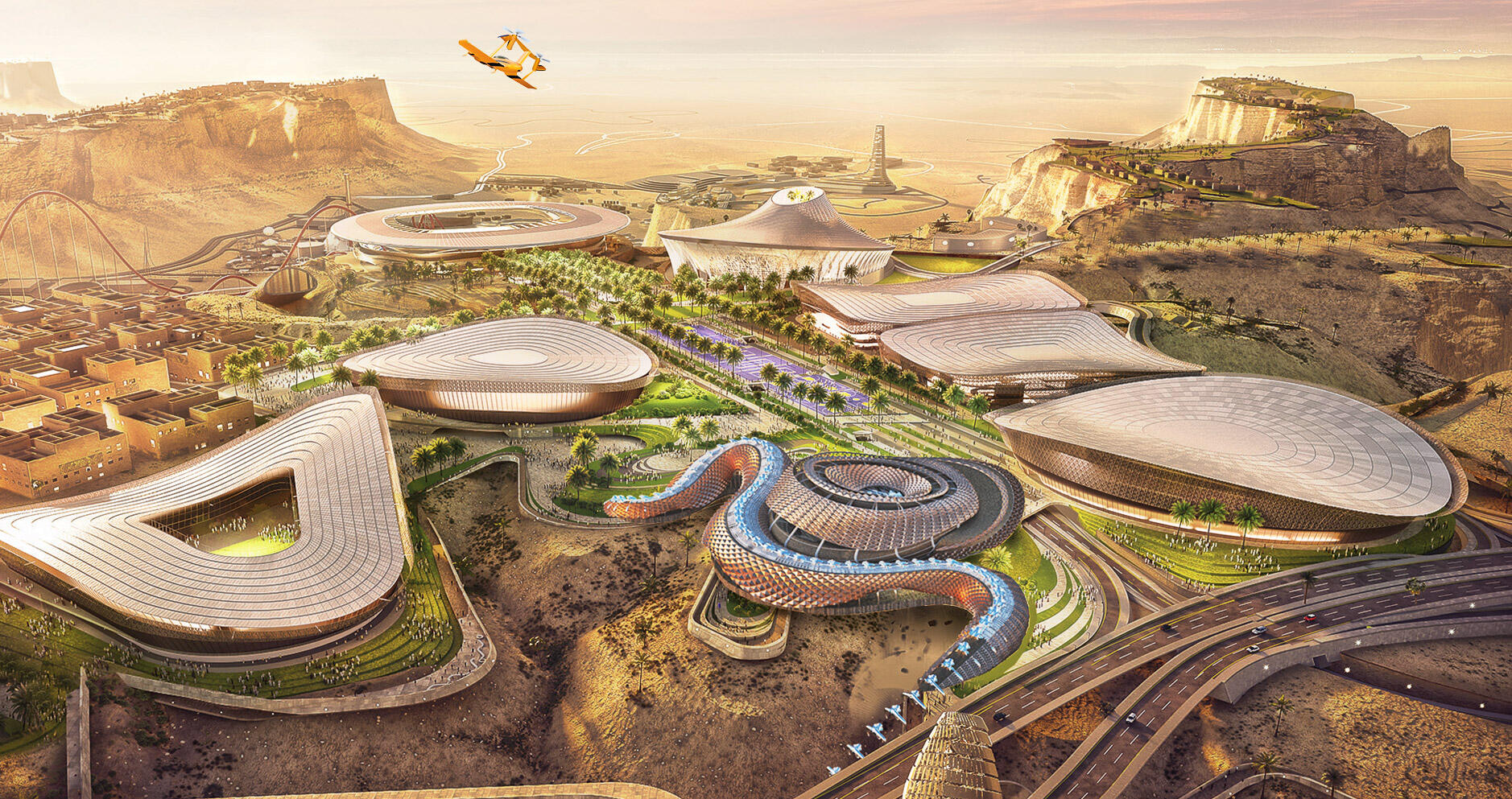 Geodesic architecture
Geodesic
architecture

Advanced
Geodesic
Solutions
Do you need the professional help
of experts to design and build an
extraordinary geodesic project?
Then You've come to the right place! Polidomes is a full-solution contractor and integrator of technological solutions
offering advanced uses for Geodomes. We are recognized as a world leader in this developmental field and have
designed and built hundreds of custom Projects worldwide - from the deserts of the Middle East to the frozen far north.
Geodesic solutions
Sports
Facilities
Polidomes custom designs
both permanent and portable
structures for all types of
sports and recreation facilities
such as mobile field pitches,
sports halls and pools.
These strong, but extremely cost efficient
structures provide a simple solution to
expand and modernize an existing sports
facility or create a fully equipped,
stand-alone portable facility.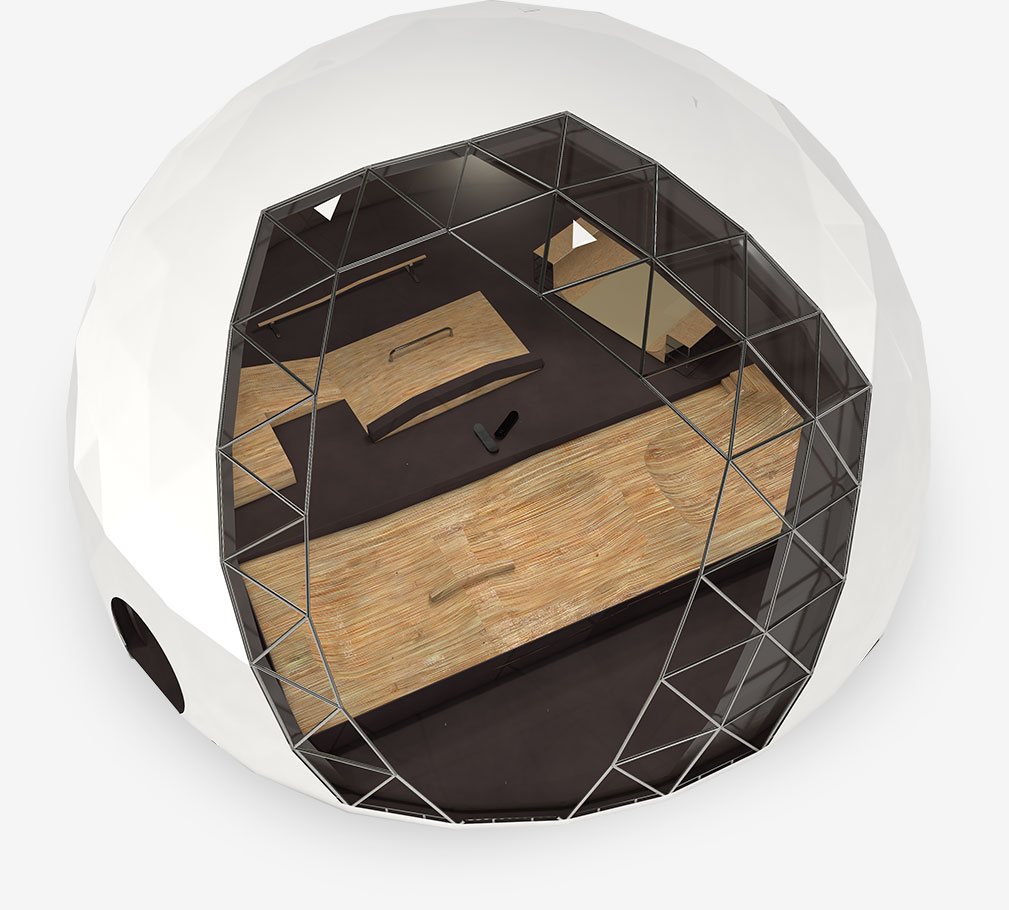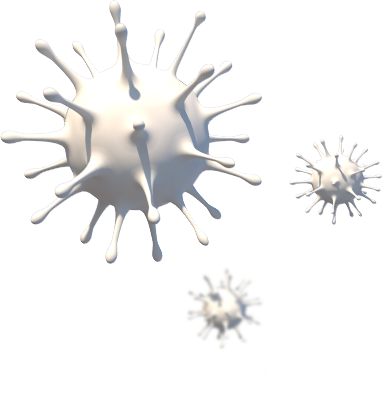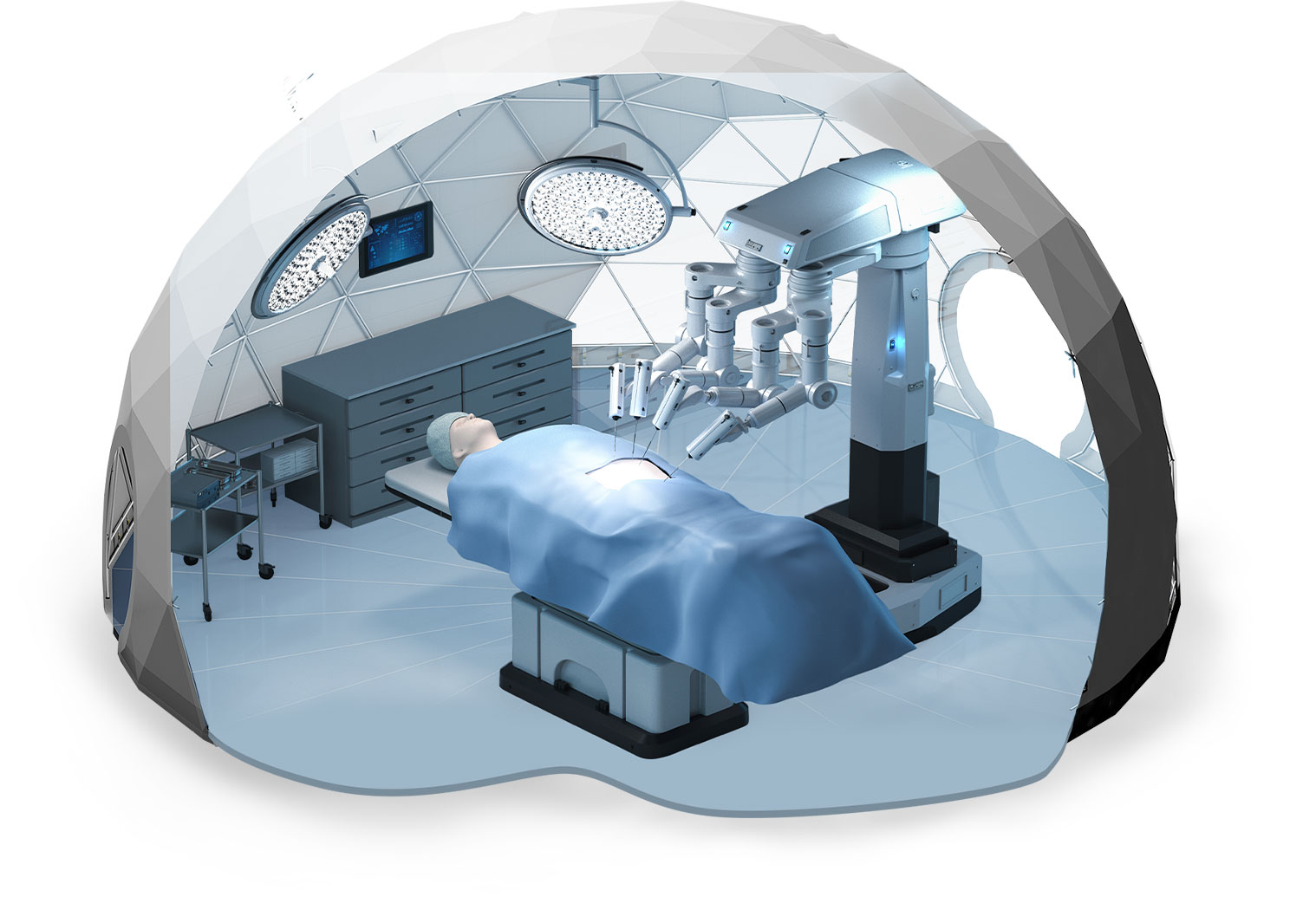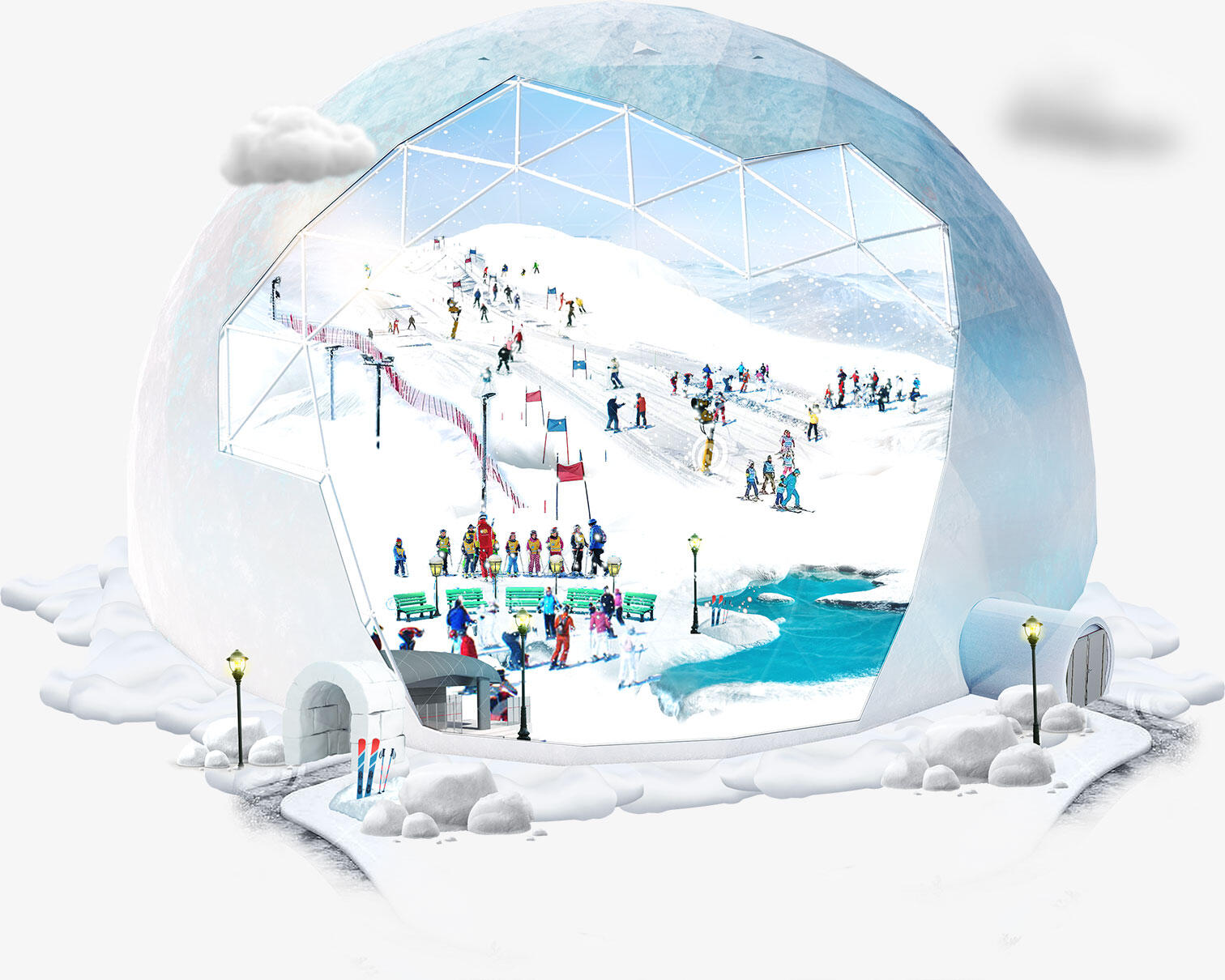 Case Study
To find out about the many challenges we face
and the great lengths we go to invent new products
and bring our customers the best solutions possible
be sure and visit our Case Studies pages.
Go to Case Study
Share your
project details
The more You share about
Your planned project the more
easily we can give You a clear
reply and offer You the best
possible solution and information.
We need some basic contact
information so we can provide
you with our proposal