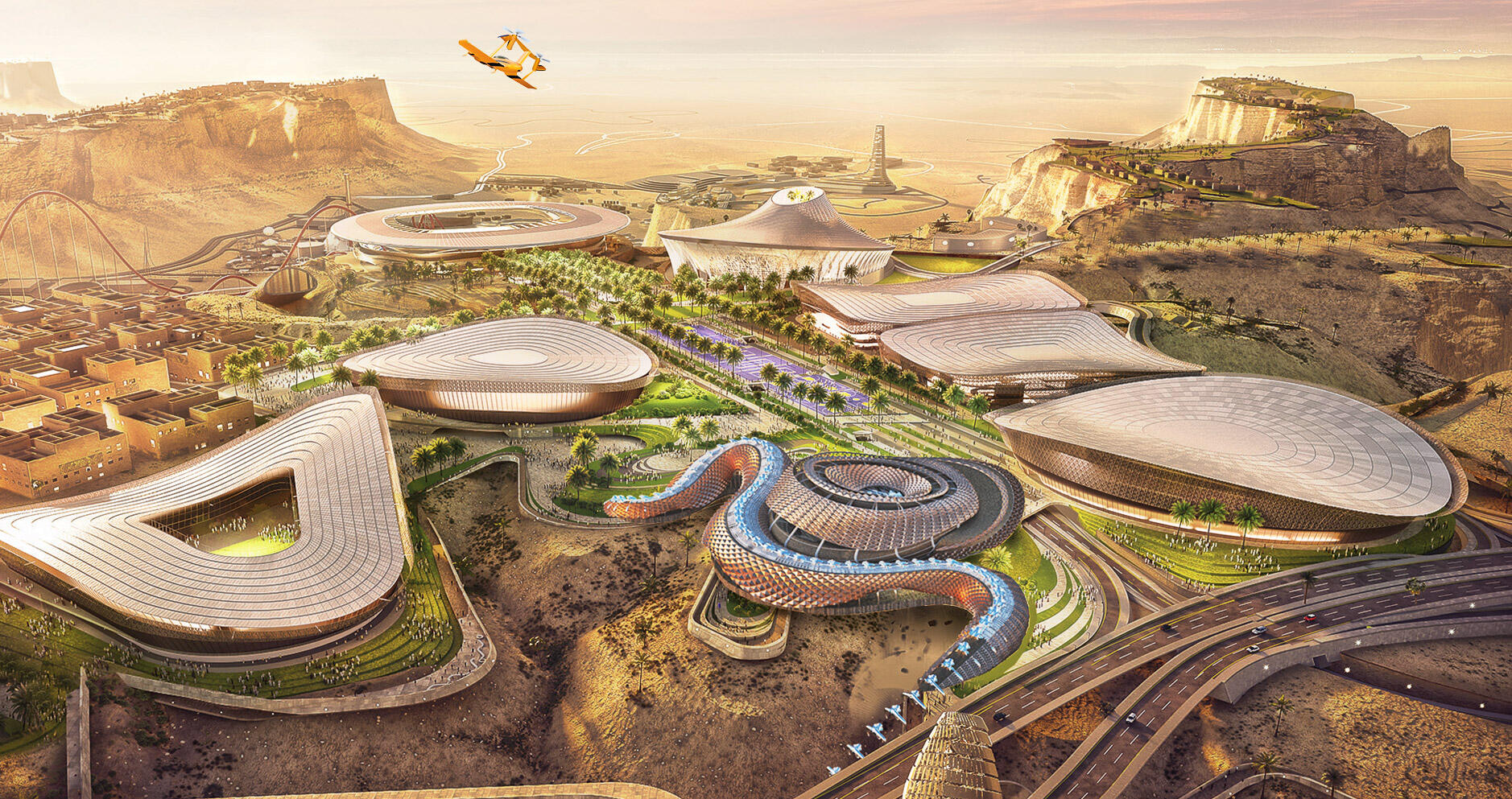 Geodesic architecture
Geodesic
architecture

Innovative Geodesic Structures
We transform visions into durable, efficient projects. Our unique design approach creates architectural masterpieces.
Premium Geodesic Solutions - Polidomes:


Tailored Expertise for High-End Geodesic Designs
Are you a distinguished brand or a substantial organization seeking peerless, professional expertise for your unique geodesic project? Allow us to extend our services to you. At Polidomes, we're a globally recognized, full-service contractor specializing in state-of-the-art geodome solutions. Our extensive experience is reflected in our diversified portfolio of meticulously executed projects, spanning from the deserts of the Middle East to the far frozen north.
Our highly skilled team of professionals stands ready with the knowledge and resources to transform your vision into stunning, robust, and efficient geodesic structures. We hold a deep-seated commitment to quality and excellence, focusing on providing the finest solutions that meet the needs of our discerning clients. With Polidomes, you're not just choosing a service provider, but a trusted partner for your high-demand projects in advanced geodesic design.
Endless Possibilities:
Connect Domes with Tunnels
Unleash your creativity by connecting domes through versatile tunnels, offering a network of interconnected spaces tailored to your needs. Create clusters of domes, expanding with extra rooms for diverse functions. Our larger domes serve as conference rooms, wedding venues, or grand arenas, while smaller domes offer cozy reception areas or back offices. Immersive tunnels enhance the experience, elevating the ambiance of your geodome village.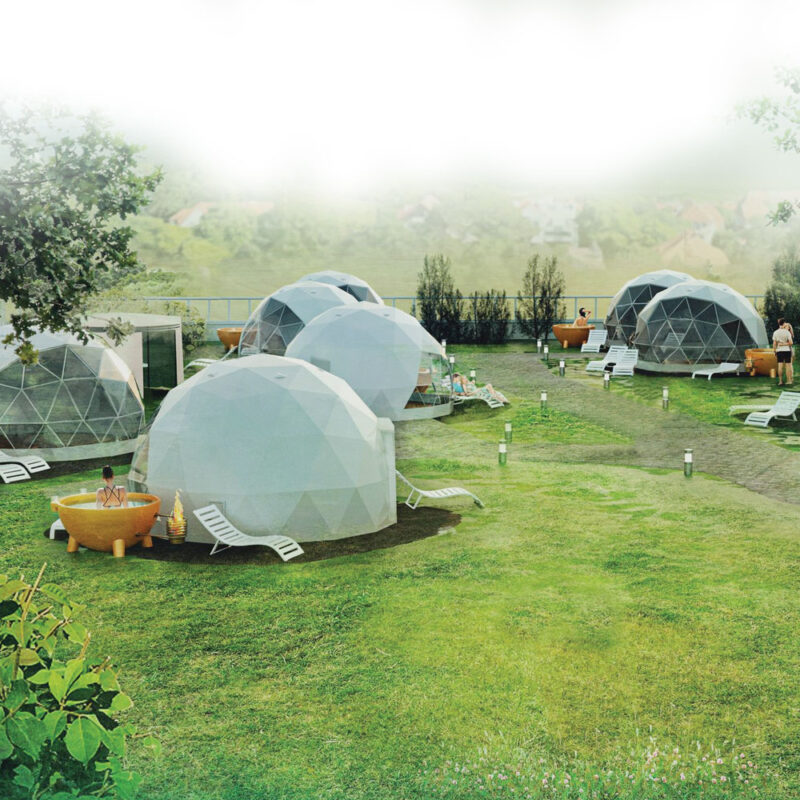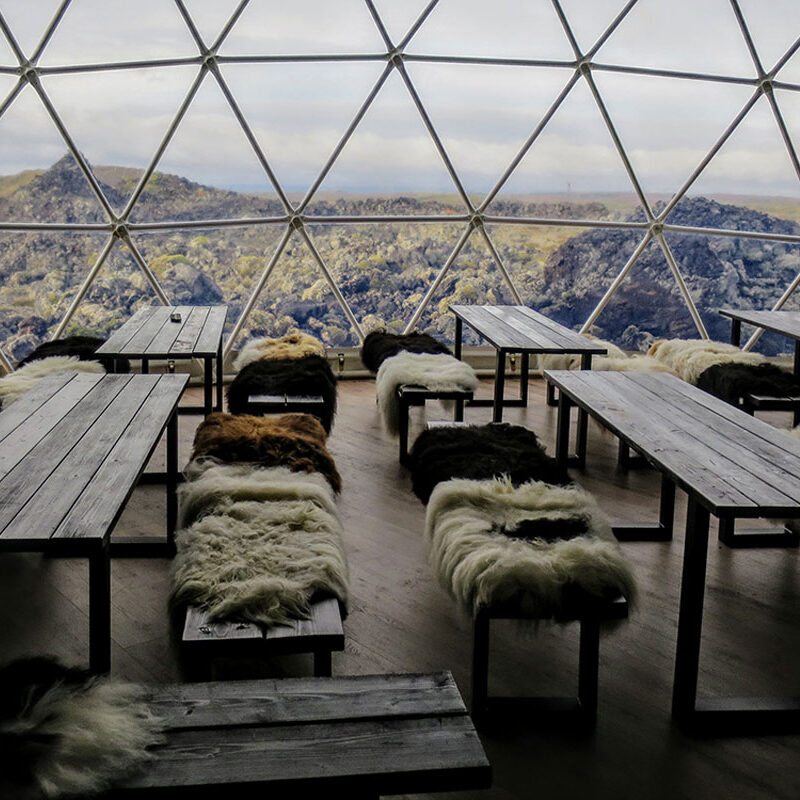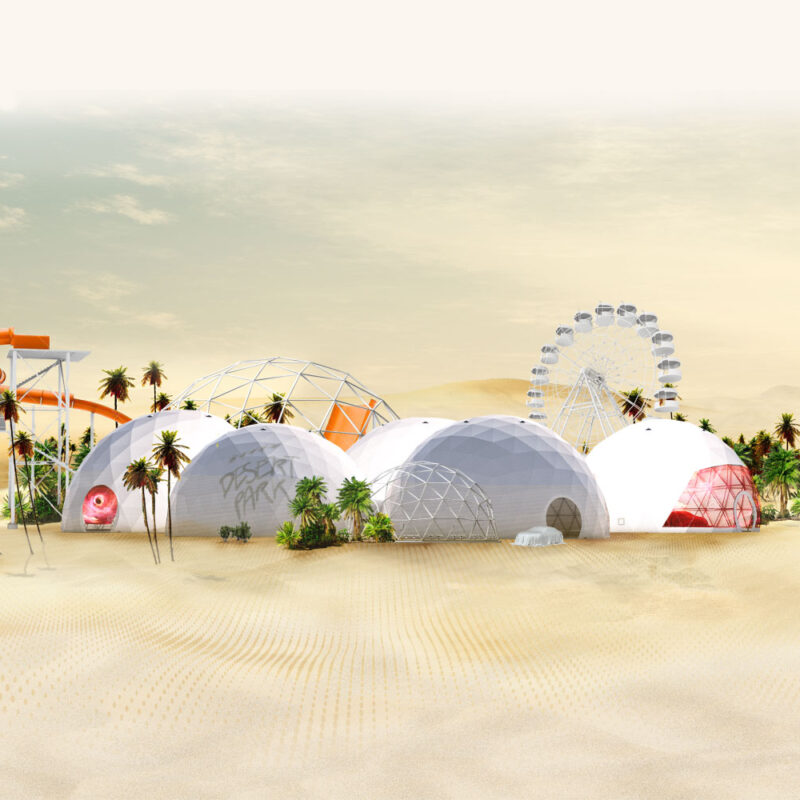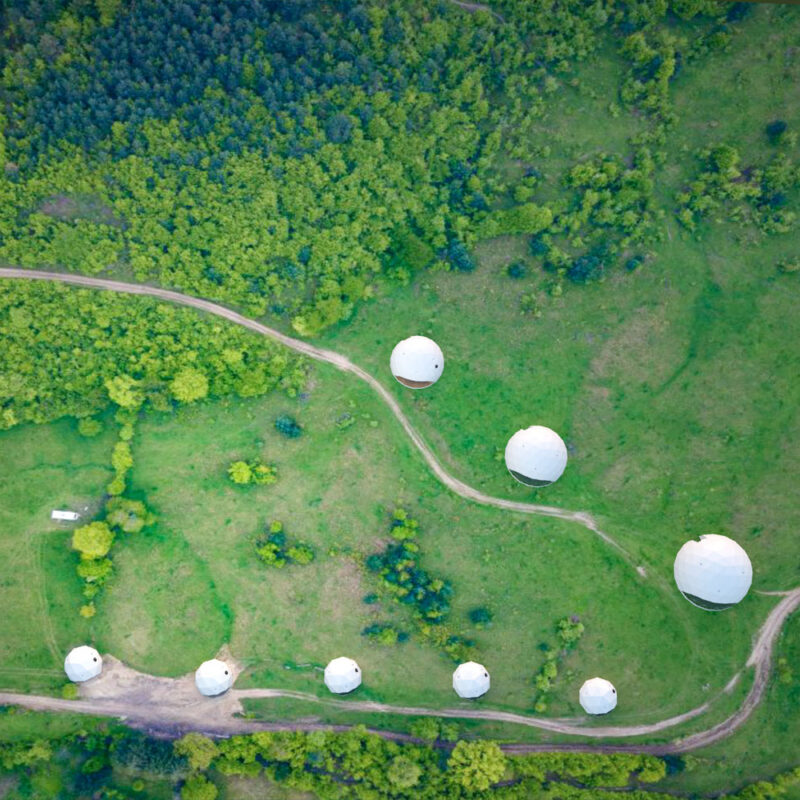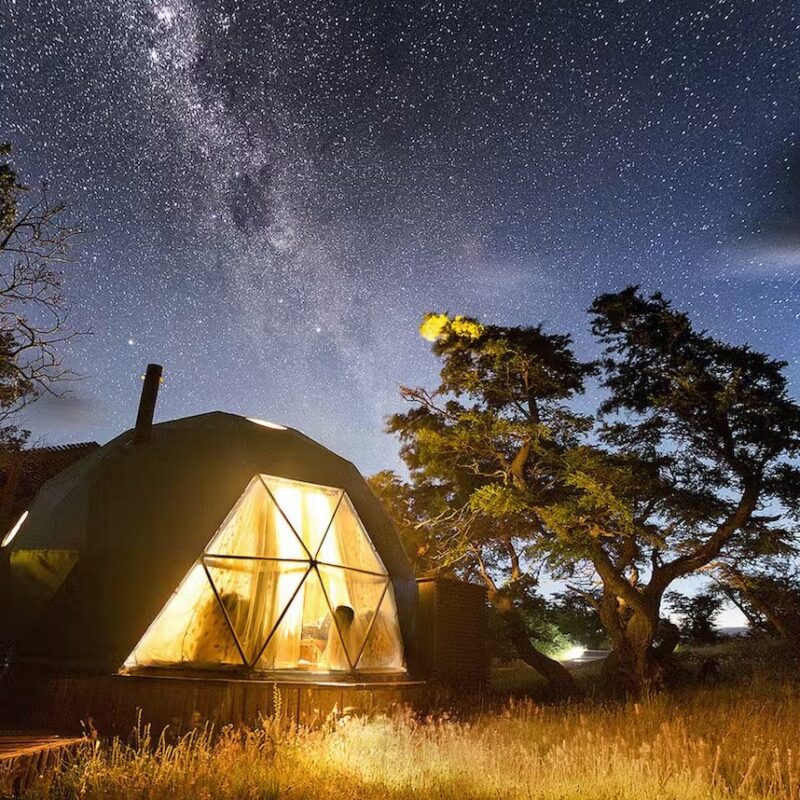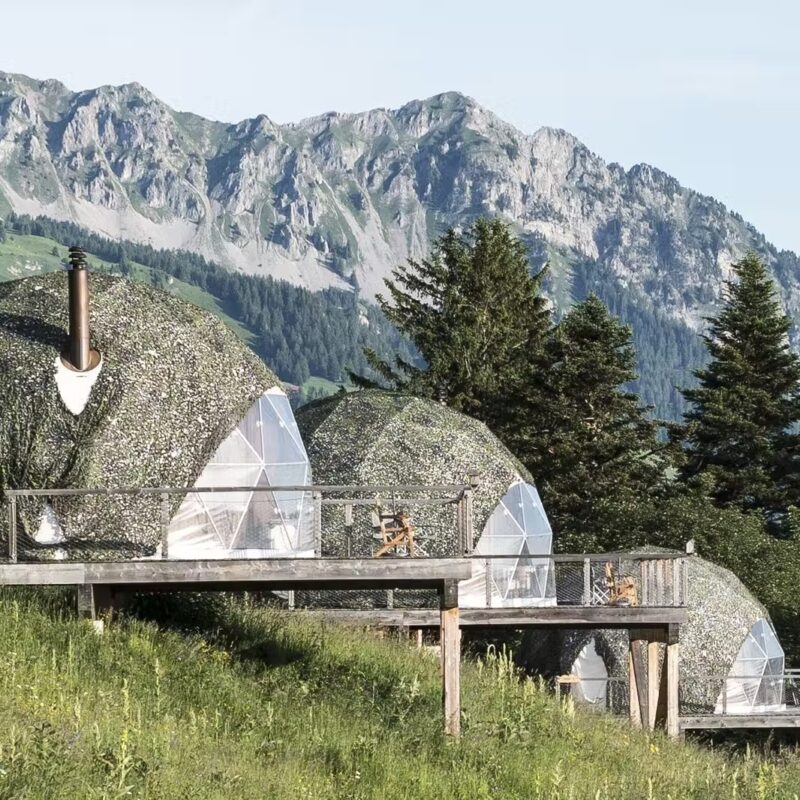 Lightweight temporary structures
Parametric Sports Facilities:
Where Innovation Meets Excellence
From football courts and basketball courts to versatile sports halls, our parametric designs are a testament to peak performance. Fully insulated, ergonomic, and optimized for efficiency, our geodesic structures are at the forefront of technological advancement.
Not only do our sports facilities boast remarkable cost-efficiency, saving up to 40% in construction costs compared to traditional buildings, but they also excel in production and setup time, reducing it by 60-70%. This makes them an ideal choice for expanding existing sports facilities or creating fully equipped stand-alone portable structures.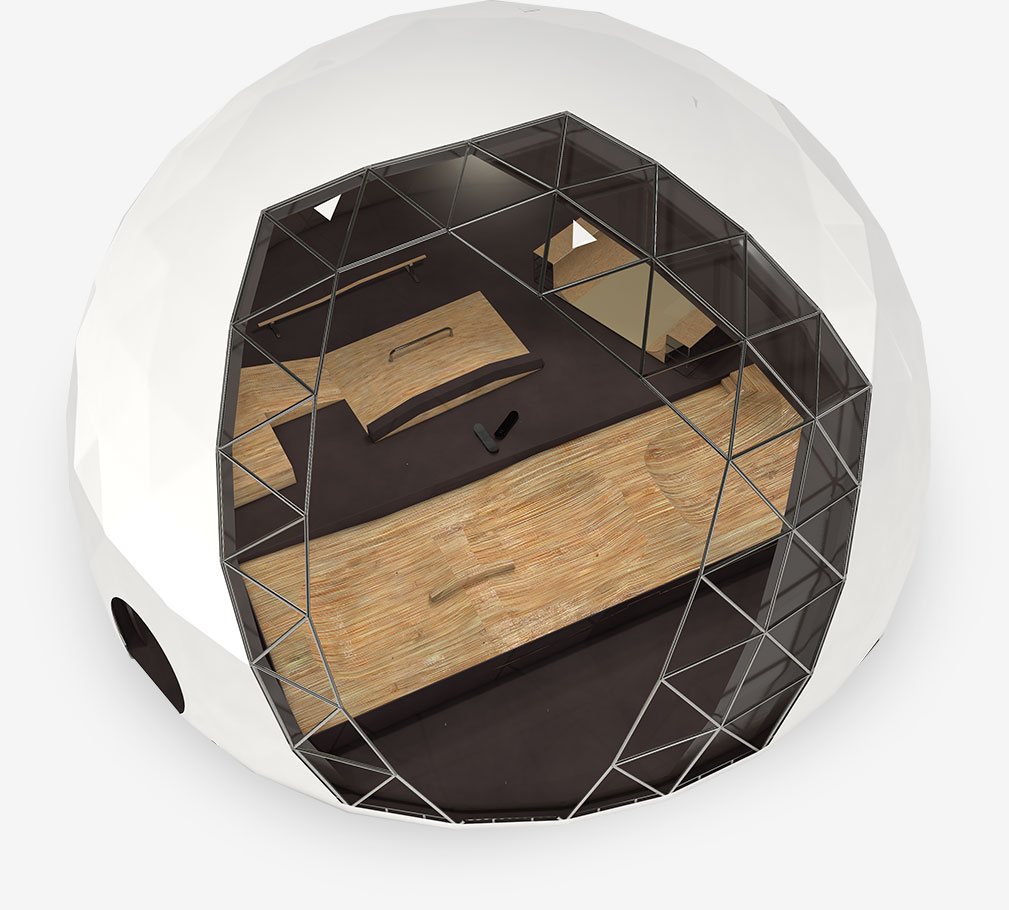 In our pursuit of pushing boundaries, we have created a one-of-a-kind geodesic tunnel specifically designed to cover football fields. With its unique shape, the tunnel offers natural light, open gates on each end, and full insulation for optimal energy efficiency. Witness the stunning visual appeal and practical functionality of this remarkable innovation.
We empower athletes and recreation enthusiasts to thrive in an environment designed for success, enabling them to excel and elevate their performance to new heights. Experience the future of sports facilities with our cutting-edge designs.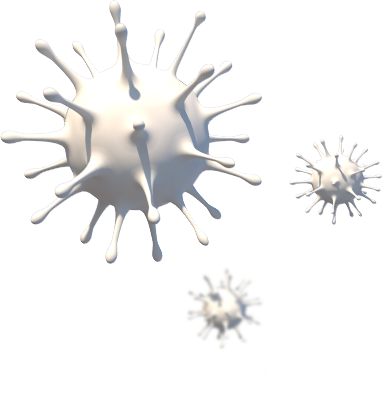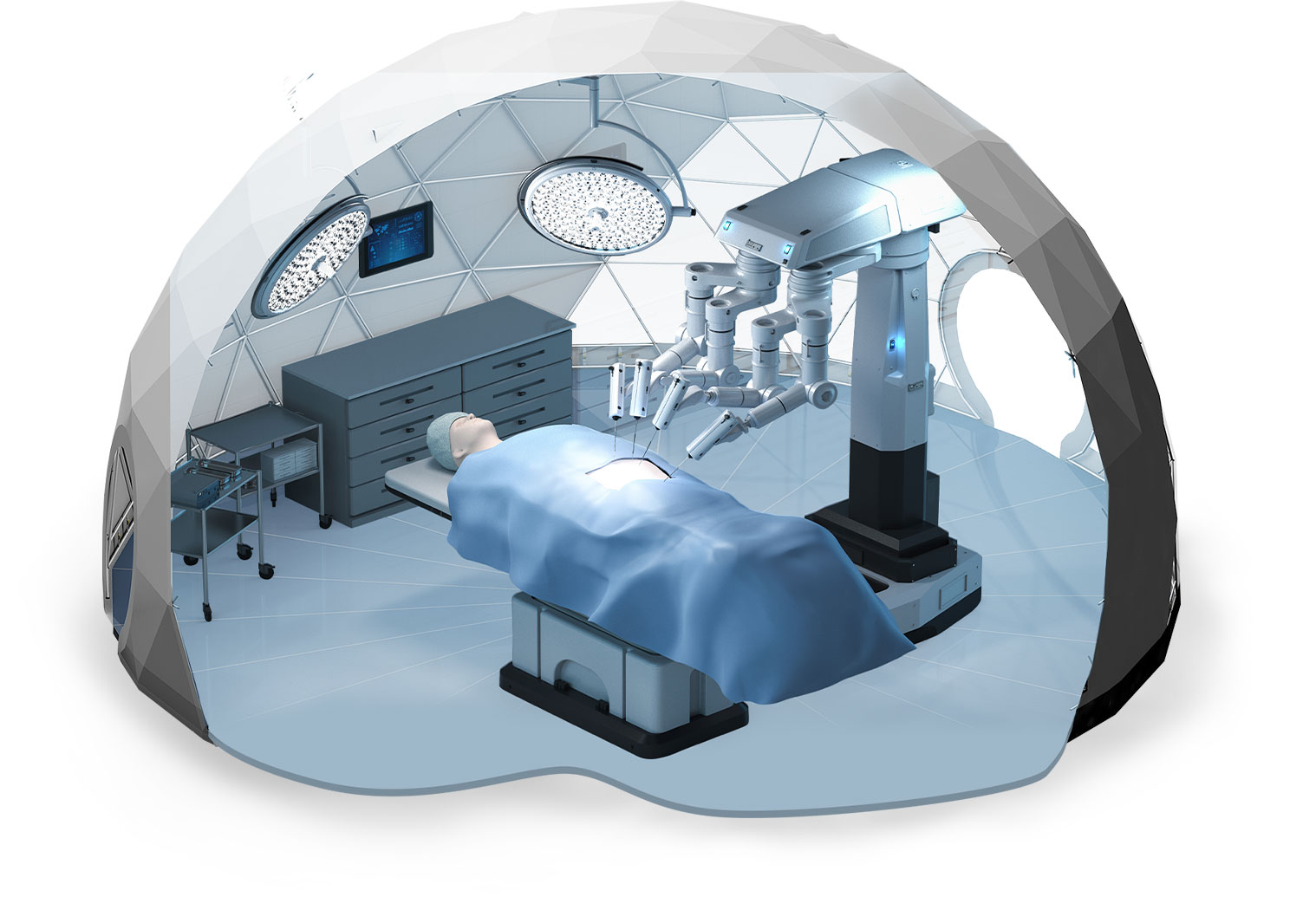 Weather and Hurricane Resistance: Polidomes' geodesic shelters boast weather resistance and are designed to withstand hurricane conditions. This exceptional resilience ensures that medical operations can continue without interruption, even in adverse weather conditions. Patients, medical staff, and equipment are protected, providing a safe and reliable environment for healthcare services.
Free Space and Modular Functionality: The geodesic domes' unique design offers generous free space and modular functionality, enabling customizable solutions to fit specific healthcare needs. Large domes can be equipped with mezzanines to optimize space utilization, while smaller domes can serve as extra back office or support facilities. Each dome can be designated for a different hospital function, promoting efficient and organized operations.
Scalability and Interconnectivity: One of the key advantages of Polidomes' shelters is their scalability and interconnectivity. Additional domes can be easily connected and added as needed. This flexibility allows hospitals to expand their capacity swiftly in response to evolving healthcare demands. The interconnected domes foster seamless collaboration and enhance the overall functionality of the medical facility.
Unparalleled Freedom and Functionality: Polidomes' geodesic shelters offer unparalleled freedom and functionality for healthcare providers. The versatility of the domes allows them to be adapted to various hospital functions, making them ideal for dynamic healthcare environments. Whether it's responding to a crisis, accommodating patient overflow, or creating specialized treatment areas, these shelters can be tailored to meet diverse requirements.
Conclusion: Polidomes stands as a pioneer in providing advanced Hospital & Crisis Shelters, in collaboration with top medical experts. Their geodesic domes offer a versatile and turnkey solution that adheres to real hospital medical standards. With weather and hurricane resistance, free space, and modular functionality, Polidomes' shelters provide unparalleled freedom and adaptability for healthcare needs. The scalability and interconnectivity ensure rapid response and expansion capabilities, making Polidomes the ideal choice for healthcare facilities in the most challenging times.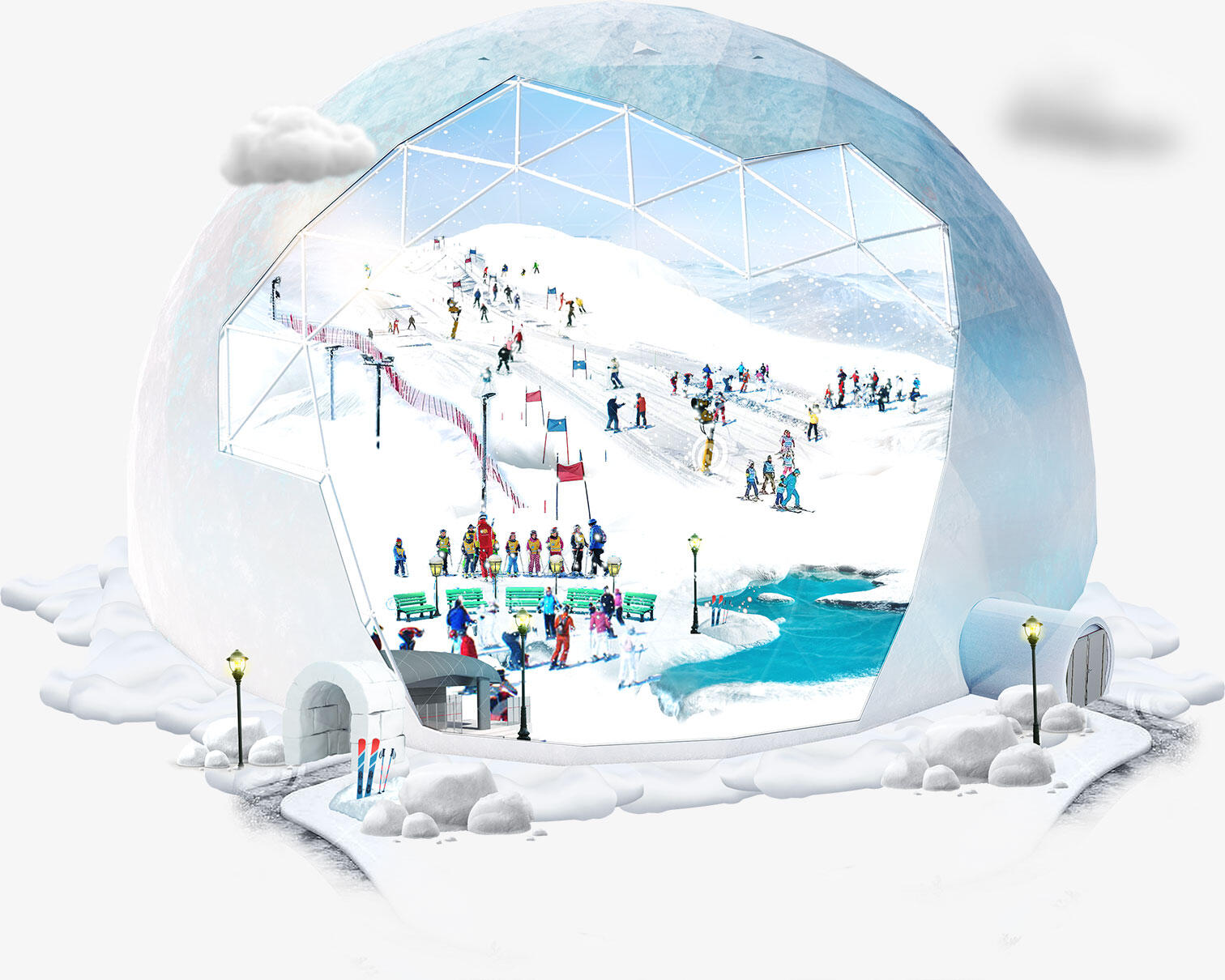 Discover
Unlock the Secrets of Polidomes: Discover the expertise that sets us apart. Trust the dome experts when it comes to complex dome projects. Experience the innovative solutions and endless possibilities of geodesic architecture.
Explore Our Impressive Portfolio: Step into a world where expertise meets imagination. Check out some of the remarkable projects we have brought to life since our inception. From stunning event venues to unique shelters, we are proud to have collaborated with our customers in creating extraordinary spaces.
Join us on a Journey of Growth: We believe this is just the beginning of what lies ahead. We are committed to growing alongside our customers. Together, let's embark on a journey of innovation and excellence, shaping the future of geodesic architecture.
Discover
Unleash Creativity
Embark on an inspiring journey of innovation through our captivating Case Studies. Immerse yourself in our realm of conceptual work and witness the passionate projects we have brought to life. Discover how we thrive on unique challenges, turning the impossible into reality. Our Case Studies showcase our unwavering commitment to finding the best solutions for our valued customers. Join us as we explore uncharted territories together, creating remarkable success stories. Let us help you bring the most spectacular parametric architecture designs and products into reality. Explore more about our expertise, improvement, and the essence of Polidomes.
Go to Case Study
Discover the possibilities
Unleash Your Visionary Project with Polidomes. Have a groundbreaking idea? We turn extraordinary concepts into reality. Share your vision for an exciting journey of innovation. We tailor solutions to meet your specific needs, from design to budget and timelines. Our transparent partnerships are built on trust and values. If we're not the best fit, we'll provide an honest assessment. Join us in exploring possibilities, creating extraordinary impact where ambition meets innovation.
Unleash Your Visionary Project
Tailored to Your Needs
Honest and Transparent Partnerships
Find out more
Innovative architectural design
Share your
project details
To provide you with our proposal, we kindly request some basic contact information from you. Rest assured, we are not just unknown people behind a screen. We would be more than happy to schedule a video call to get to know each other better. Transparency and a good working relationship are essential for successful collaboration. Let's break the ice and explore how we can create something amazing together.
We need some basic contact
information so we can provide
you with our proposal