Worldwide sales, rental, design, manufacture and assembly
of turnkey geodesic solutions.
Projects completed in over 40 countries
People are captivated by domes – their unusual shape draws peoples' interest like a magnet, which provides an ideal solution if you are looking forward to drawing a crowd or need a large temporary space to host an event for many people. The spherical space of geodesic structures creates a place that provides an inspiring escape from the cubical environments we are accustomed to which is why everyone who steps into a dome looks up in awe and wonder.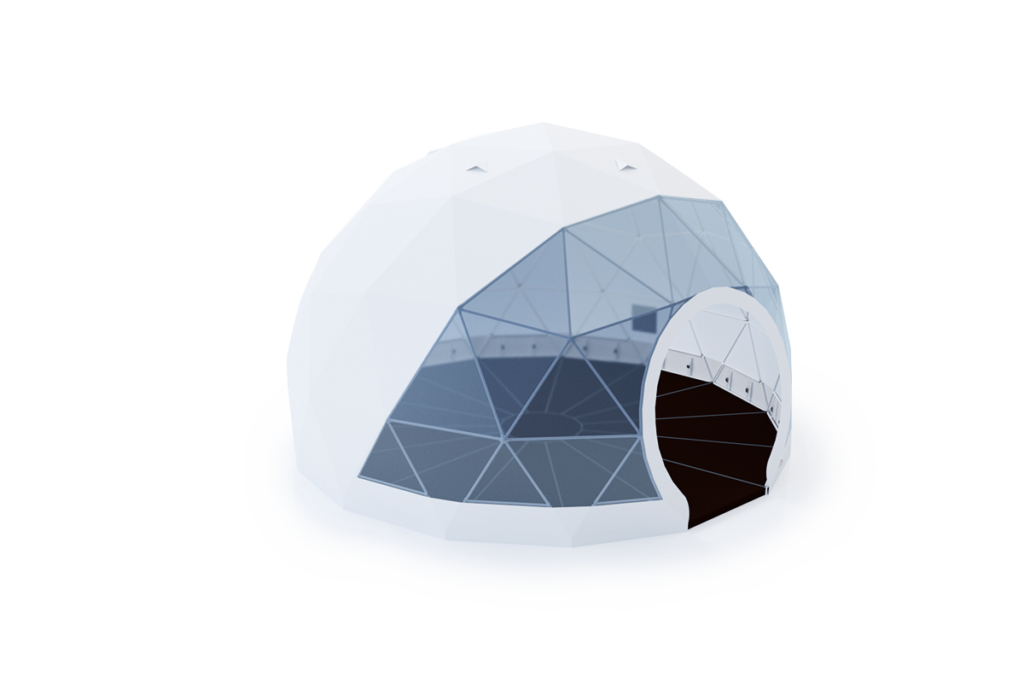 Event
Polidome®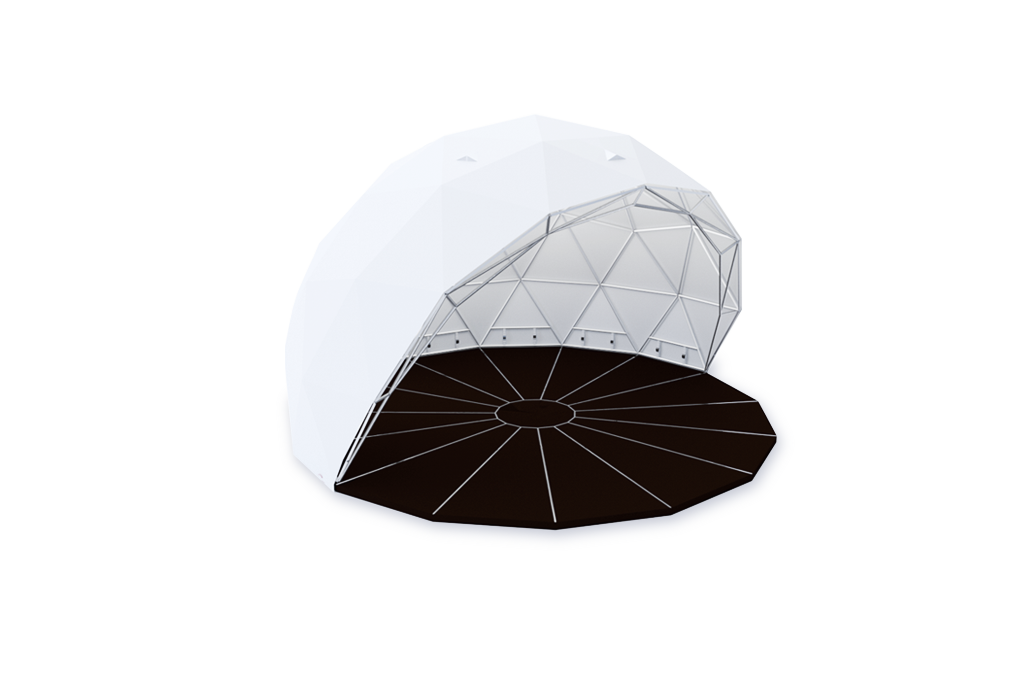 Amphitheatres
Polidome®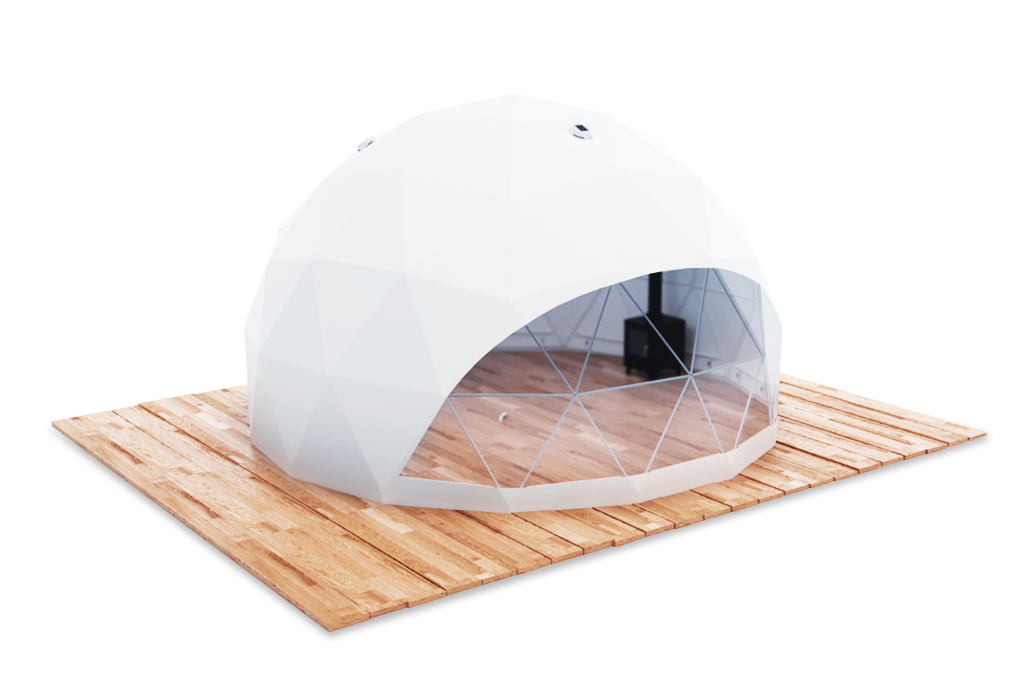 Glamping
Polidome®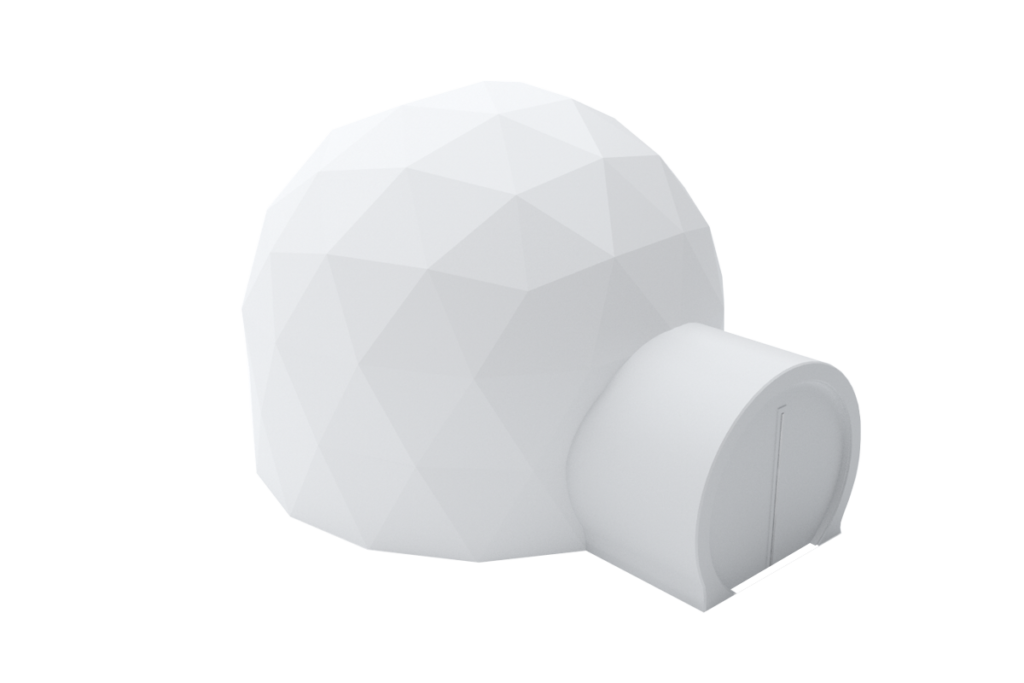 Projection
Polidome®
Polidomes International
We are a leading manufacturer of geodesic dome structures. Our international team of experts have distinguished themselves as industry pioneers by placing special emphasis on design and creating products of the highest standards of quality, safety and functionality. Our core philosophy is to 'create the unique then improve upon it'. We know that ergonomics, economy and functionality of structural design of geodesic architecture are imperative. Every product is hand crafted with the needs of our individual clients in mind.
We provide our clients with innovative, top-quality structures that offer comfort, safety, and peace of mind at every stage of use.
Featured Projects
Our cutting-edge designs and unique solutions have made us a number one trendsetter in the field of geodesic architecture. Our portfolio includes many of the world's largest brands: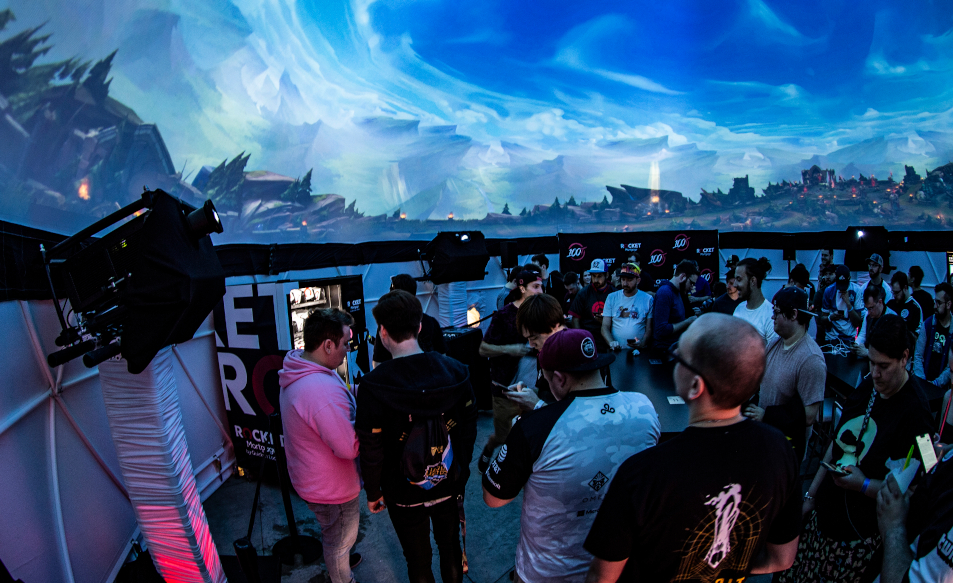 Aug, 2019
Detroit-based Rocket Mortgage, the first end-to-end completely customizable online and on-demand mortgage experience, has stepped up to bring one of the biggest esports events in North America to Detroit.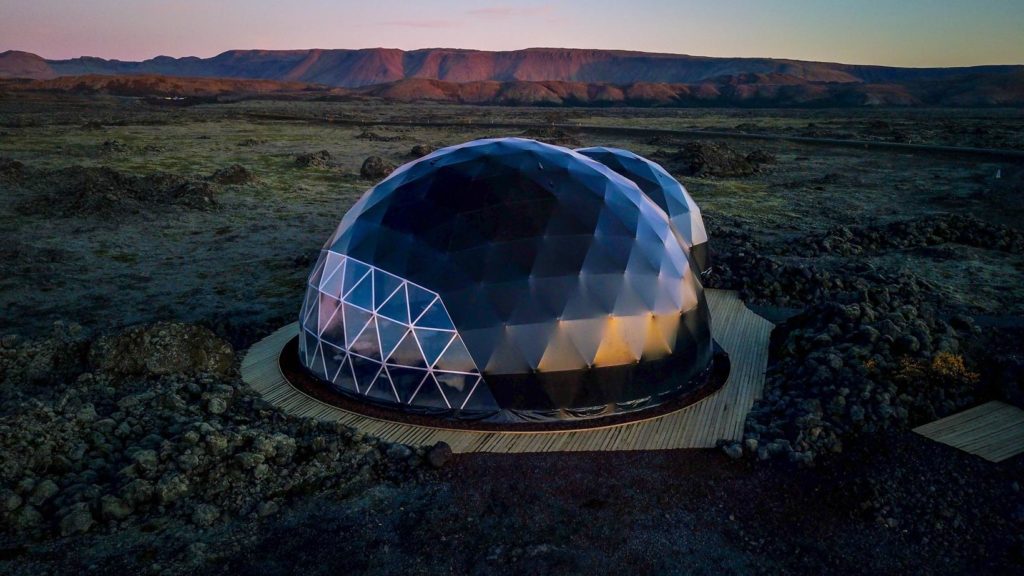 Sept, 2019
Polidomes assembled three large and unique Glamping domes for the Aurora Basecamp, a new northern lights center. These unique and individually-created glamping domes have been crafted by Polidomes for special nights at Aurora Basecamp glamping resort.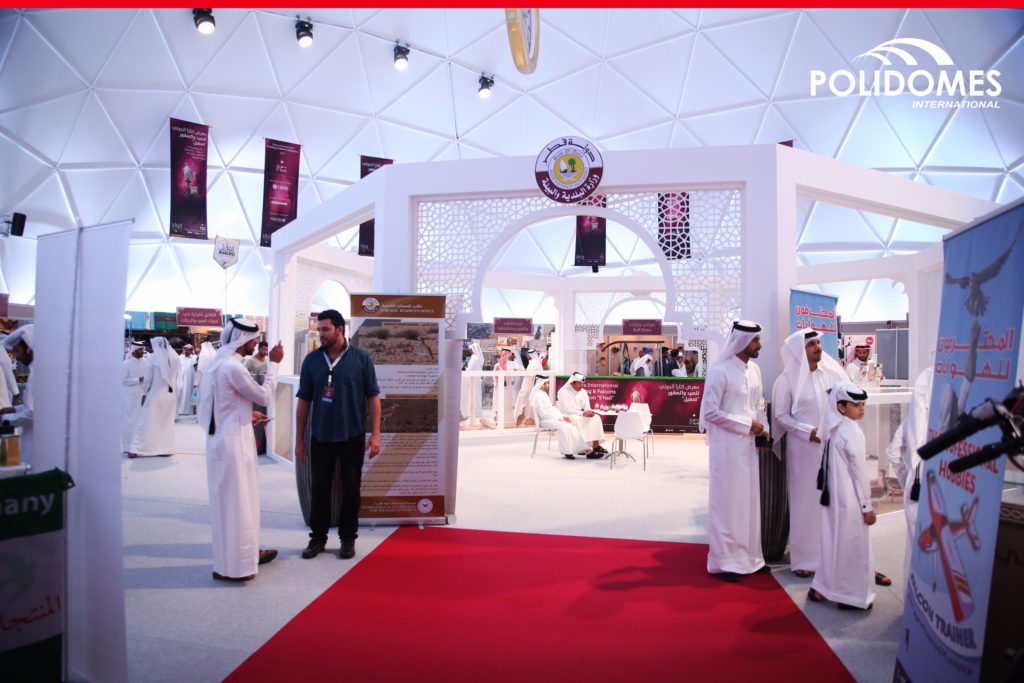 Aug, 2017
The exhibition, to which the world's most celebrated musicians were invited, was held between the 20 th and 24 th of September at the Katara Cultural Village, an unusual cultural center near the Persian Gulf which includes a museum, shopping mall and amphitheater.