Polidomes – Geodesic Dome Tents
Quality Guaranteed
We adhere to the highest quality and safety standards. We offer a two-year/24-month warrantee on all our Geodomes!
Professional Service and Support
We provide the highest level of service, helping our clients to decide which of our products best meets their needs.
Global/Worldwide Services
We provide a full range of logistical services adapted to the individual needs of our clients. Door-to-door service is available on request.
The beauty of our Geodesic Domes is in the details!
You don't need more creative solutions; you need more creative people!
Our core philosophy is to 'create the unique', then improve on our creations. Our creativity fosters evolution as we continue to distinguish ourselves as industry pioneers. As the leading manufacturer of geodesic dome structures, we place special emphasis on providing products of the highest standards of quality, safety and functionality. As we know that functionality, ergonomics and economy are invaluable in marquee design, we craft each product with the needs of our clients in mind. As such, our Event Domes are not only elegant, but also safe and easy to erect.
Read more
Our mission is to satisfy the expectations of our clients, providing them with innovative, top-quality event spaces that offer them comfort, safety, and peace of mind at every stage of use.
We constantly strive to improve our products, keeping up with technological advances in the design of Geodome tents. At the same time, we make sure to comply with all legal and safety regulations.
The Geodome's structure is composed of steel tubes, giving the dome its strength and stability. The materials used must be carefully selected, and the structure assembled with precision. Throughout the process, safety is of paramount importance. We take into account not only the usual weather conditions, but also the possibility strong winds, snowfall, hail or heavy rain. Only by considering all possibilities can we be sure that the Geodome tent is stable and safe.
The geodesic dome is often considered the most efficient structural design ever devised. 'Do more with less,' meaning fewer materials and less waste. The potential of Buckminster Fuller's is limitless!
Thanks to our extensive, innovative range of products, many clients around the world have found innovative solutions for organizing festivals, events and promotional campaigns. Polidomes Geodesic Domes have served as a showcase space at meetings and events hosted by many of the world's largest companies and brands. The possible uses of our Geodome tents are limitless – they are perfectly suited for use as VIP spaces at exclusive events, as accommodation at glamping resorts, as temporary spaces for parties, advertising events, or entertainment, or as dining or shopping spaces. A Geodesic Tent can also be used as a temporary venue for interactive entertainment, or simply as an alternative way of spending time in your garden or backyard.
The most important events – weddings, brand launches and the like – require the perfect setting in order to be truly extraordinary and memorable.
Unlike other companies, we show true leadership in our industry by designing and creating innovative new products.
An experienced team of specialists
We don't just sell and rent Geodomes – events are our true passion! We're known for providing the highest quality solutions with efficiency and professionalism. Our range includes the safest, strongest, best-engineered and most elegant range of geodesic dome tents available, at unbeatable prices. We always look forward to establishing long-term relationships with satisfied customers. To that end, we take an individualized, expert approach to client service Our team of specialists will be happy to answer all of your questions.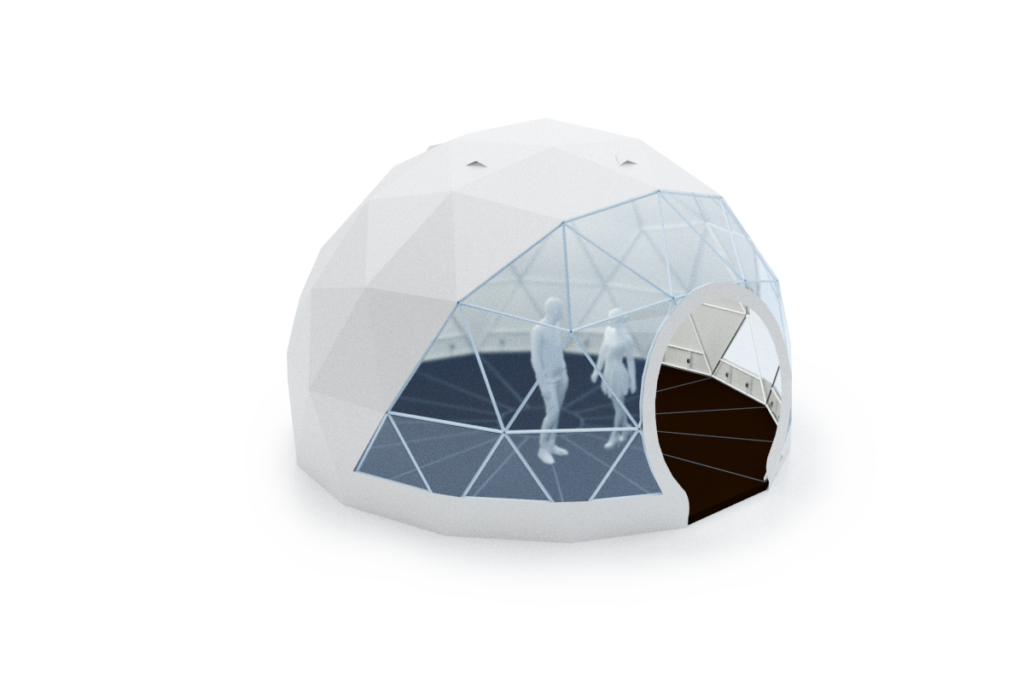 Have any questions about our Geodomes?
CONTACT US or check out the FAQ section
FAQ
Featured Projects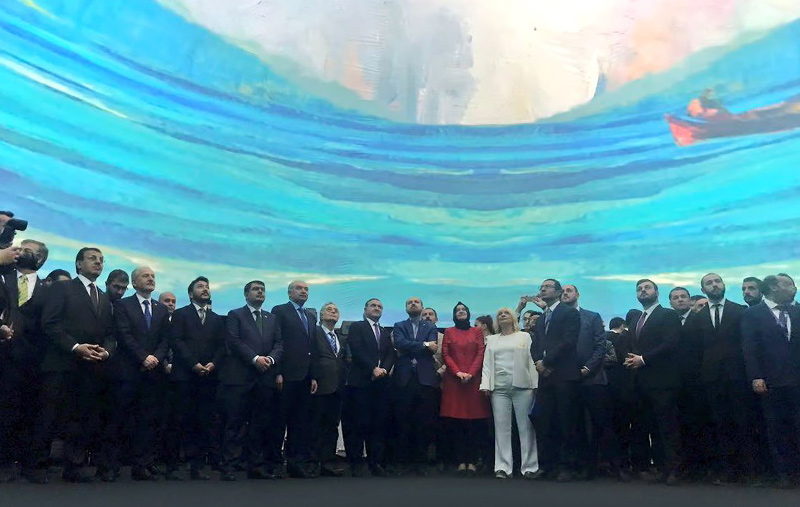 Three Immersive Projection Domes with the 360 projection screen were performed by Polidomes to infatuate the visitors of the massive youth festival İstanbul Gençlik Festivali 2018.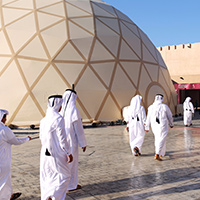 The purpose of the expedition was to assemble a Polidome 500 geodesic dome tent, to be used as a pavilion for a hunting-themed vernissage.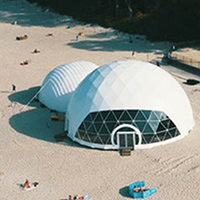 Polidomes provided a mobile event space P300 with 280 m2 of flooring for a private corporate event on the beach!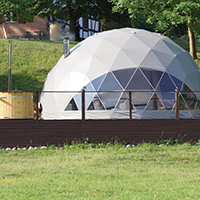 At the end of 2017, the resort named 'Ranczo Panderossa' invested in glamping pod with diameter 8m and 50 sq. m floor space.
Our partners
Our long list of clients and successful projects demonstrates our creative, professional approach to every event. Find out how we make come true!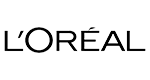 L'Oréal Garnier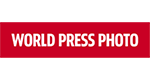 World Press Photo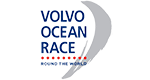 Volvo Ocean Race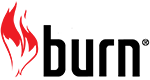 Burn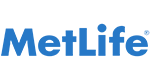 Metlife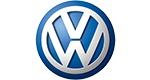 Volkswagen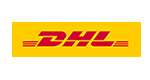 dhl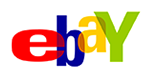 ebay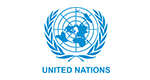 United nations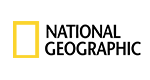 National Geografic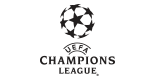 UEFA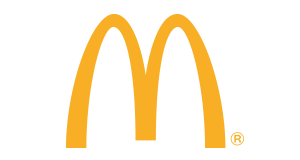 McDonalds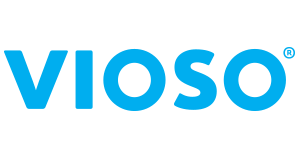 Vioso