( Inspection and Certification for Polidomes International – Compliance with processes, welding, production and marketing of steel structural components )
The attached certificate from TUV (Eng: Technical Inspection Association) certifies that Polidomes International (2KB Karolina Bertman & Krzysztof Bućko s.c.) fully complies with structural steel products classified according to the requirements of the EN 1090-1 standard as structural elements of the EXC2 class and lower for the European Union Market.

Certificate 1090-1 is implemented by every manufacturer of welded structures who want to prove that their products meet the requirements set for them.
This sets the European standard for placing steel and aluminum products on the market. In fact, it covers the entire production process – from designing the structure to its commissioning or erection.
The 1090 product standard imposes very stringent requirements on each of the processes present in the component manufacturing cycle and applies to every stage of production – both individual and serial.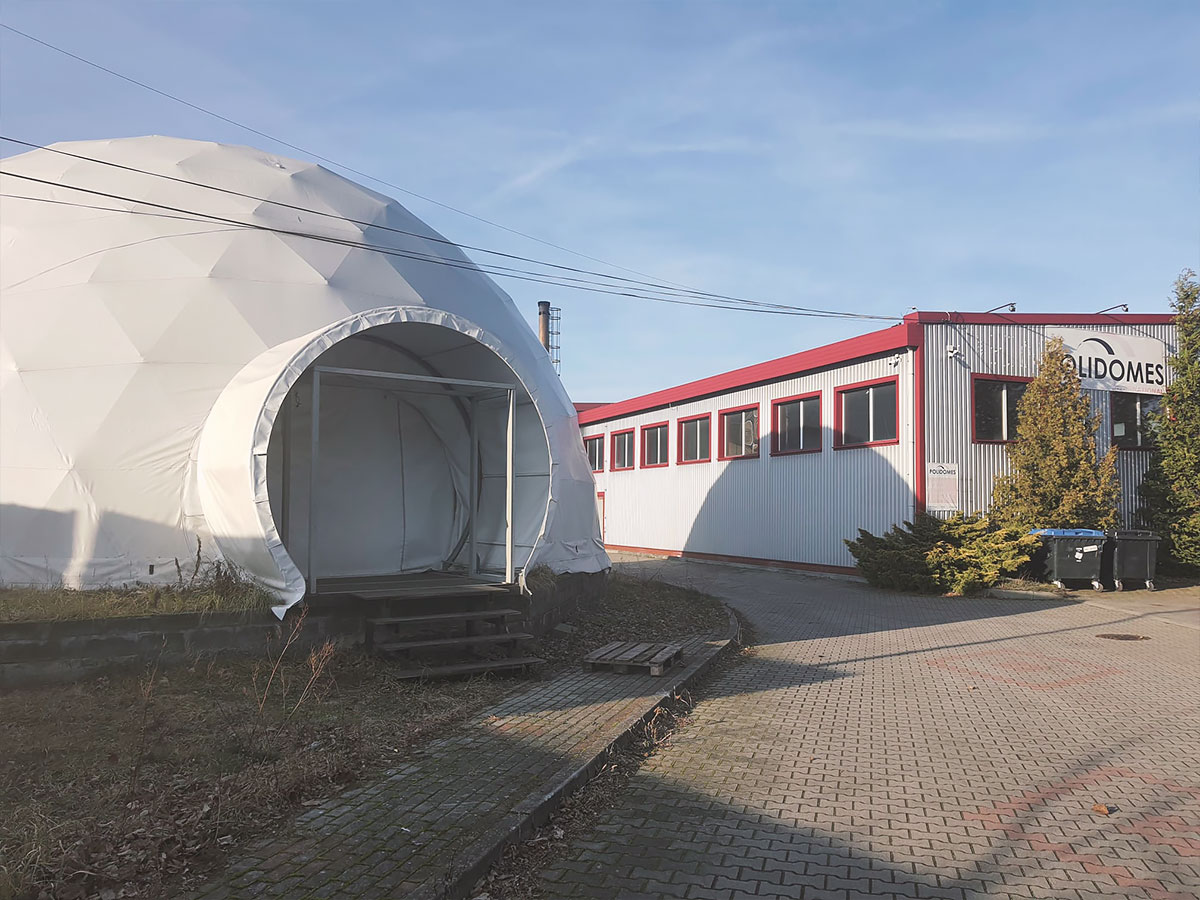 Obtaining this certificate allows 2KB Karolina Bertman & Krzysztof Bućko s.c. (Polidomes International ) manufactured structures to have the CE mark as proof of compliance with the Construction Products Directive (CPD), as a result of which we are able to introduce our building structure elements to the European Union markets.
A prerequisite for conducting conformity assessment is the organization and possession of a described, implemented and certified Factory Production Control (FPC) system by Polidomes International.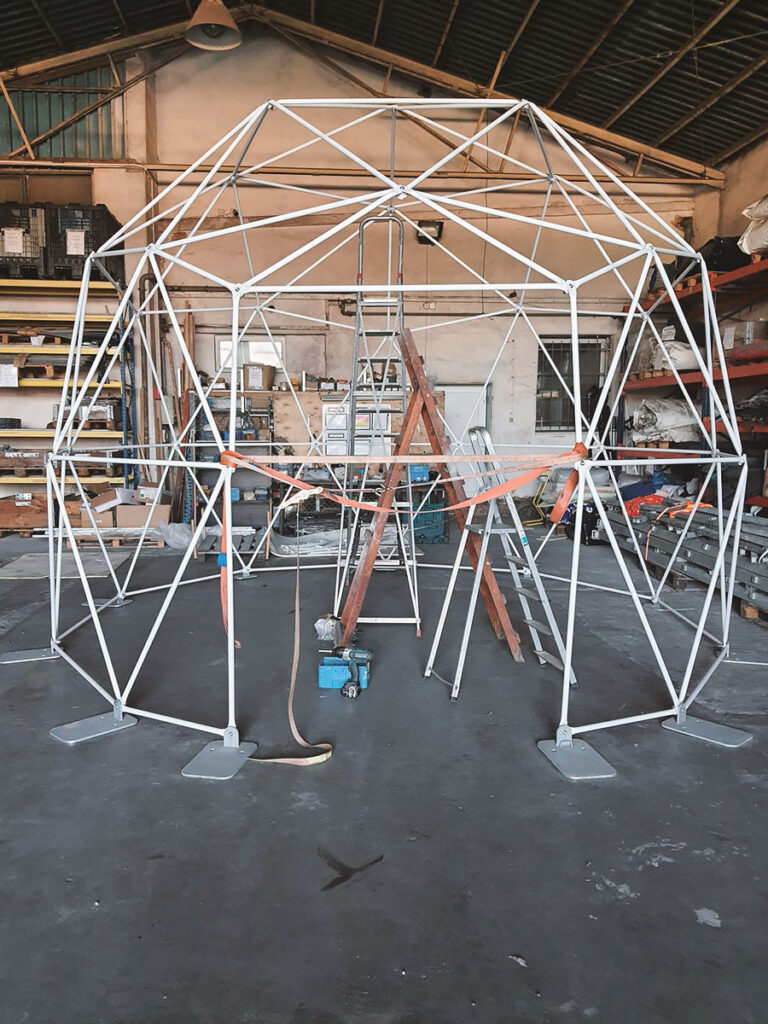 PN-EN ISO 3834-2 certification assures 2KB Karolina Bertman & Krzysztof Bućko s.c. ('Polidomes International' ) meets all quality requirements for welding metallic materials. It concerns the quality of services of welding plants, as well as establishes quality standards for welded products that must be met in order for the products to be admitted to the market.
Download TUV Certificate for Polidomes: