Polidomes International stands as a pioneer in geodesic construction, serving as a manufacturing hub for over 15 years, catering to some of the world's biggest brands and their events. Leveraging their Research and Development division, an in-house production facility, and a team of architecture aficionados and tech enthusiasts, they bring to life highly complex projects, integrating architecture with cutting-edge technology.
Among the most sought-after marketing tools in the event industry today are projection domes or interconnected dome complexes. These domes serve various purposes, from VIP rooms to showrooms and multimedia conference halls. Recently, Polidomes International executed some intriguing projects, notably providing a projection dome for Disney Plus and an immersive cyocular room for two Scandinavian cities. Both events, happening simultaneously, showcased interactive tools from Polidomes, serving as Disney's showrooms during The Disney+ Days.
Another noteworthy project involved a large projection dome delivered for an event promoting a type of fuel. The P150 projection dome stood at the heart of the Shell Vpower Days event, attracting crowds eager to experience a 360-degree advertisement. Predictably, it was a huge hit.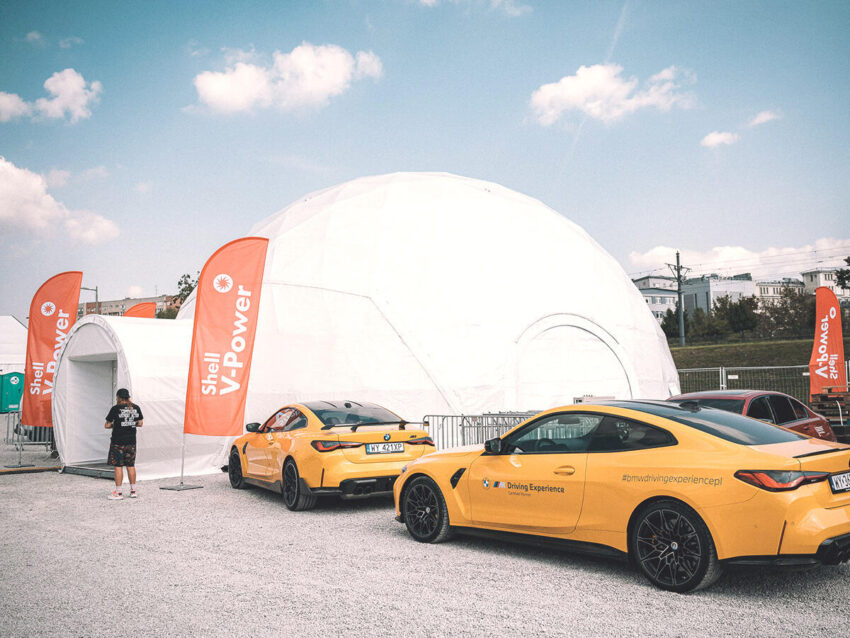 Another interesting addition to their array of event tools was the P50 projection dome with an interactive mapped table. Organized as Mastercard's VIP room, the projections and culinary offerings left an indelible impression on the brand's key guests.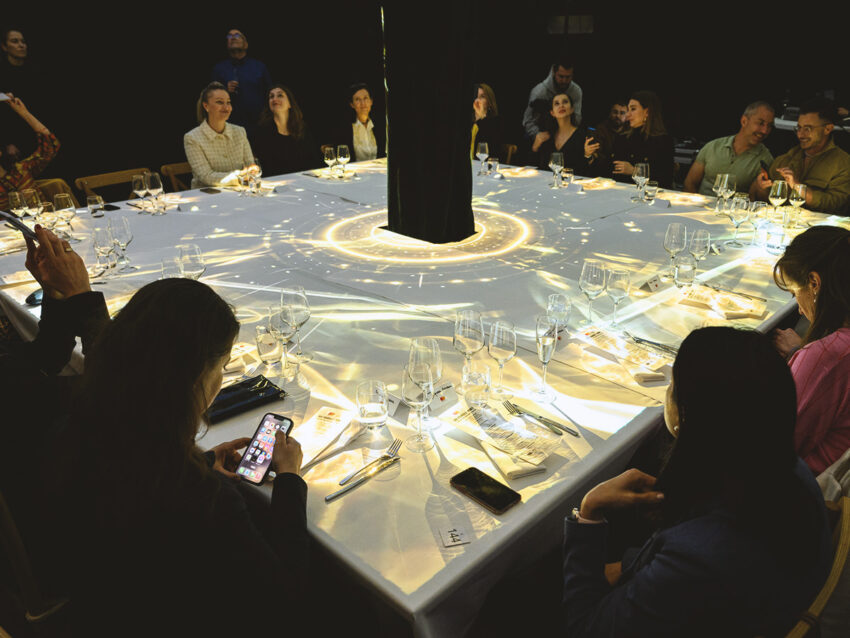 Samsung, in its quest to promote a new product, collaborated with Polidomes. Over a span of two months, the Samsung Galaxy Playground, based on three Polidomes, emerged as a mesmerizing world with innovative interiors and connectors, created amidst the ruins of a building in the heart of Poland's capital. The actual footfall surpassed the organizers' expectations by tenfold.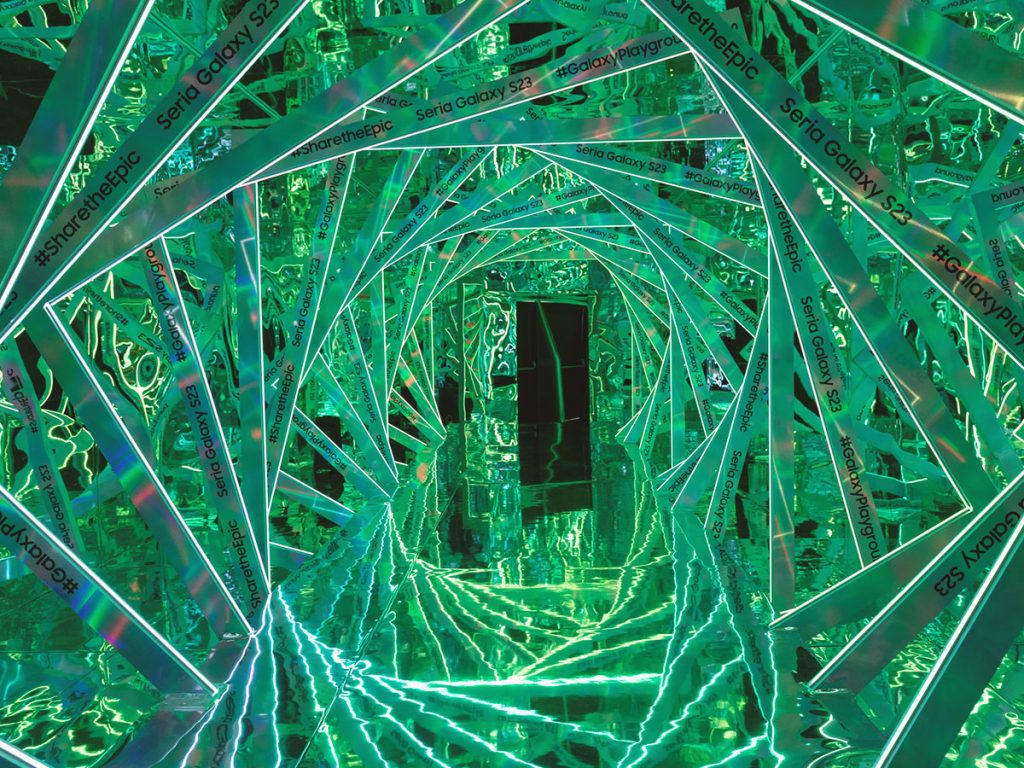 The arsenal of projection tools supplied by Polidomes for the ISE – Integrated Systems Europe Fairs' organizer was impossible to overlook. A 300m² projection dome, a suspended P50 dome, and a cylinder formed an absorbing corner packed with content, technology, and immersive experiences, magnetically drawing audiences.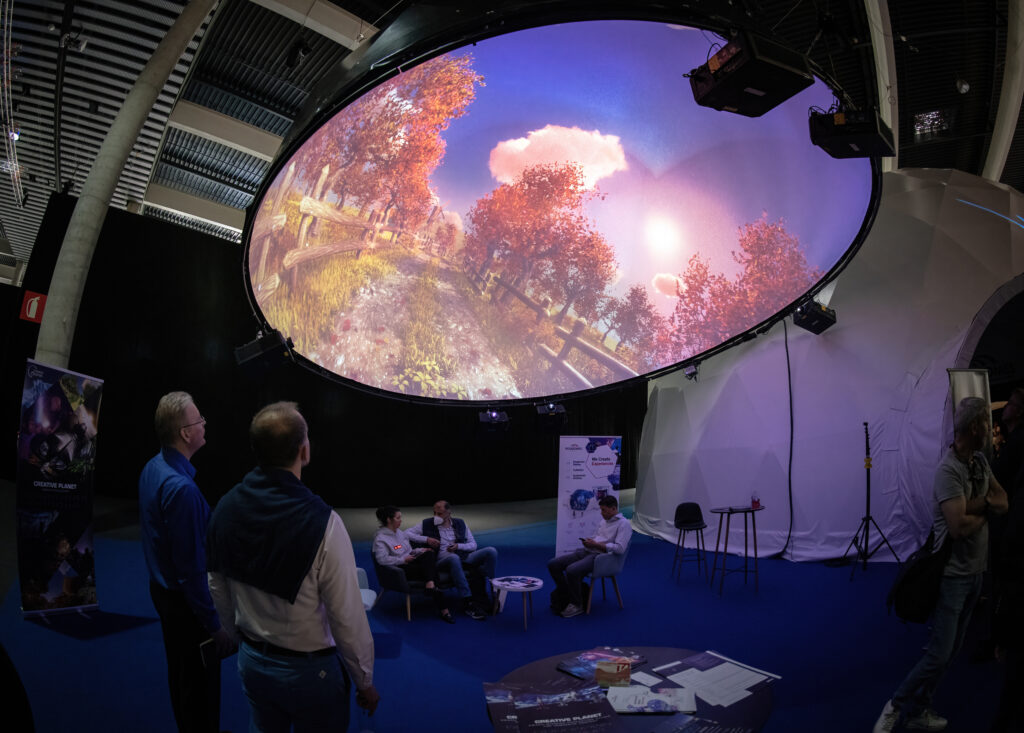 Are the experiential marketing tools offered by Polidomes International effective? Absolutely! They are spectacular, contemporary, personalized, and unfailingly captivating, leaving a lasting imprint on the audience's memory for a considerable duration.