For over 14 years, Polidomes International has been a leading manufacturer of spherical domes and provider of 360-degree digital solutions in the trade market. With a reputation for excellent product quality and creative project approach, we proudly offer our trade solutions in over 40 countries, collaborating with top global brands.
Our versatile trade solutions include meeting rooms, sales booths, and conference halls. The key advantage of Polidomes' spherical domes is their attention-grabbing ability. These unique and customizable domes can be tailored to meet individual client needs, allowing for 360-degree content display and brand promotion.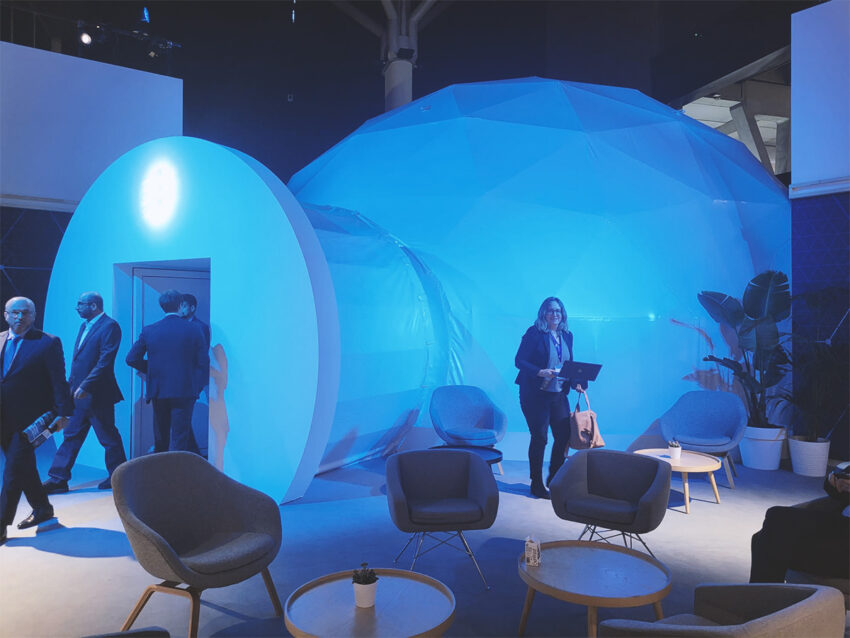 Choose from our standard or customizable dome options to perfectly match your project requirements. Whether you need a small meeting room or a larger trade space, Polidomes International provides solutions that exceed your expectations.
One of the main advantages of our spherical domes is their noise isolation, providing a private and serene environment for meetings, negotiations, and business interactions.
Additionally, we offer shared VR solutions in spherical domes, suspended domes, and Immersive Circular Rooms. These cutting-edge technologies allow exhibitors to present their offerings in an engaging and interactive manner, capturing the attention of trade show participants. Polidomes also provides captivating 360-degree content to enhance the visual experience.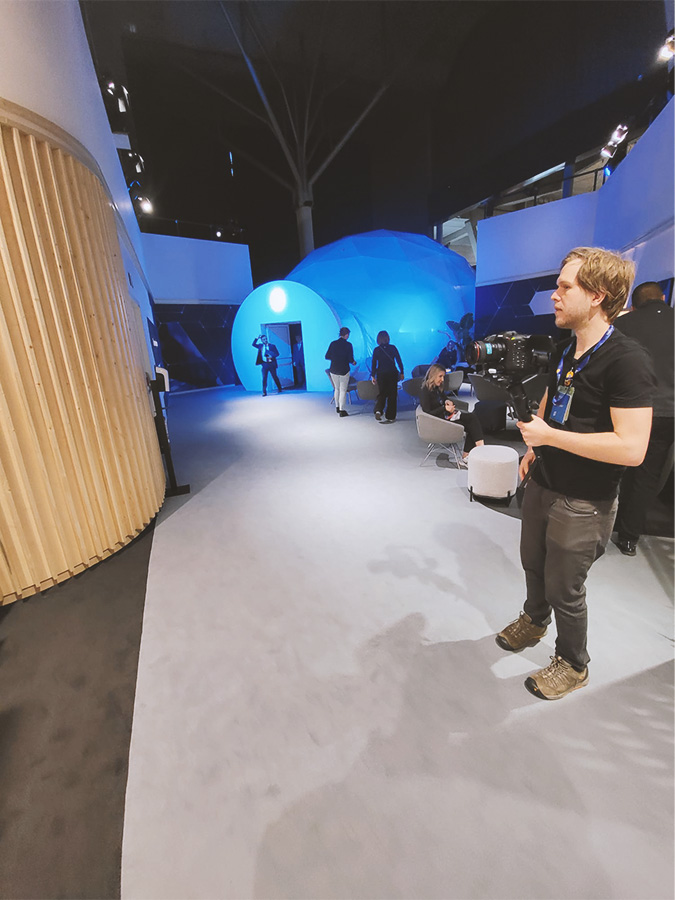 Maximize your trade space utilization with our spherical domes, ensuring an impressive showcase of your products and services.
With advanced technology and expertise, Polidomes' trade solutions are reliable and meet the highest client requirements. Visit our website to explore our successful trade projects and read recommendations from the organizer of ISE 2022, validating our reliability and professionalism.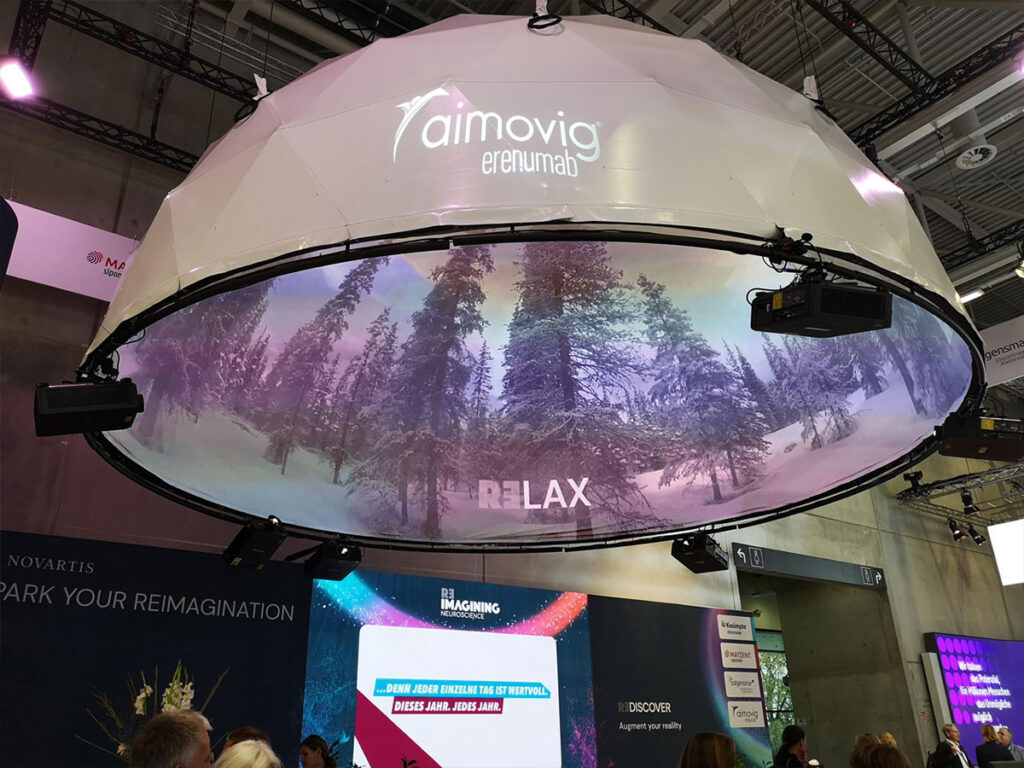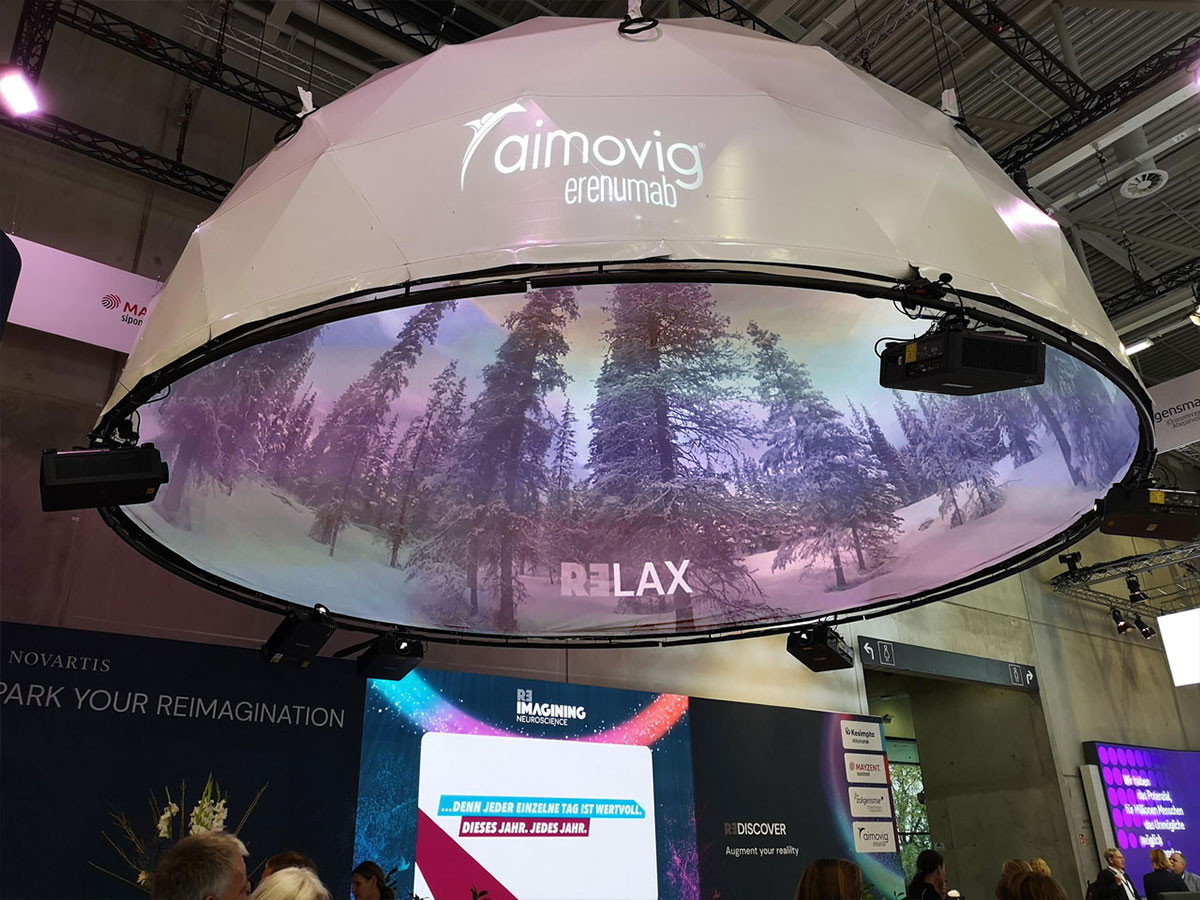 As the trade season approaches, we invite you to collaborate with Polidomes International. Reserve our domes and let us create an unforgettable trade show experience for you and your clients. Together, we can create something truly unique!