Hidden away in a non-descript tenement courtyard in downtown Warsaw (Chmielna 8) visitors can discover and take part in Samsung's Galaxy Playground, an amazing immersive space which is taking place from Jan. 6 to April 29th 2023.
This is where Samsung is premiering their latest line of Samsung Galaxy phones as well as offers many exciting activities! If you are looking for an extraordinary event in Warsaw this is the place to go.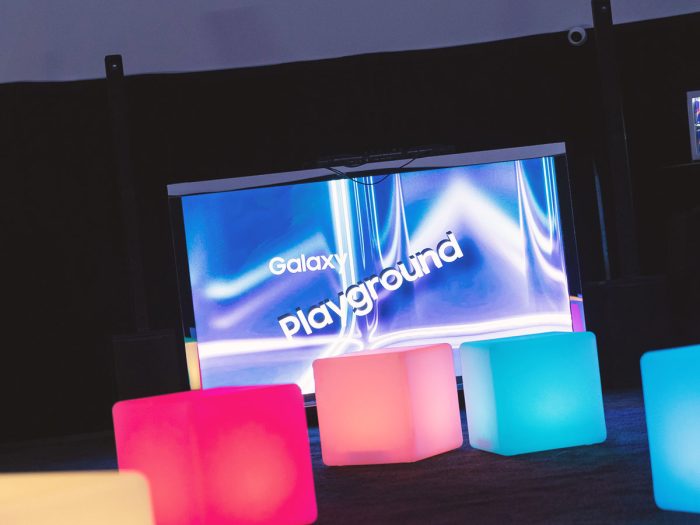 In cooperation with Polish event Agency 10Team, Polidomes organized and provided the rental of three tunnel-connected domes to create the 'Samsung Playground' which transformed this otherwise 'un-attractive' part of the city into a magical world.
Polidomes three domes (a P150, P110 and P50) provide over 300 m2 floor space and are equipped with an air conditioning/heating system, heavy duty glass doors, solid flooring and are furnished in an ultra-futuristic design which could perhaps only be described as 'Instagram ready'. There is also a revolving scene with neon illuminated seating.
The Galaxy Playground is a unique audio-visual experience, which includes Polidomes projection dome system (4 laser projectors, and media servers and 360 projection screen) inside the P150 dome The projection dome creates an unforgettable, immersive, out of this world experience.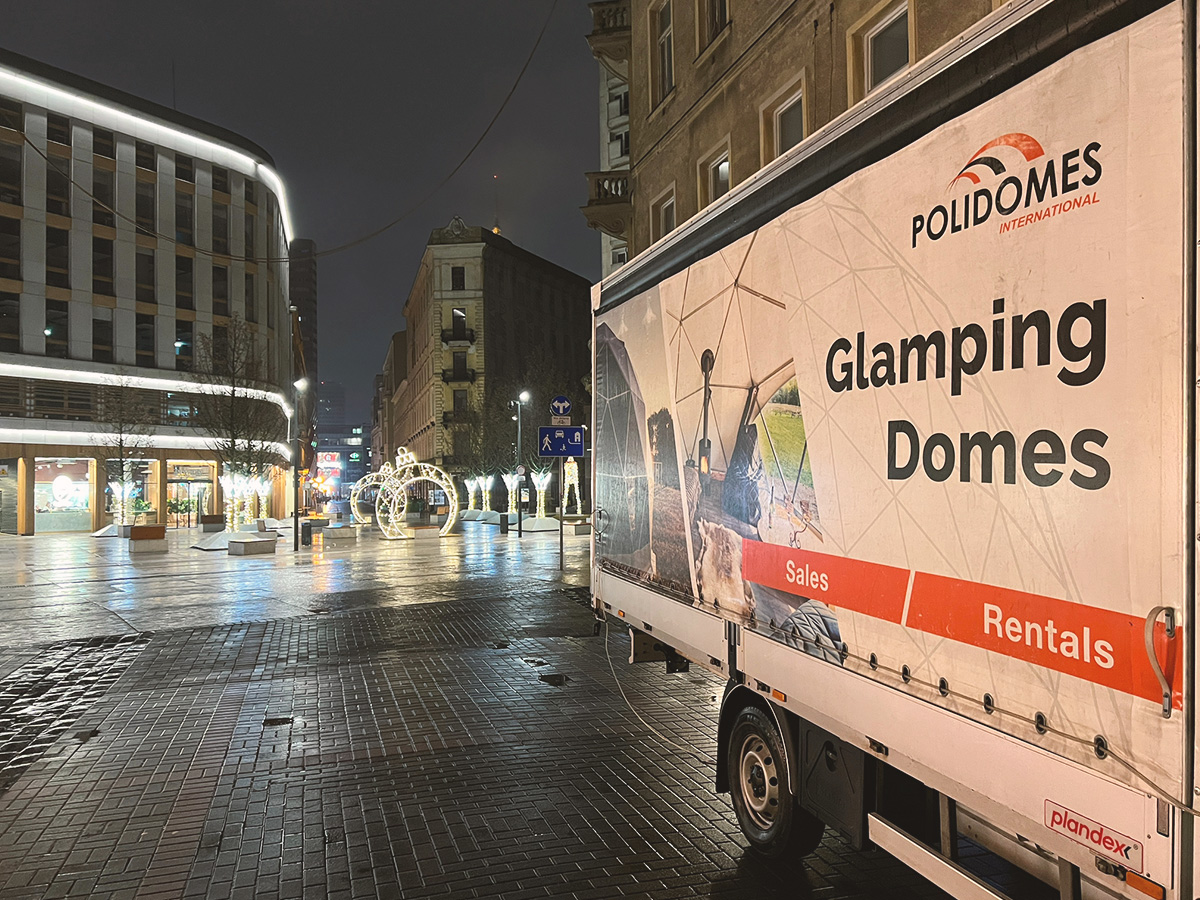 Inside the connected domes Samsung has prepared 8 different zones specially designed for those who enjoy freedom of expression, modern design and unique forms of entertainment. It is a space where visitors are able to take stunning photos and participate in many inspiring events. It is an ideal space for those who love to express themselves through photos and videos they can share on social media.
Visitors are able to play with light and gravity, attend intimate concerts, film screenings, enjoy meetings with favorite artists and famous social media influencers as well as attend special photography workshops and other attractions all available free of charge.
The 'personalization zone' creates the most unique pop-up store in Poland and provides the opportunity for attendees to get limited edition stickers to personalize their Galaxy smartphones as well as co-create a unique art installation.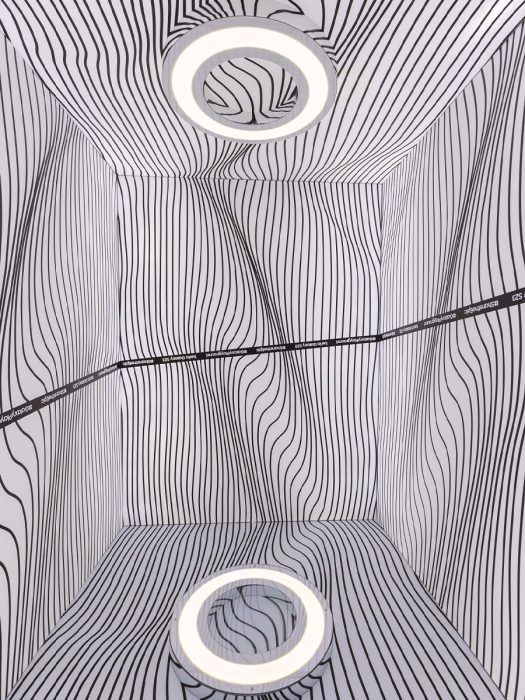 Admission to the Galaxy Playground is freely accessible to everyone. The number of tickets for intimate closed events is limited. To participate in a selected event, visitors must register via the website: Galaxy Playground
To find out more about this one of a kind event, visit: Immersive Samsung Playground in Warsaw
Be sure and follow Polidomes on our social media channels to find news of our many other immersive events taking place near you!