If a major exhibition is considered important to the constantly expanding world of technology you can expect to find Polidomes event products being used to showcase companies' latest product advances and technology solutions.
At MWC Barcelona (Mobile World Congress) Barcelona 2023 ran from February 27th to March 2nd you could find one of our fully equipped P110 projection domes operated by one of our expert AV technicians displaying products from one of the world's leading mobile connectivity providers.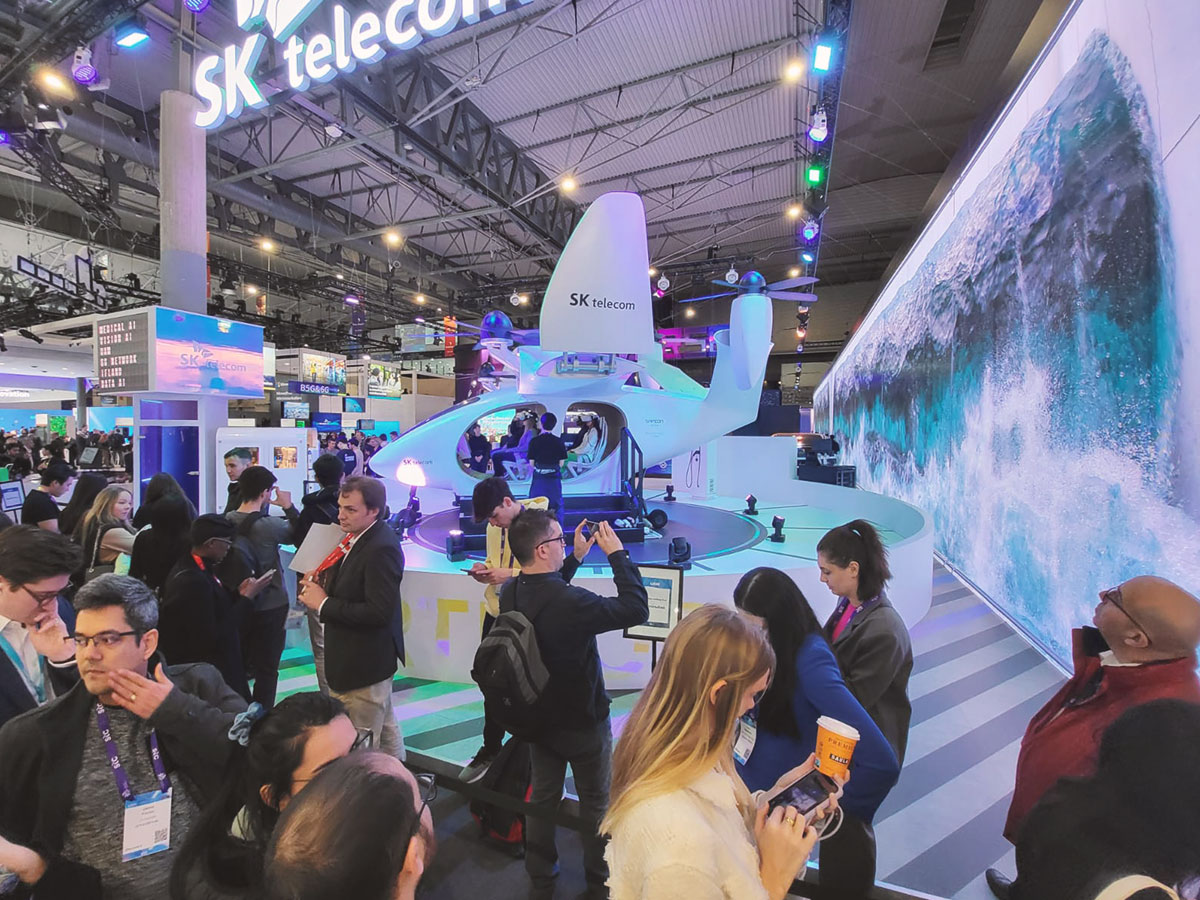 MWC Barcelona is the largest and most influential event for vendors and innovators of the global connectivity ecosystem. It is a place where tens of thousands of senior executives from major companies, international governments and pioneering tech businesses come together to exchange ideas, show off new products and map out the future of technology.
Whether you're a global mobile operator, device manufacturer, technology provider, vendor, content provider or innovator of technology solutions, Polidomes 360 degree, 3D event displays are hailed as the most effective way to get your message across.
Our Projection Domes provide a captivating, private space and unique immersive atmosphere where your own content will fully surround your visitors by multiple projectors which completely cover the entire dome ceiling. The experience is compared to virtual reality without need of VR headsets.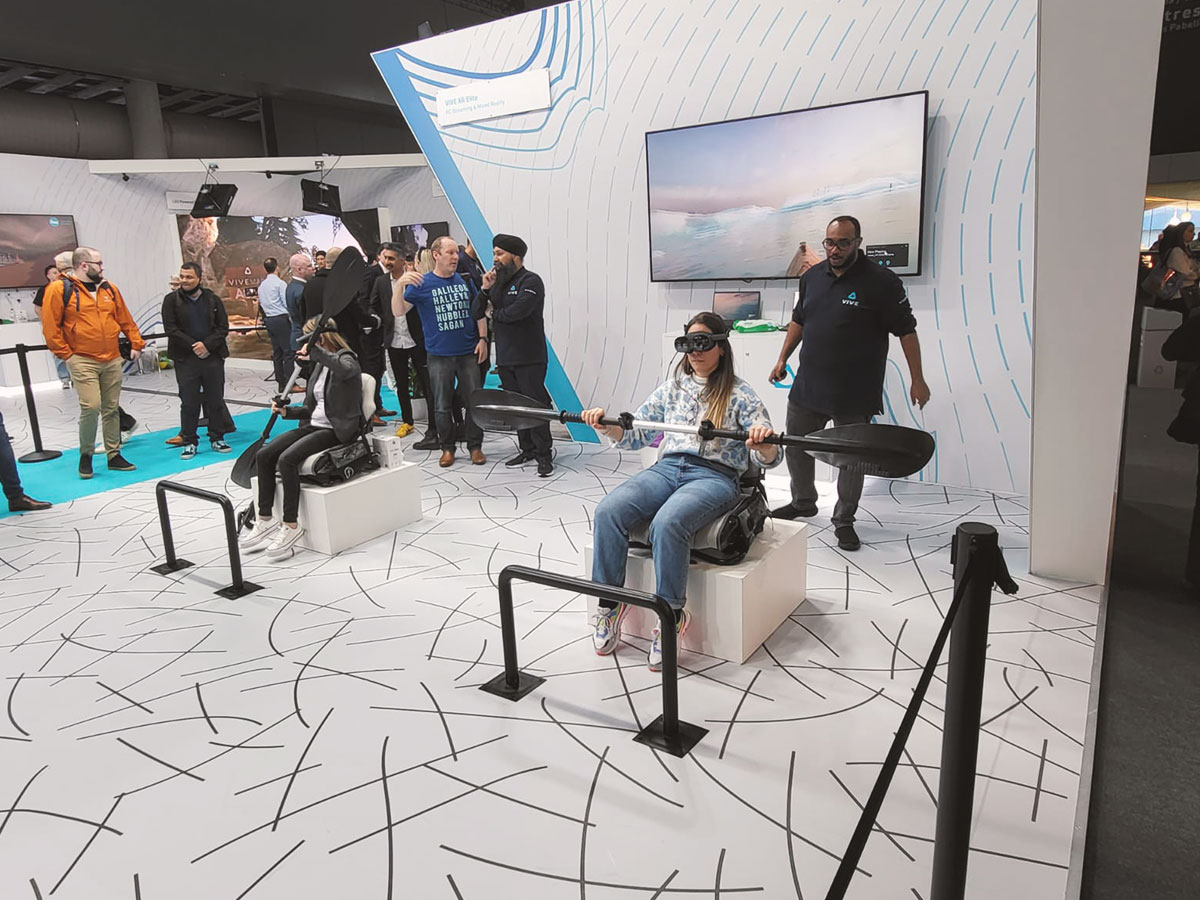 Polidomes is thankful for the opportunity to work on this project with our client Jack Morton, that arranged the exhibit. Jack Morton is one of the world' largest, award winning, experiential, global brand agencies on the planet that is dedicated to creating meaningful relationships between people and brands.
Like Polidomes, they are a dedicated team of strategists, creative innovators, world-class designers, futurists and operational experts who create unforgettable experiences.
Be sure and check out Polidomes other amazing immersive solution products used for tradeshows, exhibitions, product launches and much more!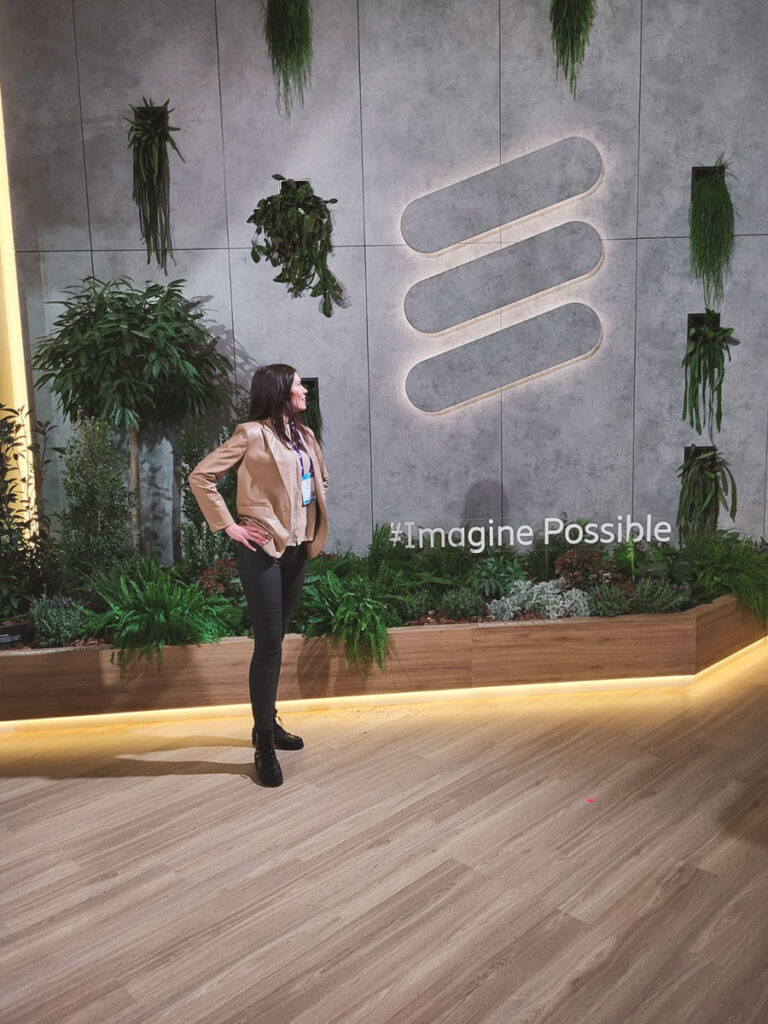 Barcelona Exhibition 2023 / Spain