Entrances

&

doors

Additional options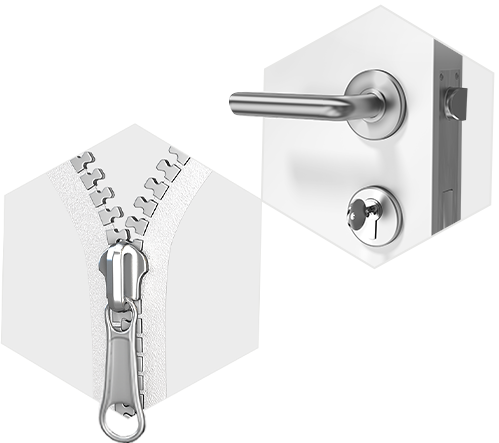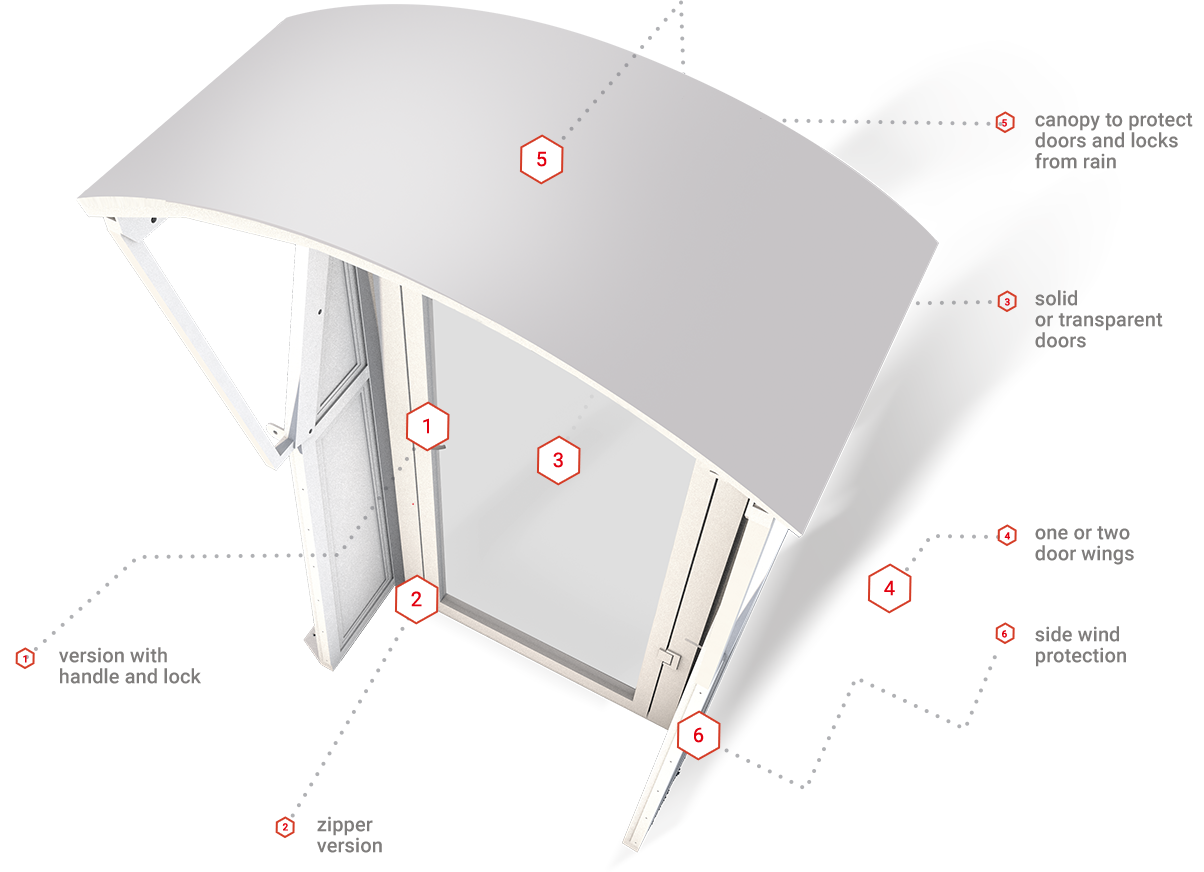 Entrances
Geodome

entryways
Our standard circular entrances are
a simple solution for large events.
Each door includes a reinforced galvanized steel hoop
for structural integrity. The cover for each standard
arched entrance is made from the same material as the
geodome cover and with a heavy-duty zipper. For
Geodomes that will be heated or air conditioned,
POLIDOMES highly recommends the installation
of our high quality single or double aluminum glass doors.
Doors
High quality

doorway

options

The doors are made of aluminum and
safety glass and equipped with
anti-panic locks.

We use strong, safe, non-flammable doors from
renowned producers. They are fitted with a special
hardware system that provides safe and quick
assembly. In case of an emergency, this system
provides fast and easy exits from the geodome
marquee. Depending on the size of the geodome
either single or double-wing doors are used.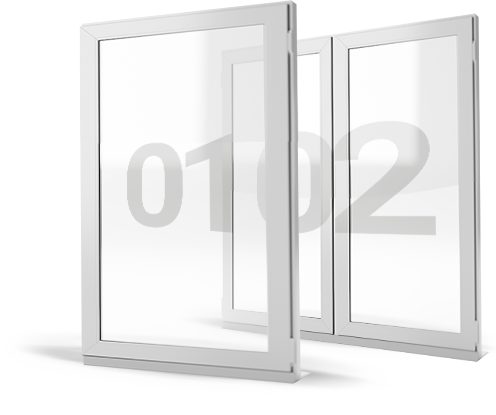 You choose the size and quality
of the doors. Single or double doors
Safety glass, transparent or opaque
Push bar or door handles.
Construction descryption
Made to order. Custom designed for Your dome.
Case Study
Check out our case studies to find
how we make our projects a success
Go to Case Study
You don't like photos?
Go to our channel
on Youtube!
Go to YouTube
Entrances & Doors
Standard
entrances
Small canopy
frame plugged into
construction + canopy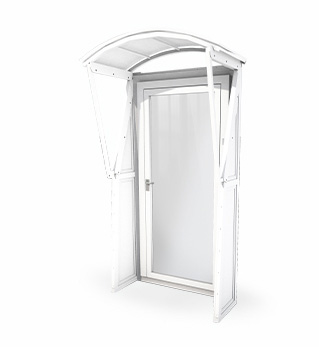 Curved frame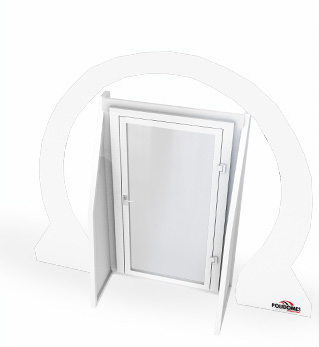 Projection tunnel
2 metres long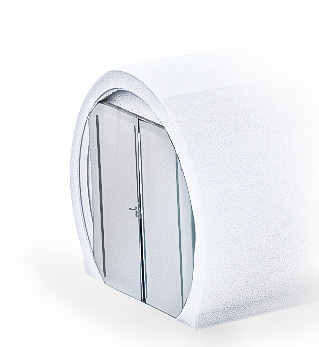 Round arch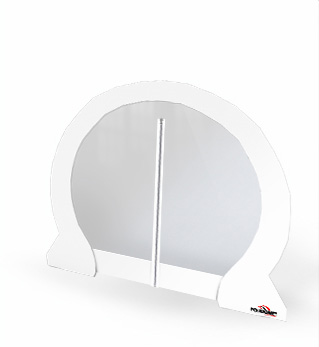 Rectangular arch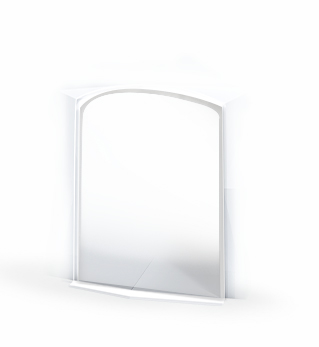 Additional services
Aluminium
ramps
Aluminum ramps are
available for easy
access for strollers
and those with
disabilities.
The perforated
ramps eliminate
the risk of slipping,
even in inclement
weather.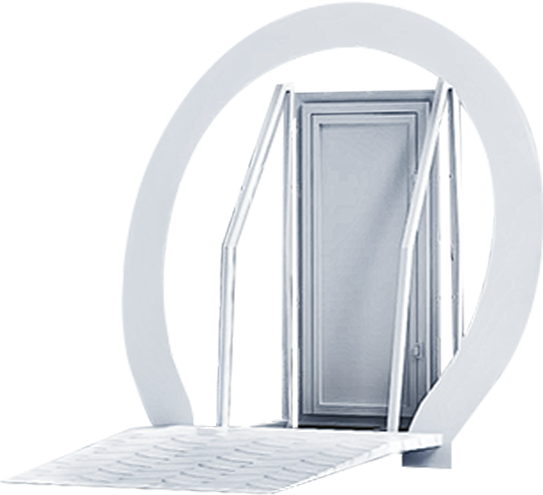 Custom
Doorways
To the right you will
find images of the many
kinds of entryways we
have available.
We specialize in custom orders. If we don't have what you are looking for in stock we will find it or build it for You. Just let us know the need and purpose for Your entryway and we will design it for You.

Next step
Have You unusual needs?
No problem!
We will customize the dome
to Your needs / Your Guests,
message us what needs to be changed.
Personalized Branding
Personalized
Custom made
geodesic structures
Have your own concept for a perfect Geodome? Do you need
a structure custom-built to suit your personal needs and
exacting specifications?
Polidomes offers total customization. Our expert teams excel
at bringing creative, themed projects to life. Everything from
the size, shape cover and immersive multimedia additions
can be custom designed and made to order.
Individual
approach
At Polidomes our customers are King! If you are looking to
create a totally unique space, or event, to draw maximum
attention to your business, contact us! Polidomes lab, our
R&D department, specializes in themed and original event
and marketing solutions designed exactly as you like.
Versatility
Our Geodomes are portable, multi-purpose, easy to assemble,
eco-friendly and made to last. Polidomes Geodome structures
can be constructed on even the most difficult terrain (such as
mountainsides and beaches) and rare
All of Polidomes Geodomes can be custom designed to bring
any themed concept spectacularly to life. Have a discussion with
one of our experts. The possibilities are limitless! The spherical
shape or our Geodomes reflects perfection and harmony and
creates an ideal space for accommodating any amount of
persons in any weather conditions.
Elegant architectural
design
Our team of expert designers, architects and structural
engineers can help manage your project from concept
development to final installation. Our services include creating
CAD drawings and 3D renderings as well as needed technical
consultations, structural analysis, manufacturing, delivery and
ongoing service once your project is complete. All of our
designed structures are covered by at least a two-year warranty!