Entrances

&
Doors
Customization Options for Doors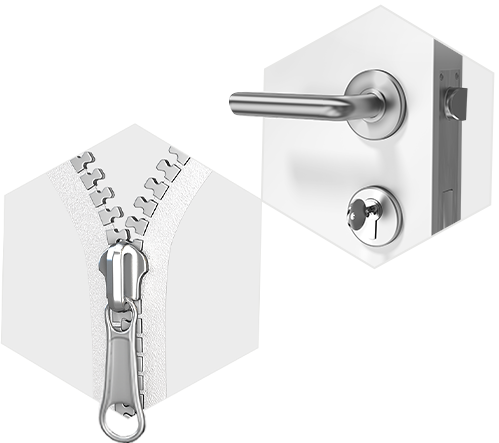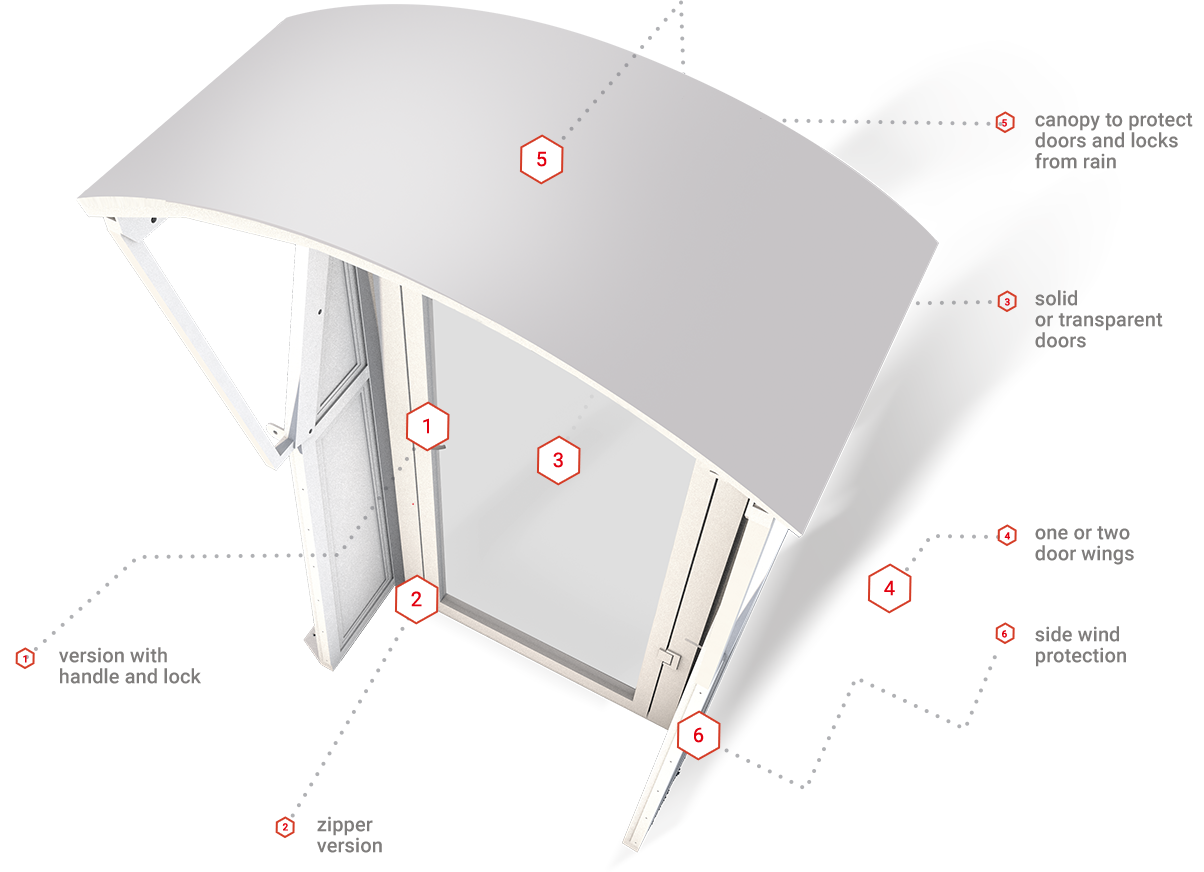 Entrances
Standard Dome
Entrances
Geodesic Polidomes typically feature round arch entrances.
Smaller domes can accommodate up to three such arches, while more substantial structures, starting from the P110 model, can integrate as many as five. These arches are designed with a zipper curtain, fashioned from the same material as the main dome's cover. It's a simple yet effective entrance solution for standard event requirements.
Doors
Upgraded
Entrance

Options

For those seeking a more refined entrance, we offer the option to adapt these arches.

They can fit solid aluminum doors, complete with a protective roof. Depending on the size, choices range from single, one-and-a-half, to double-wing doors. However, this upgrade involves intricate work and modifications, so it's important to note that customers cannot undertake this adaptation independently.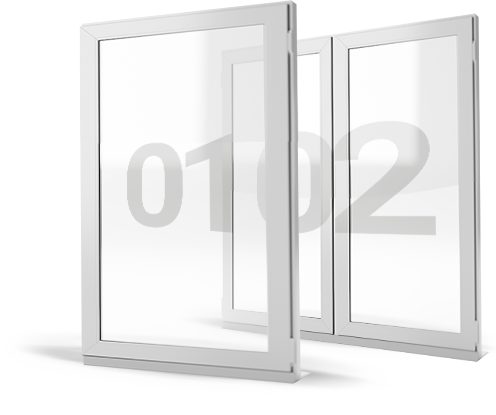 Choose from single or double doors, transparent safety glass or dark aluminum finishes, with panic bars or handles. For lasting setups, consider insulated warm doors.
Your Doorway, Your Decision. Tailored Entrances for Every Dome
Made to order. Custom designed for your dome.
Dome Entry Dimensions: Know Before You Decide
Planning to buy or rent a dome? Check this section for detailed PDF technical drawings of each dome size, ensuring you choose the perfect entry dimensions for your needs.
Go to Event Domes
Visualize Your Dome: With or Without Doors
Uncertain about your dome's appearance? Explore our gallery showcasing past projects to determine the best door option for your vision. See firsthand the transformative power of our designs.
Go to Photo Gallery
Extra-Large Entries: Showcasing Grandeur
Need an expansive entry for a car show or similar event? We've got you covered. Visit our unique projects section to see domes tailored for showcasing cars, ensuring they move in and out seamlessly. Tailor-made for standout presentations.
Go to Car Show Project
Entrances & Doors
Standard
entrances
Small canopy
frame plugged into
construction + canopy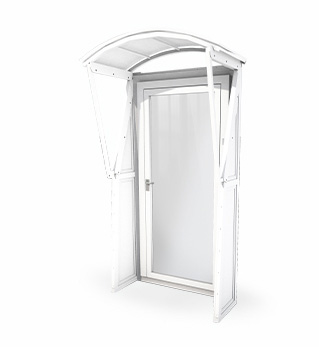 Curved frame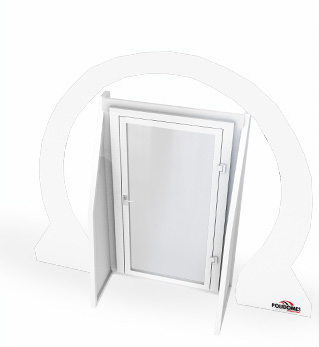 Projection tunnel
2 metres long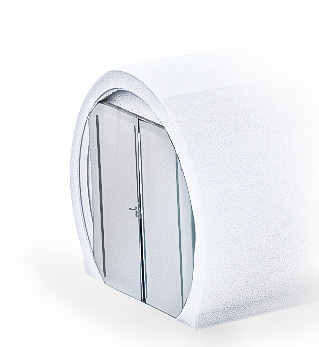 Round arch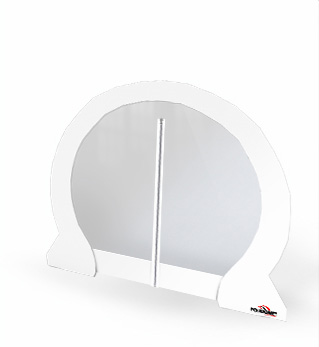 Rectangular arch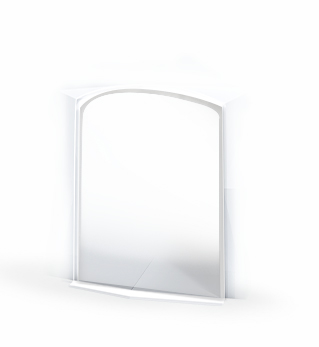 Additional services
Aluminium
ramps
Aluminum ramps ensure easy access for strollers and individuals with disabilities.
With their perforated design, these ramps reduce the risk of slipping, even in adverse weather conditions.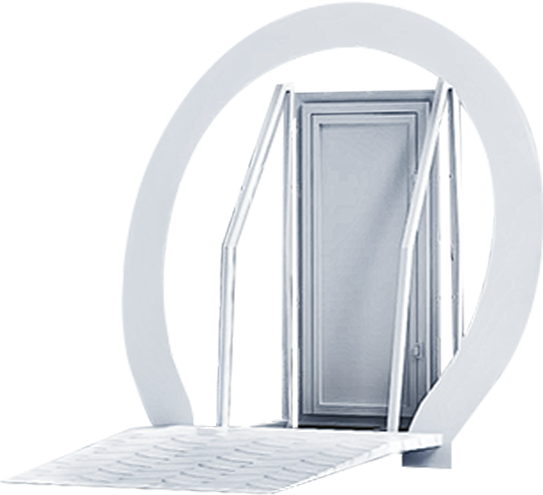 The sky's the limit
When it comes to crafting the perfect solution, we pride ourselves on our adaptability and commitment to your vision.
If it's feasible, we won't refuse. Every project is a new challenge that we embrace wholeheartedly. Let us know your specific door and dome entry needs. From concept to completion, we're with you every step of the way. Your satisfaction drives us, and we'll make your vision happen.

Do you have a specific vision in mind?
Unique requirements? No worries!
We'll tailor the dome to fit your or your guests' needs. Just let us know the modifications you desire.
Door Selection Guide
Guide to Choosing the Perfect Door
Simple Events:

PVC Zipper Doors
For brief events needing quick solutions, our PVC zipper doors are ideal. They're easy to transport, set up, and pack down, making them a cost-effective and efficient option for short-term needs.
Sophisticated Appearance:

Premium Doors
For those wanting a refined look, our premium doors offer both functionality and aesthetic appeal. Perfect for upscale events or permanent installations, they enhance the overall appeal of the dome.
Year-Round Comfort:

Insulated Doors
For year-round events or long-term installations, our insulated doors, known as "warm doors", are a must. They come packed with insulation, ensuring the inside remains temperate and comfortable in all weather conditions.
Premium Customization:

Enhanced Entryways
For your expansive entrance needs, we facilitate. Our tailored solutions provide adaptability but are upgrades. Customizations need advanced designs and assessments. Bigger entries mean fragile domes and heavier frameworks.