Basic equipment
Geodome

Covers
Dome covers
Cover
Production
The design
possibilities
are limitless!
We are experts at construction,
design, printing and thermal welding of PVC covers.
We use only the highest quality materials and manufacturing machinery to ensure that each exclusive portable dome and permanently mounted dome is durable, water and weather
resistant, and looks like a picture.
Geodomes covers
Quality

&

Durability

Our Geodome covers
last for years!

We use only the highest quality
materials from leading
manufacturers, such as Sioen,
Mehler Texnologies and Serge
Ferrari for our geodome covers.

All materials are tear, mold and fire resistant (B1, M2). Thanks
to our experience producing covers and
state of the art machinery, Polidomes ensures precision, quality
and long-lasting performance of every Geodome cover.

Windows, skylights and other cover modifications are custom
fit for each cover. We also provide a 3D graphic design of Your
Geodome cover for your approval before production to be
certain we will create the perfect cover to meet Your
expectations.
1 Fault free
material
Our dome vobers
are guaranteed
free from defects

2 High tear
resistance
We use the strongest
materials available

3 Flame
retardant
Covers have B1
& M2 flame resistance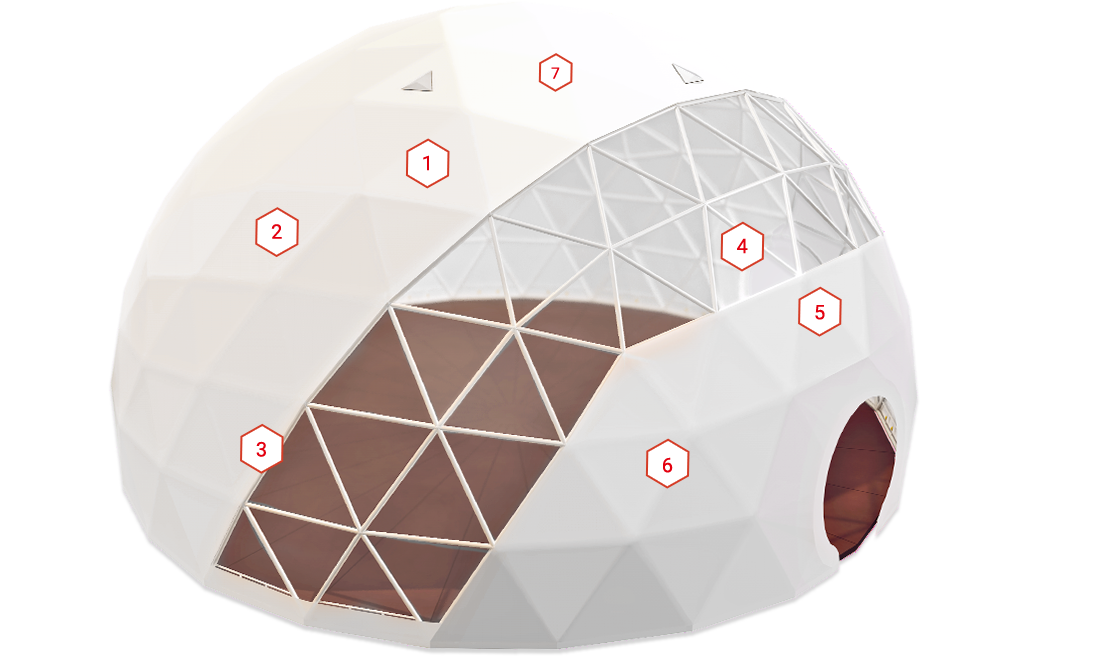 4Diffrent
transparency
You choose
which sections
are transparent

5Waterproof
material
Our covers
withstand all
weather conditions

6 Year-round
use
Made for any
weather and
any climate
Geodomes covers
Long-term
cover guarantee
We use high quality Serge
Ferrari tent material for
our standard dome covers
.
This HD fabric is built to last and comes with a 7 year warranty against any defects in material or workmanship. Although covers need periodic cleaning with soap and water and may fade slightly over the years, if no mechanical damage occurs, the lifespan of the cover generally lasts much longer than the warranty. We can change the entire cover after the end of the warranty period if needed.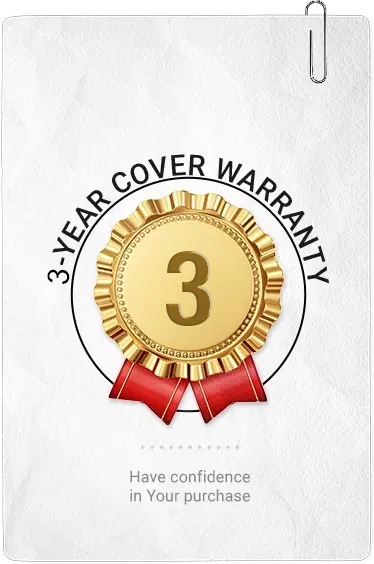 Redefining
the standards
Each of our geodome covers
are custom made to perfectly
fit the geodome framework structure for which
it is intended.
Our high frequency and hot-air welding equipment assure a perfect fit and seamless bonds. We are able to produce custom made covers of any size or style.
Our dome covers come fully
opaque, partly or fully transparent.
Our standard one-piece covers are the quickest and most economical to produce, although we are able to produce custom made covers of any size or style. Below you will find examples of our many design possibilities.
Below you will find examples of our many design possibilities.
Our standard covers
1

Standard


covers
A

Completely opaque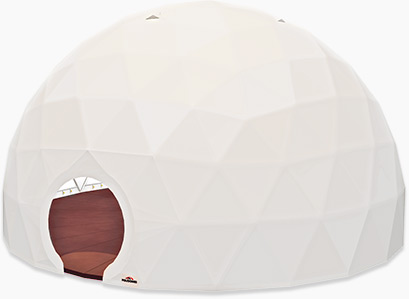 Transparent domes are not available in the
basic or premium option. Individual pricing,
limited availability.
Our standard covers are white or clear,
but we can always change the color.
Additionally, we can add your logo, or
print the entire dome, whatever you want!

B

Transparent front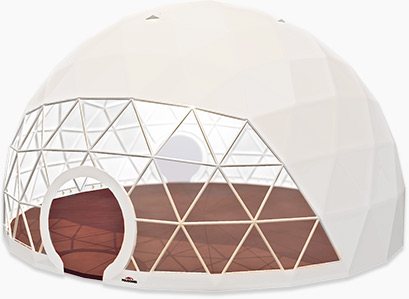 The transparent front provides partial
shading, more sunlight and visibility
of the inside of the tent from the outside.

C

Fully transparent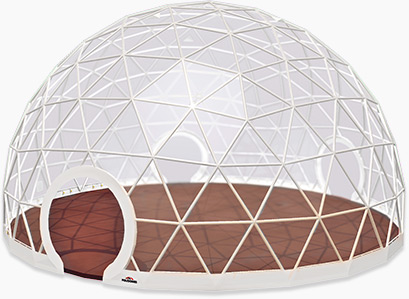 An opaque cover creates complete shading
and blocks sunlight and 100% of UV
radiation inside the tent.

Our standard covers
2

Additional


covers options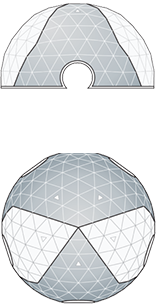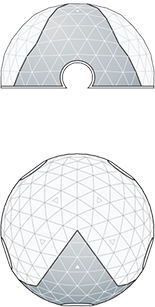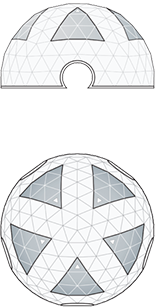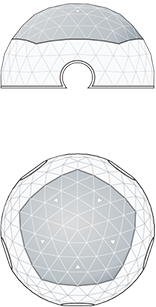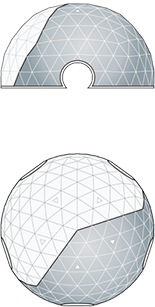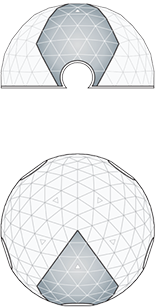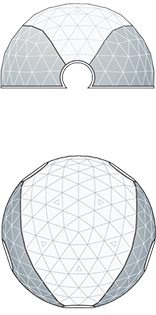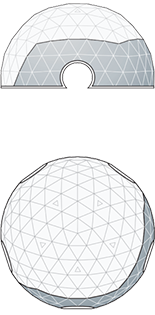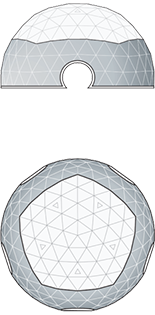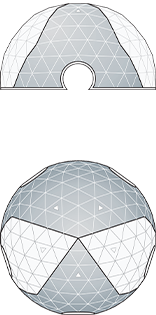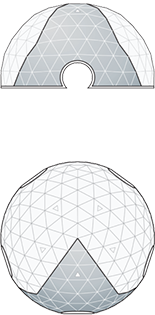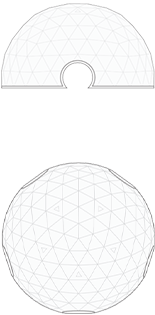 Geodome Uses
Unlimited Applications
Festivals, performances

&

cultural events

Whether You plan to host a large music festival, a play
or unique performance we have more than thirteen years'
experience helping customers host successful events.
Combine Your event with our 360 ° projections and other
high tech solutions to create something Your guests will
never forget!
Museum, education,
art
&

culture exhibits

Our team of theme creators and art designers can show
You ways to bring your own content to life in ways You
never thought possible. We offer both simple and complex
solutions including full surround projections inside the dome
and other AV possibilities to make Your event a completely
unique experience.
Galas, private parties

&

VIP lounges

Want to host an event for special guests and provide them
with an experience they will never forget. We create spectacular
spaces for celebrities, social icons and VIPs of all levels of
society (like You!). Our event specialists can arrange any sort
of entertainment, special effects or personal touches that will
delight Your important guests.
Corporate events, trade fairs,

&

product launches

Our marketing experts have helped both major brands
and smaller companies promote their company, products
and services with astounding success. Impress your clients
and employees alike with Polidomes unique Event Domes.