Redefining the standards
Each of our geodome covers are custom made to perfectly fit the steel dome structure they are intended for. We use only the highest quality materials and machines to assure each exclusive portable venue is durable, water and weather proof and makes for the picture-perfect marquee. The possibilities are limitless!
Quality and Durability
For our dome covers, we use only the highest quality materials from leading manufacturers, such as Sioen, Mehler Texnologies and Serge Ferrari. All materials used for dome covers are also fire resistant (B1, M2). Thanks to our more than 10 years of engineering experience, state-of-the-art design software, best high frequency and hot air welding machines, Polidomes ensures precision, quality and optimal performance of all our dome structures. We offer a full range of windows, skylights and other cover modifications. These options can be added to your Geodome to increase visibility and noticeability. We will design your Geodome and provide a 3D visualization, so you can be sure that we will create the perfect Geodome for your needs.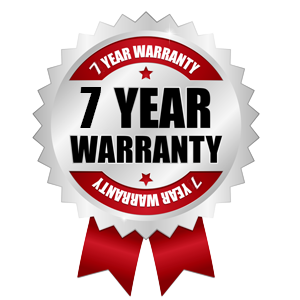 Have confidence in your purchase
up to 7-year cover warranty
End results guaranteed!
After the careful process of designing a cover to perfectly match to each dome tent, the plotter cuts each individual element, to be combined later. As a result, each sphere shaped marquee cover fits tightly and is suitable for all weather conditions.
Dome cover
We are experts at construction, design, printing and thermal welding of PVC covers. We use the latest in high frequency and hot air welding equipment to assure a perfect fit and seamless bonds. We use our own high quality printing presses to assure that our branded covers come out perfectly. Our standard one-piece covers are the quickest and more economical to produce although we are able to produce covers of any size or style. Below you will find a few of the many possibilities.
Standard cover
Additionals cover