Polidomes was once again able to participate in the preparations for this prestigious event!
This time, one of our Polidome 110 geodesic dome kit designs took part in the International Sporting Events Forum ED16 in Spain. Right next to the headquarters of the Olympic Committee we put up a Polidome 110 event tent, in the middle of which you could test the latest generation of drones, transport yourself into virtual reality with 3D glasses, and take part in eGames racing games.
Polidomes' dome tent served as an excellent business card for the event.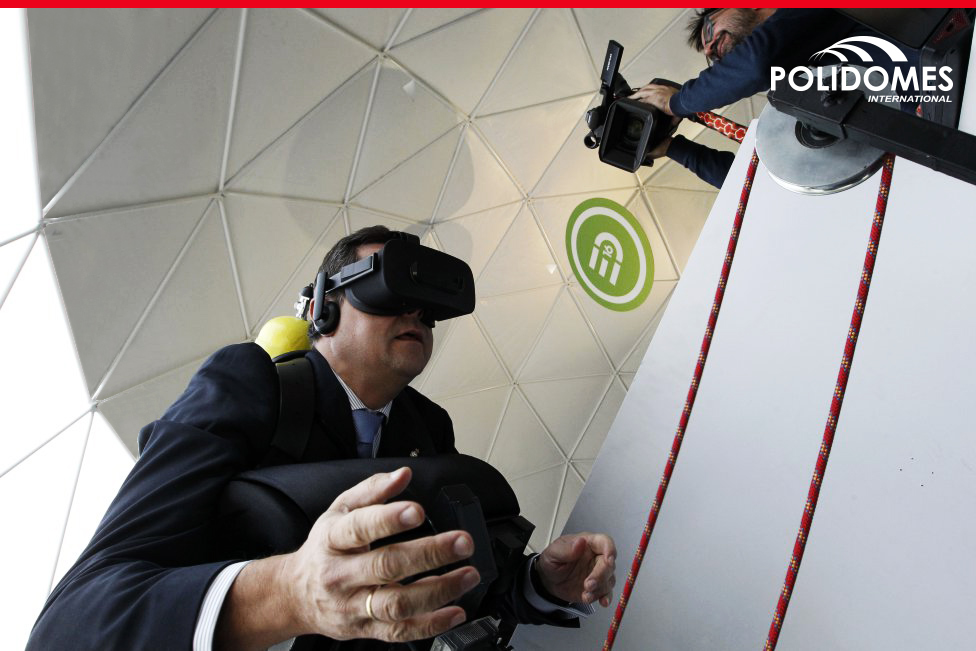 What is essential to the success of sports events? How do you organize such a project? What marketing activities should take place?
To these and other questions you can find answers at the International Forum in Madrid. From November 3rd to 4th, meetings and workshops were held with sports experts, the heads of companies that organize sports events, representatives of sports brands, and corporate sponsors. During this event, you could also listen to lectures on the most important sporting events in the world, such as the Paris-Dakar, La Liga, and the Spartan Race, among others.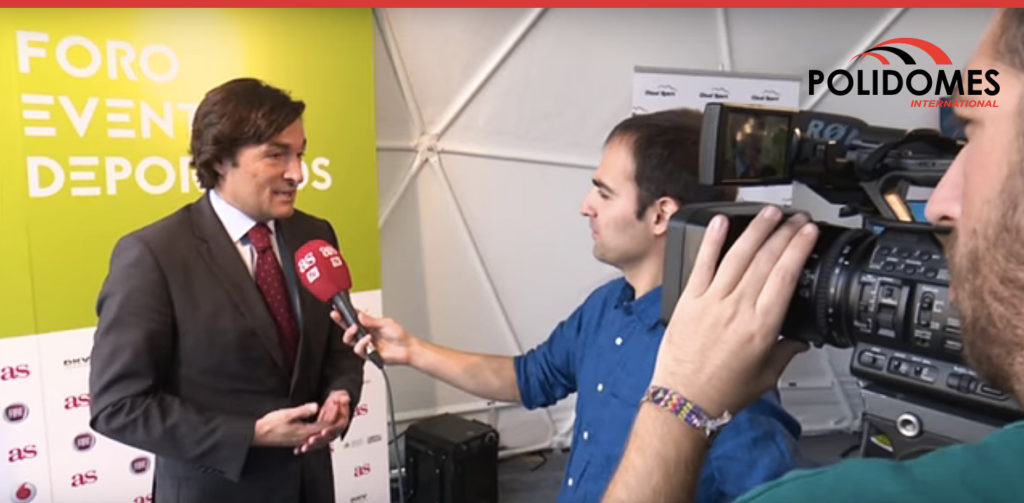 Most visitors to the forum also visited the Polidome 110 event shelter, the most popular compact tent often used by the organizers of various types of conferences.
Our geodesic domes provide an exclusive, sheltered space, which can be used for individual needs. The advantage of Polidomes' small dome tents is quick and easy installation, making preparations for the event quicker and more efficient. We work with a global network of freight carriers specializing in complex transport options and logistics, so our domes are able to reach any country in a very short time.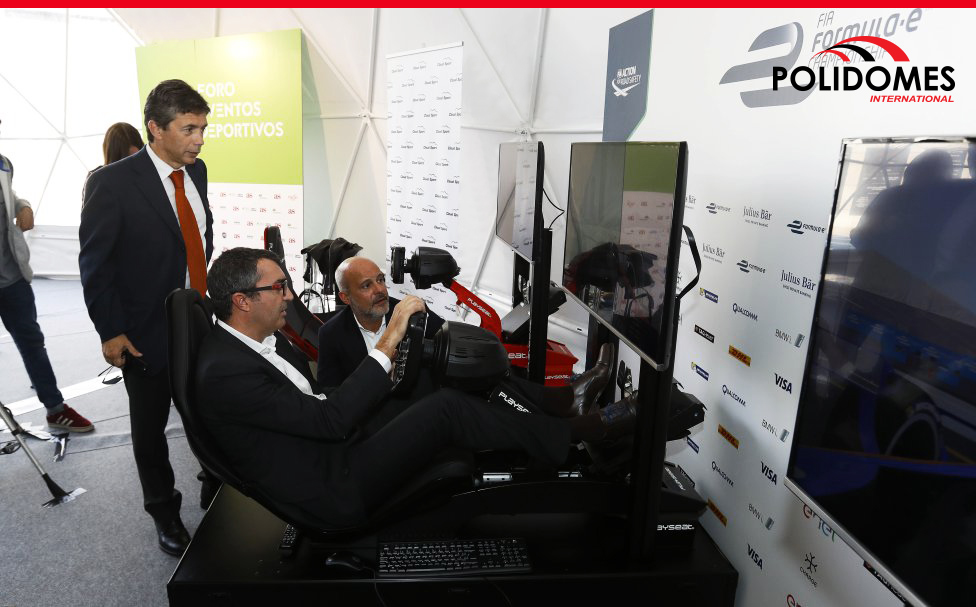 Choose a modern mobile event space to spice up your conference, or to promote your product! We invite you to contact us through the contact form. We are ready for the next challenge!