Once again, Polidomes proudly stepped into action to support a significant event organized by Justpoint, a trusted partner, for their esteemed client, KGHM. This marked yet another occasion where Justpoint's trust in Polidomes' expertise led them to choose our services for their corporate event needs. The fully immersive presentation was about the iron ridge project for KGHM Poland. Fully multimedia solutions ensure highly immersive presentations and all this in our P300 geospheric tent.
It's worth noting that this collaboration wasn't our first rodeo with this company. Having previously worked with them, we were once again honored to be part of their event journey. We greatly appreciate the confidence they continue to place in us.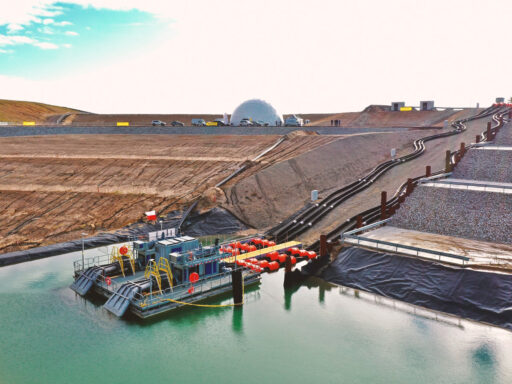 The event's location posed unique challenges, as clearly depicted in the accompanying pictures. In the face of such specific requirements, our Polidomes team showcased their creativity and adaptability. The ultimate solution: our renowned P300 spherical tent – a versatile and impressive structure that perfectly suited the need for a grand conference room.
To complement this remarkable tent, we also provided a range of additional equipment to ensure a seamless event experience. This included a tunnel entrance, robust double aluminum doors for easy access, a circular truss system for lighting arrangements, and efficient heaters to keep attendees comfortable regardless of the weather.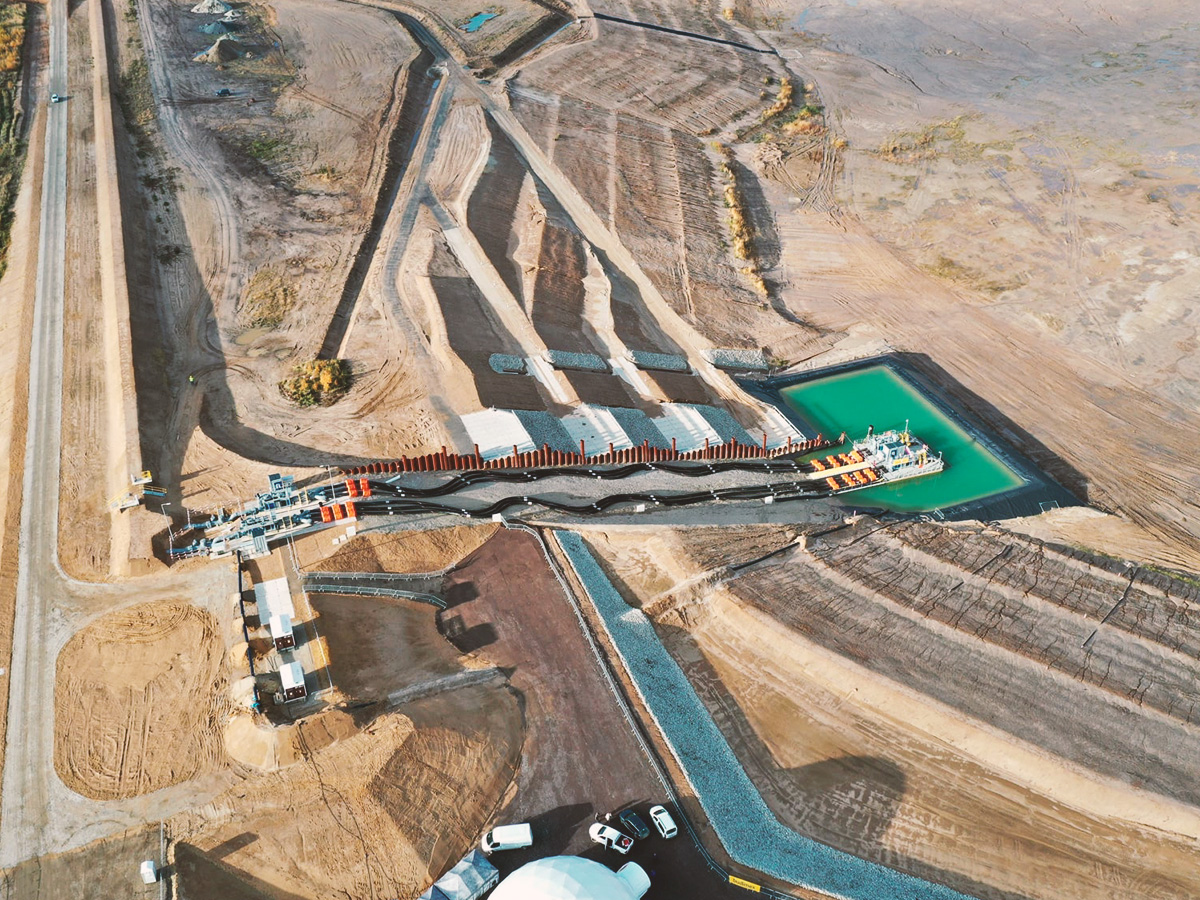 The results were nothing short of exceptional. Our client's satisfaction was palpable, reaffirming the effectiveness of our solution and the seamless execution by our team. We're thrilled to have exceeded their expectations.
Looking ahead, we eagerly anticipate the opportunity to collaborate with this valued client once more. At Polidomes, we thrive on creating unforgettable event experiences through innovation, reliability, and a commitment to excellence.