Are you interested in opening your own profitable glamping resort business? Visit or take a Virtual Tour of our Glamping Pod Showroom.
Not far from the German border our main factory, you can visit Lazy Glamping, our Glamping Pod Showroom at the Leniwka Hotel in the lovely town of Leniwka. There you will be able to see or even stay in one of our fully equipped luxury model P50 m2 Glamping Pods and check out all of our latest features.
Our roomy, fully furnished Lazy Glamping pod showroom sits on a wooden deck in a lovely, well-tended nature area surrounded by forest nearby the hotel. If you would like a peek inside take our virtual tour: Lazy Glamping Virtual Tour
The Lazy Glamping Pod Showroom has a large living room and bedroom area with a loft and panoramic window, a kitchen and dining area and modern fully equipped bathroom.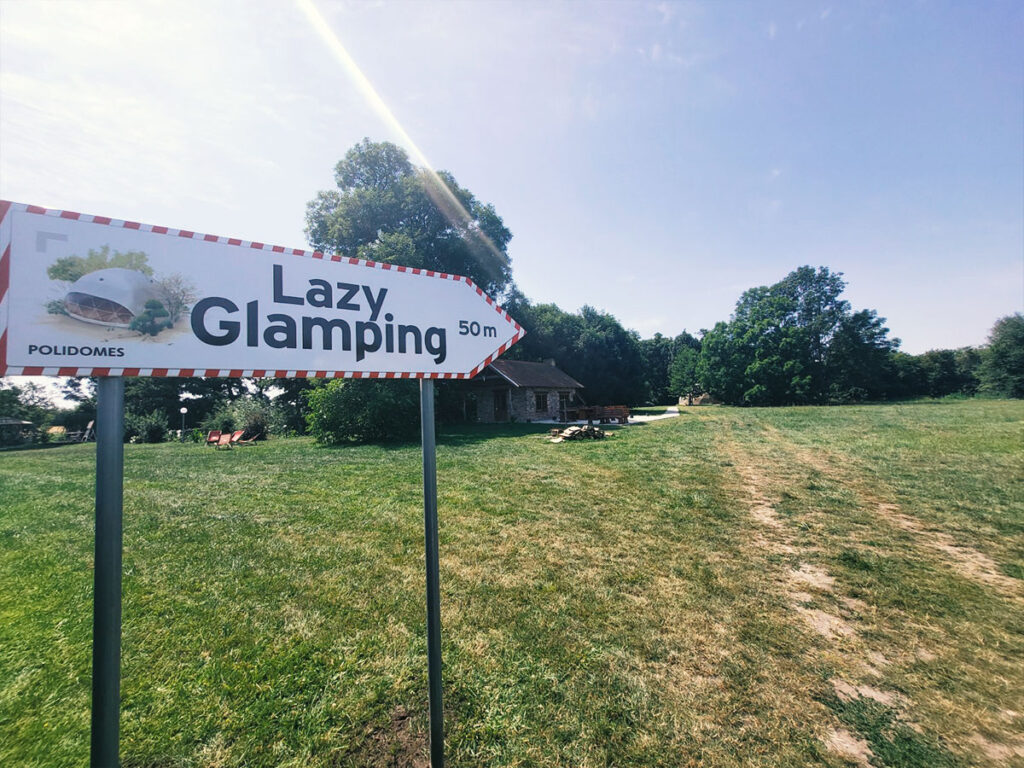 Innovations and improvements:

At our factory and in cooperation with universities and international experts from many diverse fields, our Polidomes Lab team specializes in testing and innovation of every aspect of our dome products. We continually make improvements as we are determined to offer the best quality glamping dome solutions on the market.
Recent improvements of our Glamping pods from the ground up:


All parts of our dome tent including the Glamping Pod cover are made of the highest quality material. The cover is made for year round use, can withstand any weather conditions and will last many years. The cover can also be branded or printed in the color of your choice.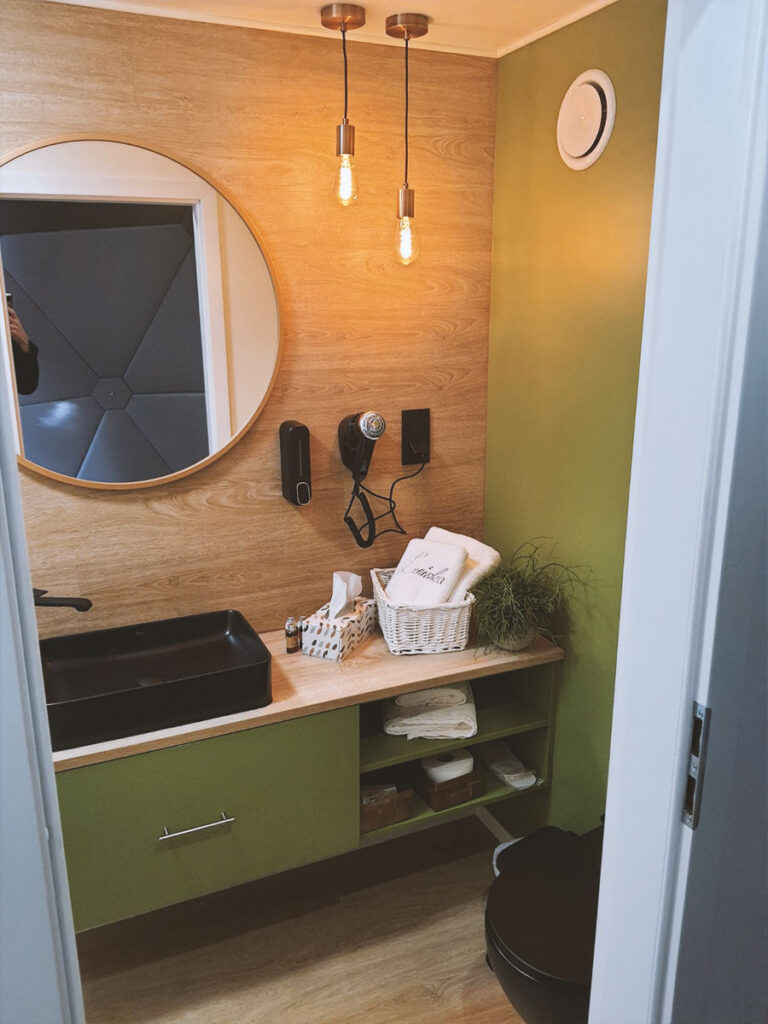 Are you interested in starting your own profitable glamping resort? From planning and design to manufacture, installation and setup our team of experts are here to help you every step of the way. Every part of our glamping pods can be fully customized to fit your project plan.
To find out more details about our glamping dome tents and Glamping Resort offers visit our Glamping pods webpage: Polidomes Glamping Pods
Or contact us directly for a free consultation.
Contact Us