Polidomes PIR Panel Insulation System not only looks great but is designed to provide superior insulation and thermal comfort control in any climate or season for dome owners.
We are dedicated to bringing you the best. Like every element of our dome products, our Polidomes PIR Panel Insulation System is the result of years of research and testing by our R&D department, Polidomes LAB.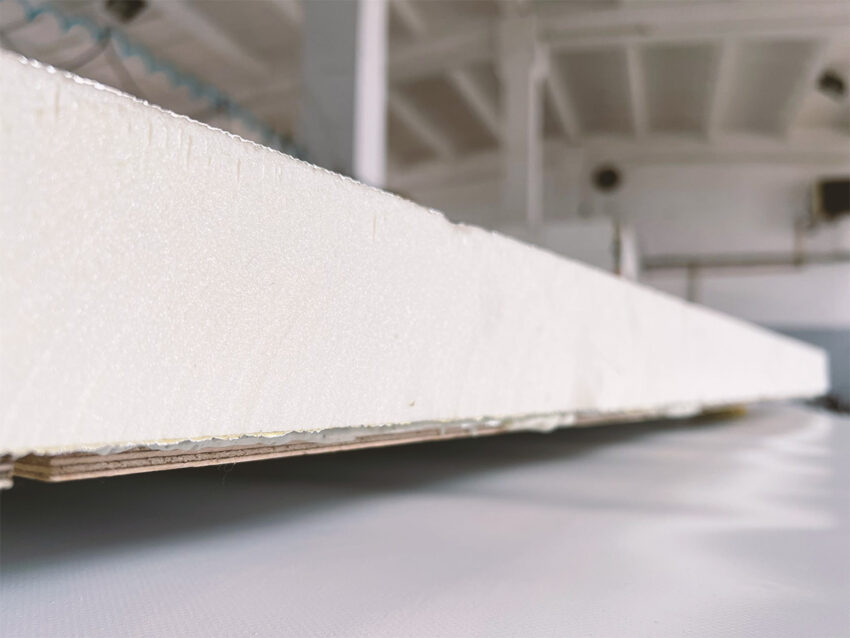 Energy Savings with Polidomes PIR Panel Insulation System
Our specially designed PIR insulation panels keep your geodesic dome cooler in summer and warmer in winter, resulting in big savings on heating and air conditioning costs.
Our panels provide year-round thermal comfort, allowing you to enjoy your dome without worrying about high energy bills.
Designed for your Dome
At Polidomes, we know that every dome is unique, which is why we design the most efficient and cost-effective insulation solution tailored specifically for your dome's location, climate and prevailing weather conditions.
Our solutions for climate control allow any size Geodome tent to maintain good ventilation and a constant inner temperature year round as well as solve problems such as condensation and humidity.
Holistic Insulation Solution
Our PIR panels are just part of our all-round insulation solution. We work with you to design a complete system that takes into account not only the panels themselves but also the size of your HVAC System, vent placement and many other factors, such as windows size, dome orientation, and vents to ensure a constant interior temperature and the highest degree of comfort for occupants.
Insulated Flooring
In addition to our easy to install, PIR triangular wall panels, our high-quality floor-system can be equipped with a layer of PIR insulation panels beneath the anti-slip hard wood flooring.
By adding a layer of PIR insulation panels to your dome's flooring, you can achieve maximum effective insulation and ensure that your dome is comfortable from top to bottom.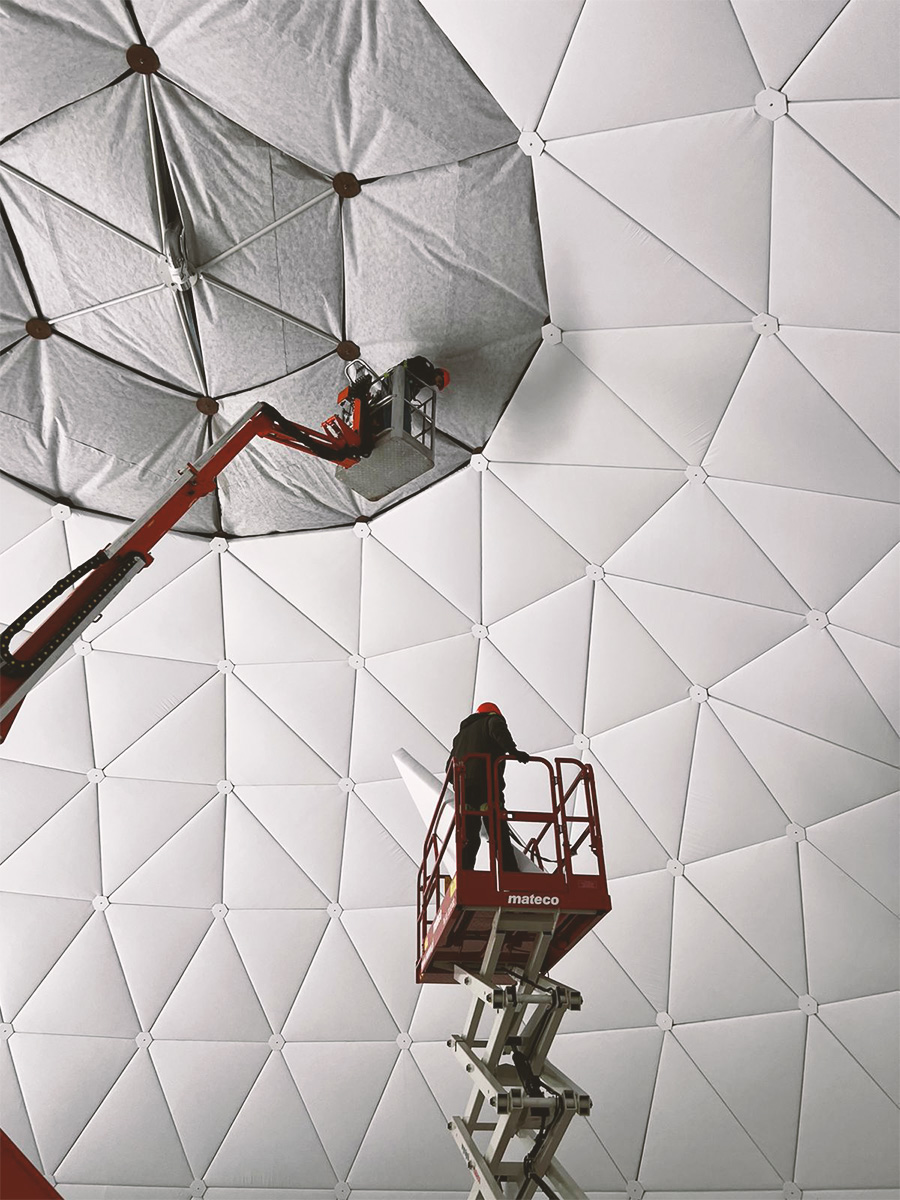 PIR Insulation Panels Specifications
Our ultra-thick PIR (Polyisocyanurate) panels contain a vapor-permeable membrane, a double alu screen that reflects thermal radiation, a thick insulation layer, anti-moisture MTP plates, and are covered with waterproof kodura material in the color of your choice.
Our PIR panels are not only effective at insulating your dome, unlike many 'droopy' solutions on the market today, their flat, smooth surface looks great, enhancing the overall aesthetic of your dome's interior as well as improving acoustics.
Contact Us Today
Ready to learn more about how our PIR Panel Insulation system can assure comfort and save you money on energy costs? Contact us today to speak with one of our experts. Our team is dedicated to providing you with a customized solution that meets your unique needs.