The official premiere of the new 4th generation Volkswagen Caddy was held at the Volkswagen factory in Poznan, Poland. Such a location was only natural, as the new model is wholly built in Poznan.
During the car event, the four available variants of the new Caddy were presented to the public. This model has always been popular, with approximately 1.5 million of the third generation model sold worldwide.
We were invited to help organize the event. Volkswagen planned to use of two geodesic dome tents, a Polidome 300 and a Polidome 150, connected by a tunnel.
As a result, the company had at its disposal more than 450 m2 of indoor mobile space, able to host up to 700 people!
POLIDOMES projection dome tents were produced specially, equipped with unusual "opaque duocolour" membranes from Mehler Texnologies. The exterior of the membrane was white, and the interior black.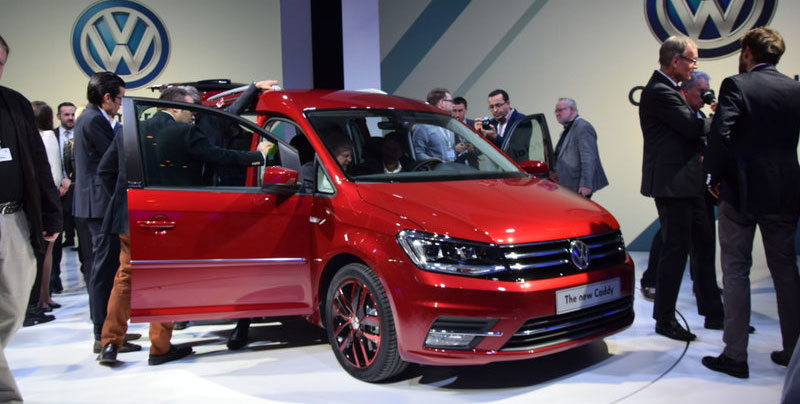 The Polidome 300 and Polidome 150 tents were equipped with Pollywood floors with an anti-slip surface layer, climate control systems and a door with a panic lock. Professional-grade audio-visual technologies such as spherical and holographic projectors were used inside the tent.
In order to achieve the desired audiovisual experience, the tents had to be 100% dark, with no light penetration. Every single detail, such as the tightness of the membrane around the entrances, the joining of the tent with the floor, and the connections between membranes, required exacting precision.
Once again, our Polidomes geodesic dome marquees proved to be the ideal solution for parties or events which require a temporary yet exclusive infrastructure. The mobility of our marquees, and the ability to connect them together gives them great flexibility and endless possibilities.
If you have any questions about our projects or structures, please contact us.