Climate control
Our climate control systems are for sale or rent and assure that you are able to have total command of the atmosphere inside your Geodome and your guests' comfort – regardless of the outside temperature and weather conditions.
Evaporative Coolers
Geodomes are the ideal solution for memorable events all year round. However, if you are hosting your event in a very hot climate you may want to be sure and install an evaporative cooler. Whether you prefer to buy, or rent we have the right solution. As the name implies, evaporative cooling systems operate on the principle of evaporation. A fan circulates hot air through the cooling unit and as the air passes through the cooling cartridges, the water evaporates, thus absorbing the heat. The resulting cooled, fresh air is then blown into the Geodome.
Temperature in dome tents
All of Polidomes geodesic tents come pre-equipped with installed vents which allow for a climate control system to be easily installed. Such systems are adapted to the size of the dome and the prevailing weather conditions. With the correct system suited to the climate, we can guarantee optimal interior temperature, ensuring that our Geodomes offer the highest degree of comfort.
No matter where you live or what season it is, you can still organize an exclusive event in a Geodome. Create the party venue of your dreams, complete with heating or air-conditioning and other accessories to ensure your guests' comfort.
Electric Heaters
For colder climates we offer both sale and rental of forced air electric heating systems, with capacities ranging from 3 to 22 kW.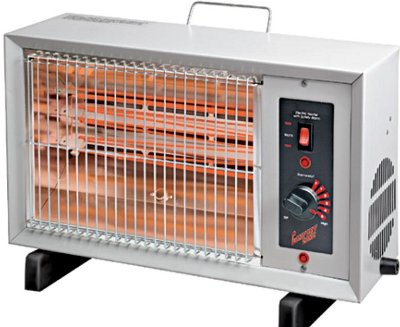 Oil Heaters
Aside from electric heaters, we also offer oil-fired heaters with an external flue and thermostat. These systems are efficient, quiet and completely safe, with capacities ranging from 3 to 100 kW.