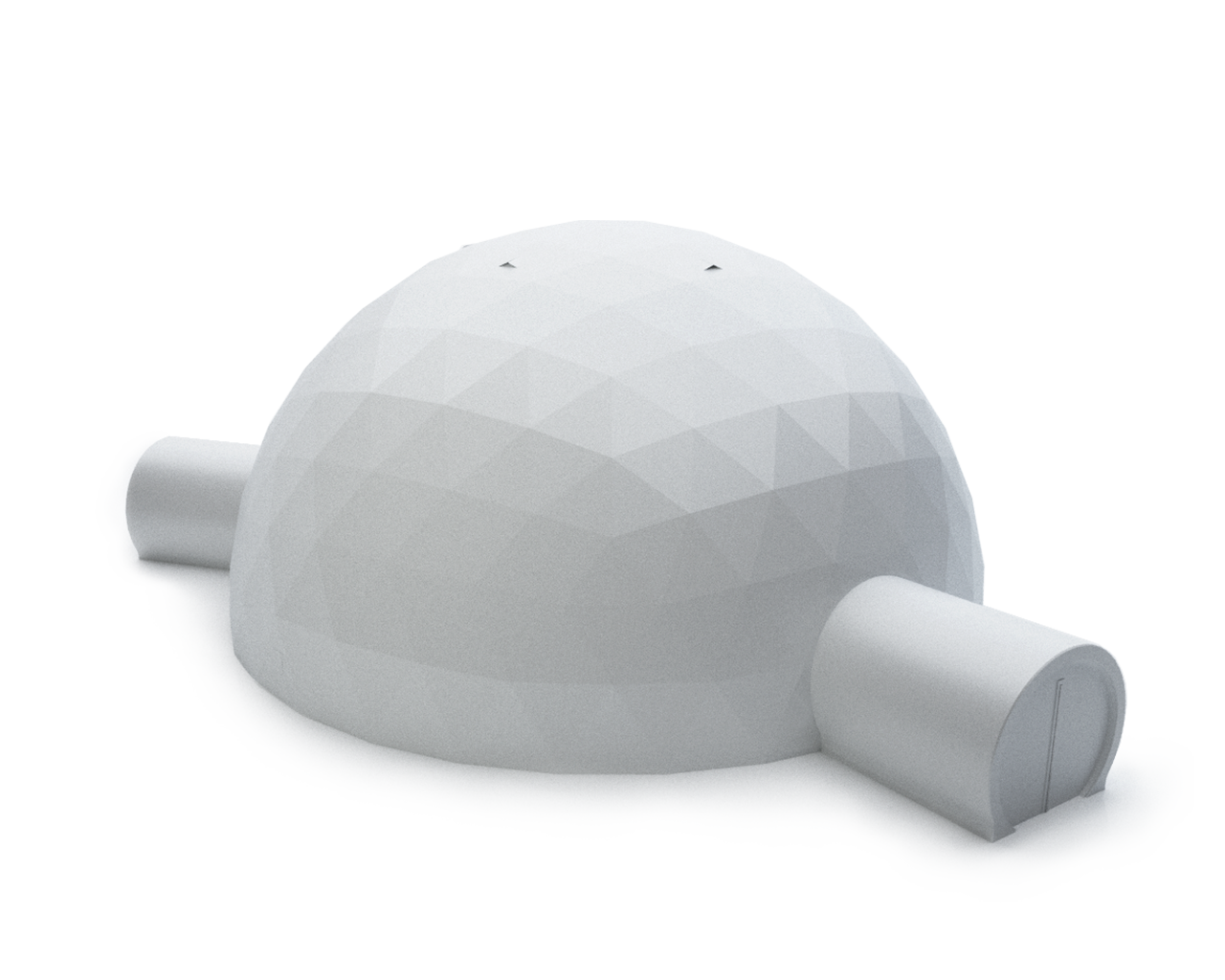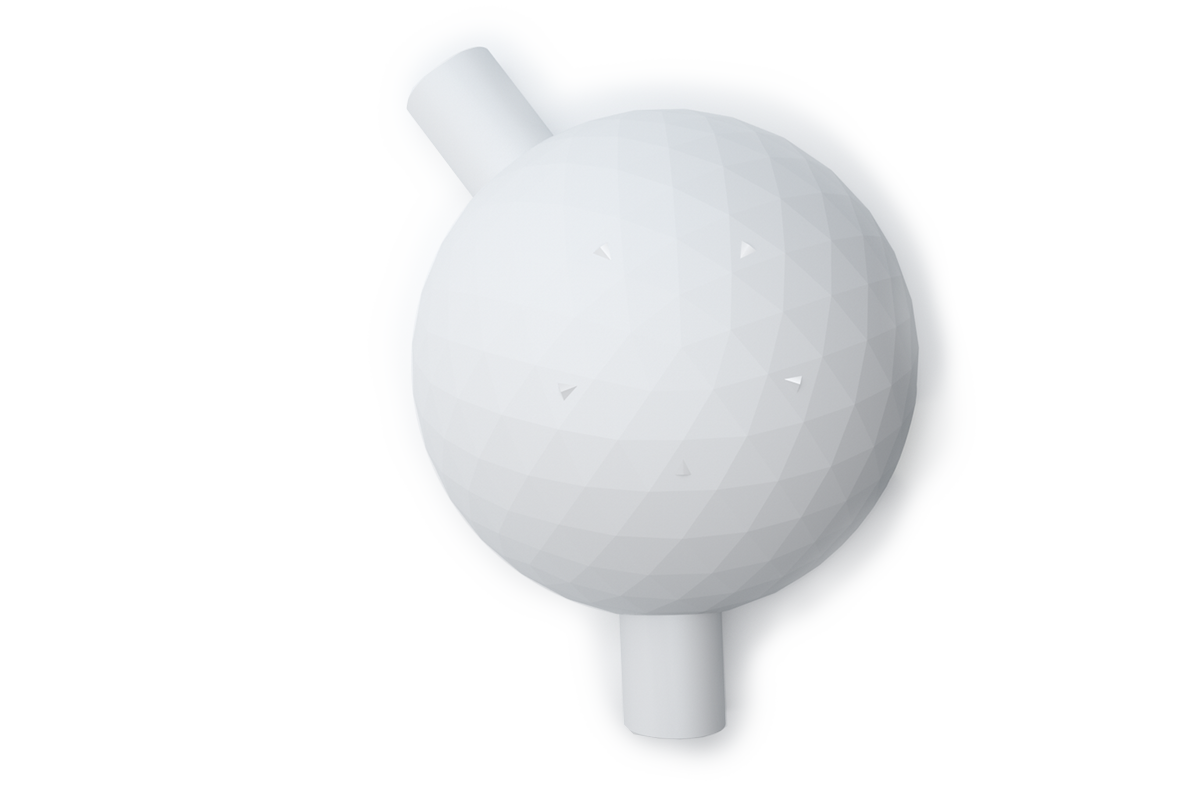 Weather proof, up to 120 km/h winds
Customised version available
High performance engineering
Projection Dome details
The structure of projection domes is based on high-quality steel frames. A cinema dome does not need inside walls or additional columns and supports. It is all based on a metal frame that is very strong, resilient and safe.

The outside membrane of a cinema dome is made of high-quality material that is very resistant to mechanical damage. Moreover, it is fireproof and waterproof. It's most prominent feature is complete opaqueness. No natural lighting gets inside. Shows can take place inside buildings as well as outside, regardless of the weather and sunlight. The surface layer of a projection dome is also a great place for effective and aesthetic branding.

The inner membrane, the so-called projection liner, is an innovative, unique system developed by Polidomes. It's a perfect inside lining made of material that is used in cinemas. The projection liner is installed and fitted to a dome with vacuum pumps.

The image presented on projection dome screens is very clear and accurate. A projection is displayed on a spherical projection dome screen that is attached to the steel frame with the use of vacuum pumps. A screen installed in this way covers the steel structure perfectly, providing the audience with a chance to be fully immersed into virtual reality.
Multimedia projections in cinema domes use sets of Full HD/4K projectors, specialised calibrating software, and an independent Dolby 5.1 sound system with individual effect control.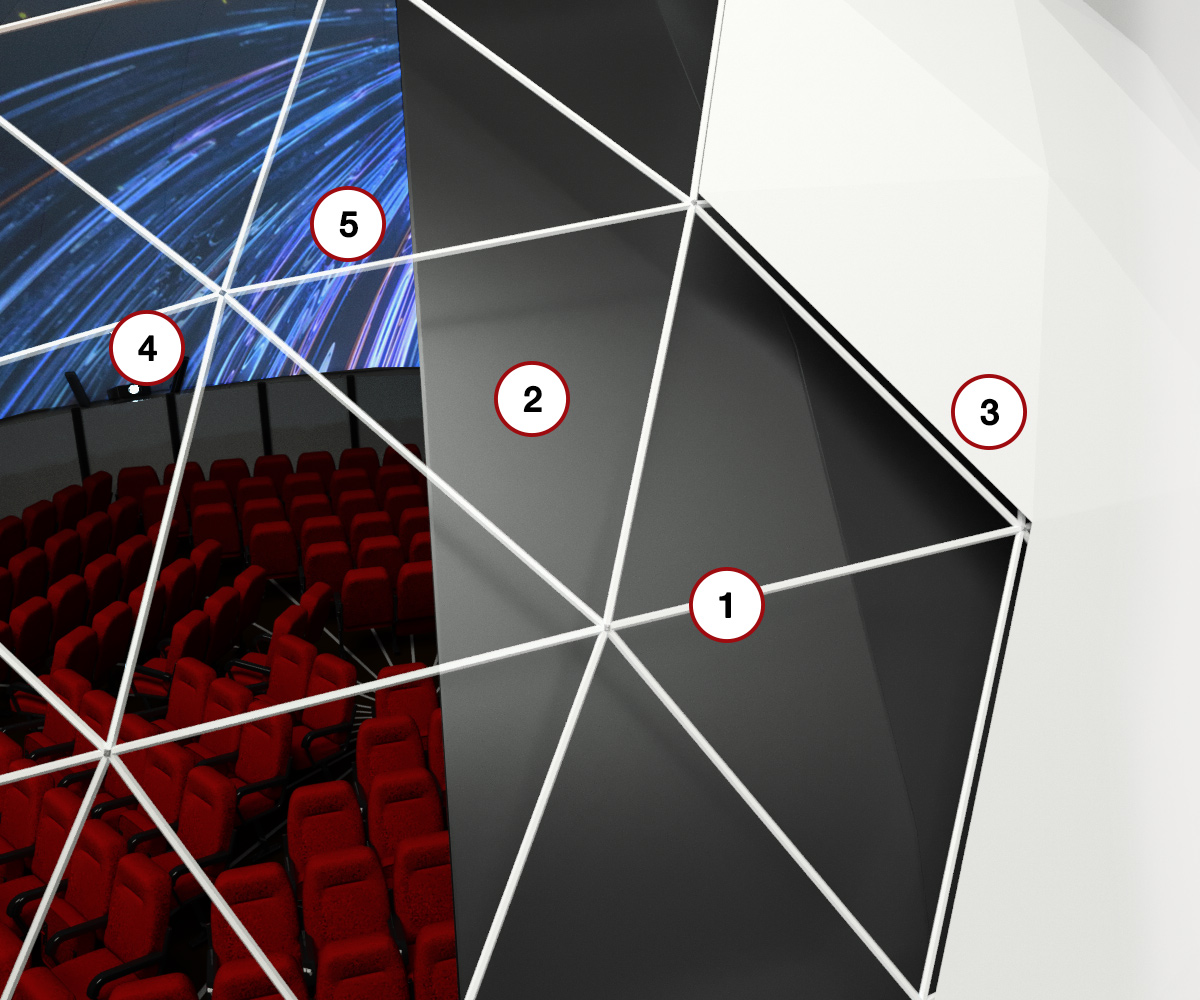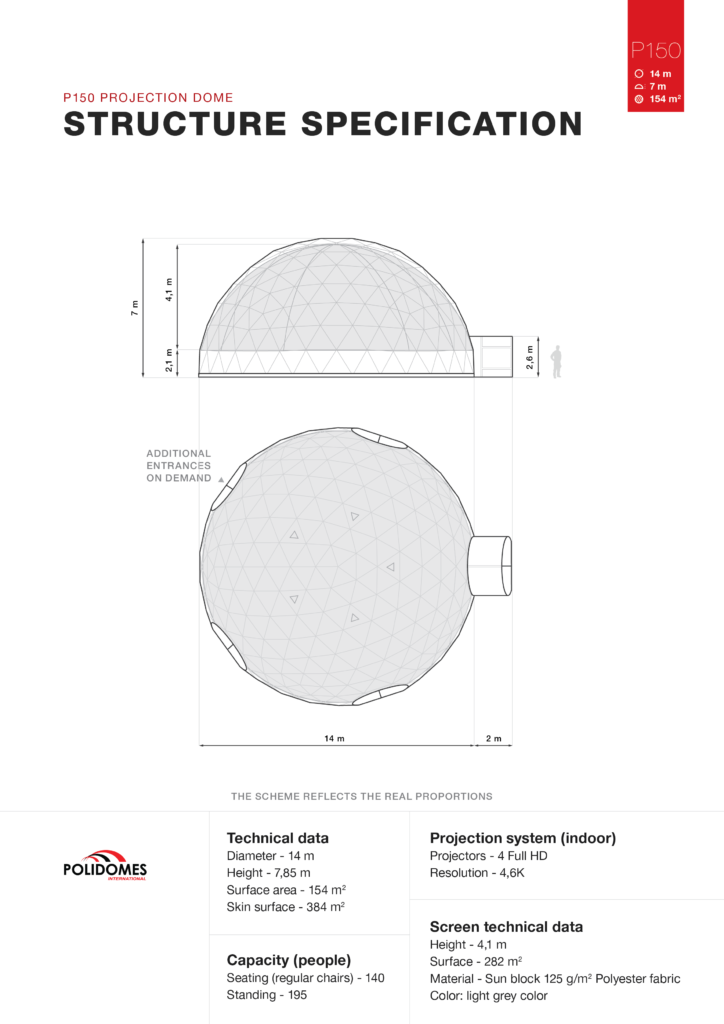 Projection dome specification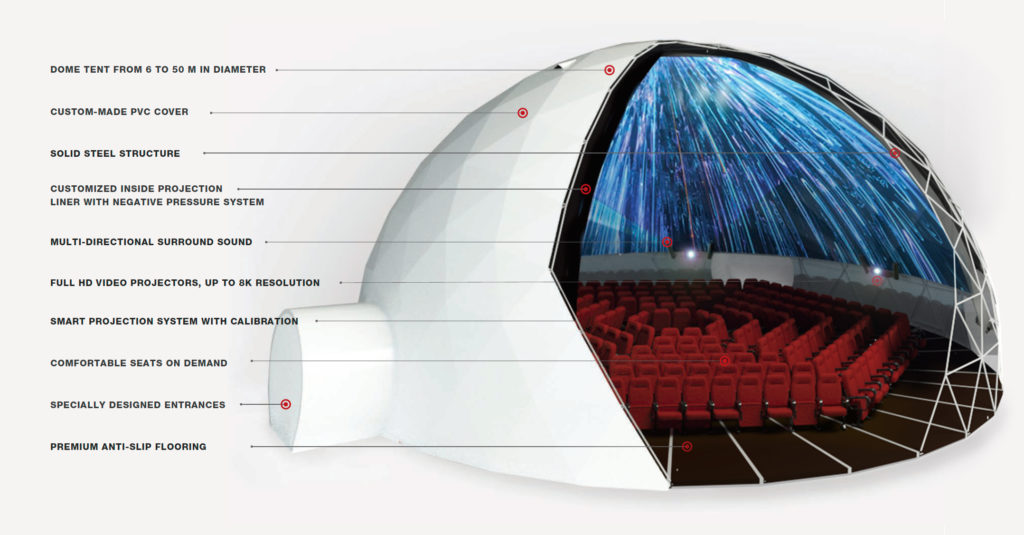 Sales
We will design your individual geodesic structure tailored to your needs or you can choose the one you need from the range of our verified basic models.
Rental
Renting a tent from Polidomes company is the best indoor-outdoor solutions for any occasion. Our professional team will take care of a perfect dome shelter, no matter where you need it, so you can focus on what matters most.
Mobile Projection Dome
Basic option includes:
Dome + Floor + Inside Projection Liner
Mobile Projection Dome + Full Dome Projection system
Includes the Mobile Projection Dome kit and: