Lighting and sound equipment
POLIDOMES can deliver, install and operate audio-video equipment, immersive projection, event lighting, a portable stage and event power supplies for your event.
Perfection is costly, but worth it
If you are looking to rent a Geodome, we can help you with a stage, lighting and sound systems. Our products will brighten up your next event; whether it be it a social celebration, corporate event, product launch, sporting event, festival or trade show, a perfect glow will set the mood. Themed covers, logos and graphics can be applied to brand your event. We can happily offer our experience with every stage of the event planning process. We understand that every company wants to create the perfect image and PR. You never get a second chance to make a first impression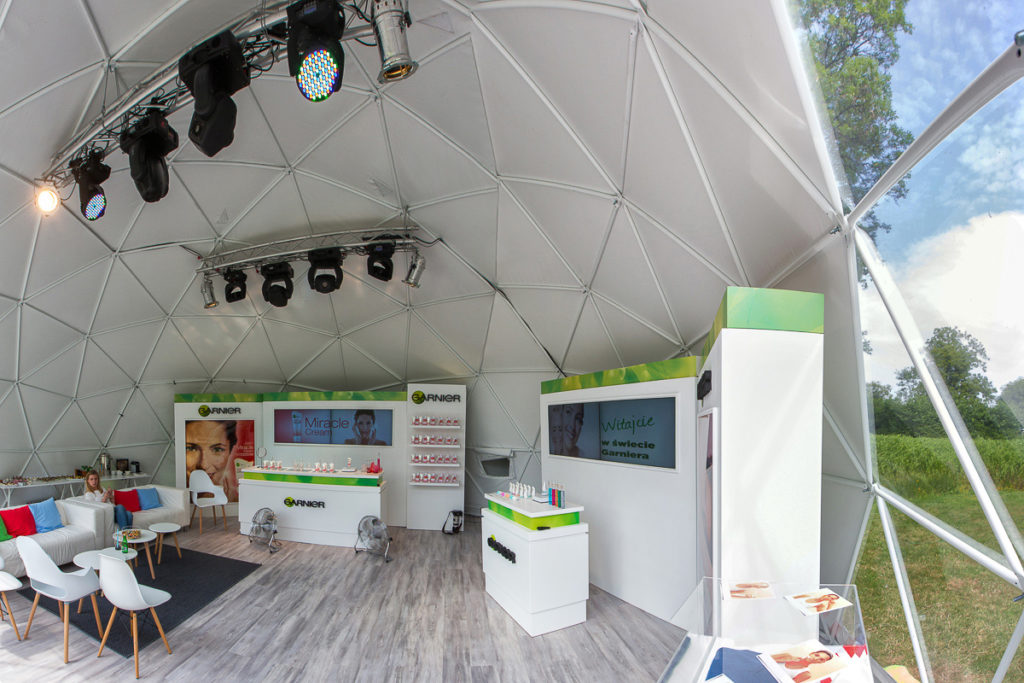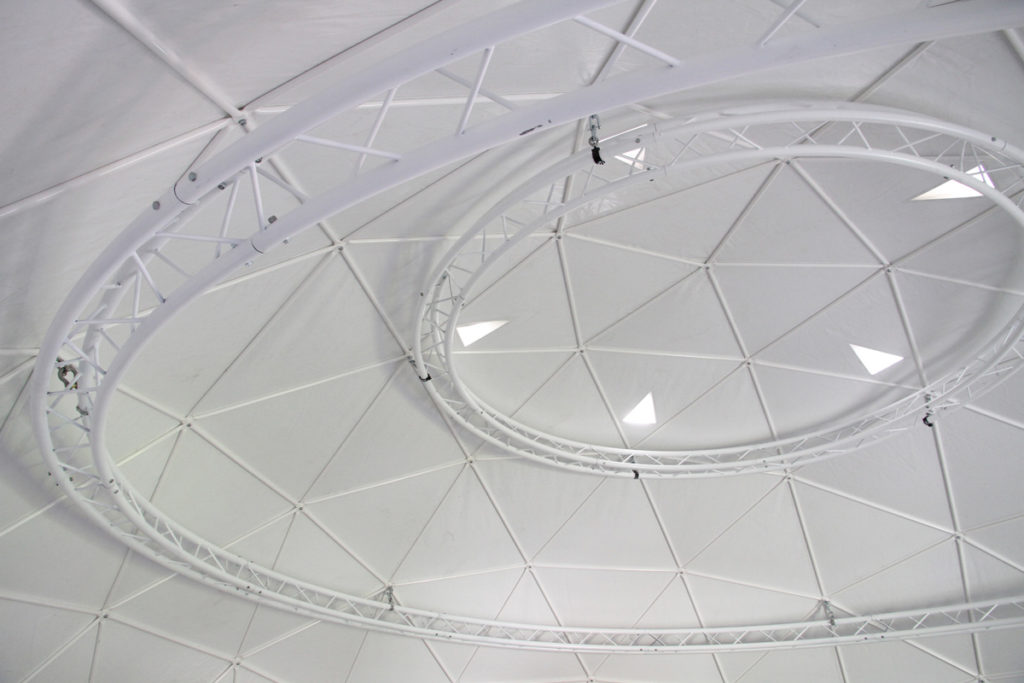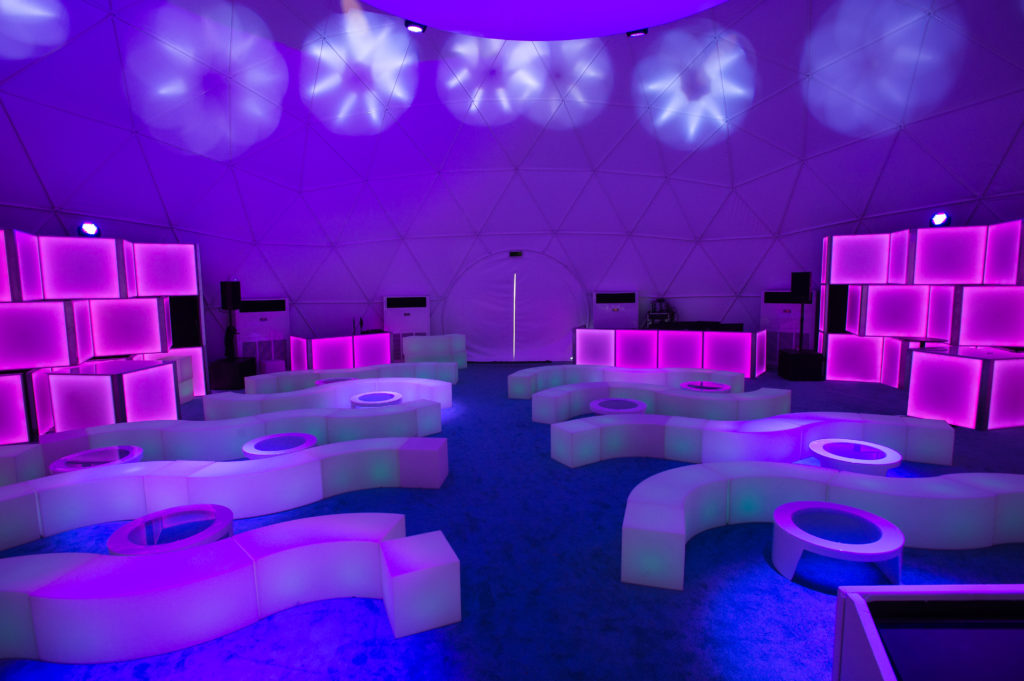 Events Preparation
One way to show your customers how important they are to you, to honor your best employees, or to prepare a company anniversary, is to organize a grand ball. For such a quite large and complicated event, our experienced hands will surely be of use!
Adapting to your needs
If you feel like you are spinning your wheels, give us a call now or email. We will help from A-Z and ensure your event is the best it can be.