An individual approach
Fully Customized
An individual approach
Have your own idea for the perfect Geodome? Need a structure custom-build to suit your needs and exacting specifications?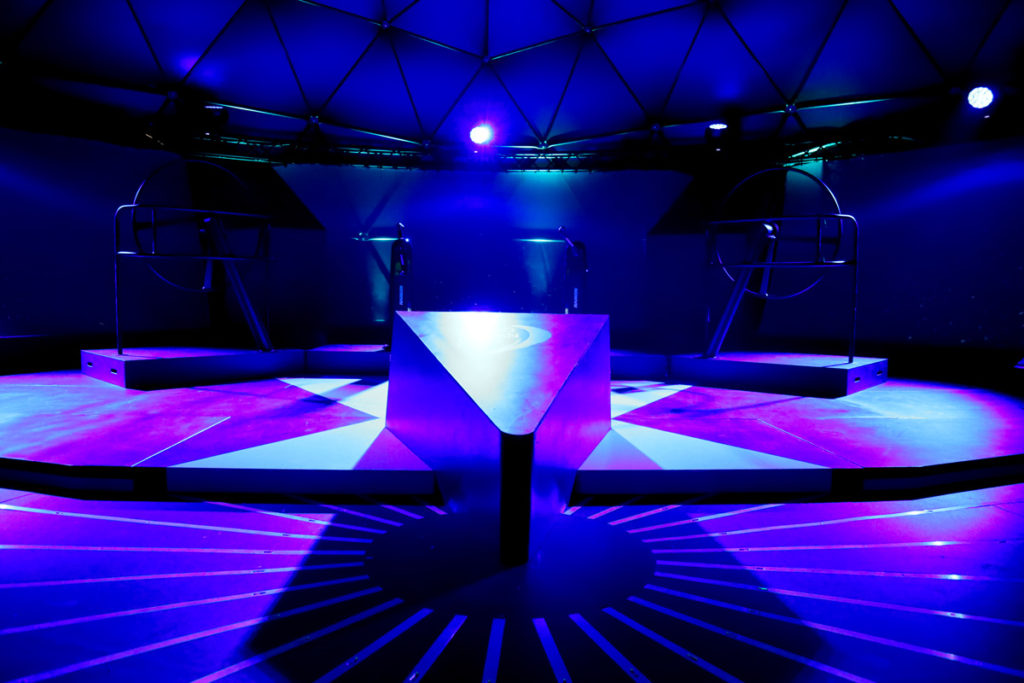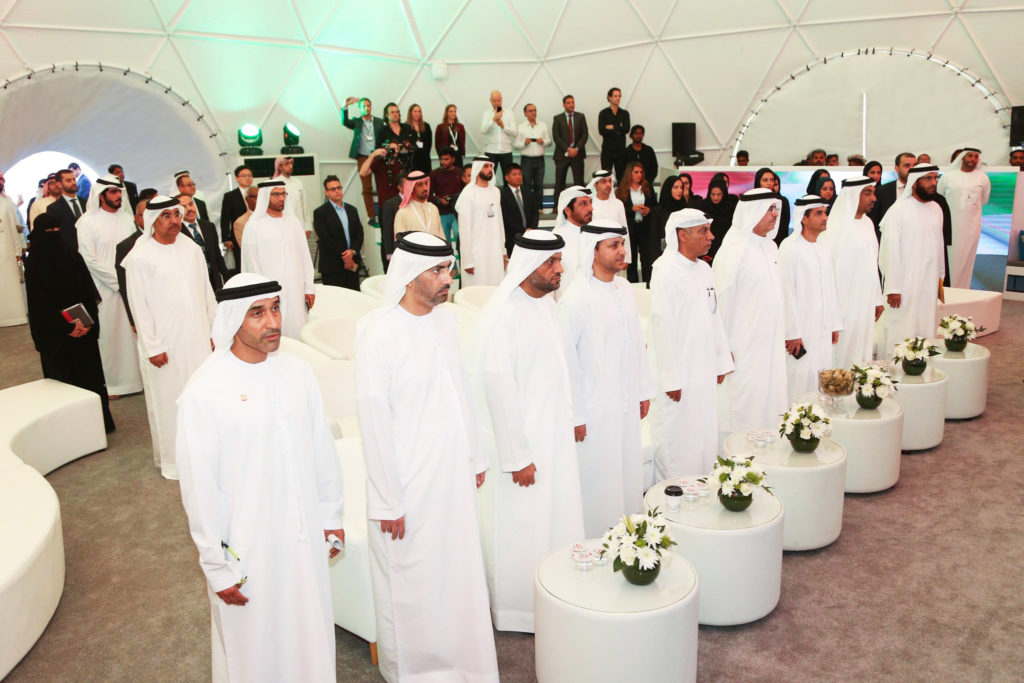 Versatility
Our Geodomes are versatile, easy to build, eco-friendly and durable. Geodomes can be constructed on even the most difficult terrain (such as mountainsides beaches) and in all weather conditions. Such structures rarely require building permits. POLIDOMES Geodomes' unique microclimate creates the ideal conditions for tropical relaxation, spa treatments, or yoga. The possibilities are limitless. The shape of the sphere is as close to perfection and harmony as can be, creating a perfect living space for you.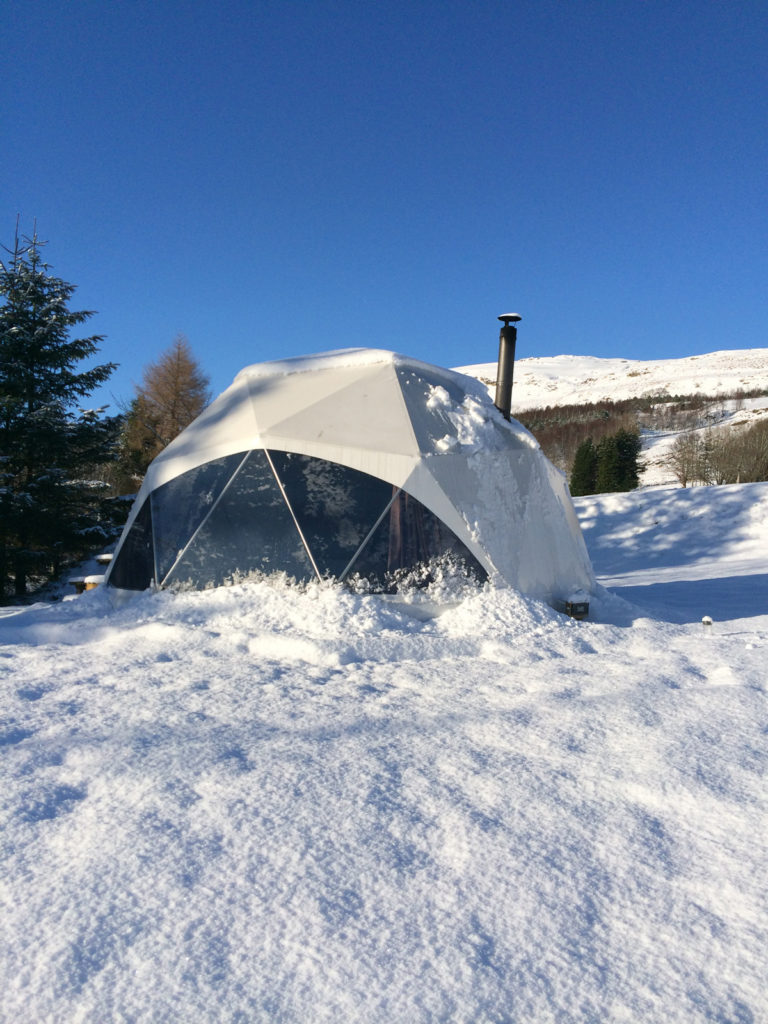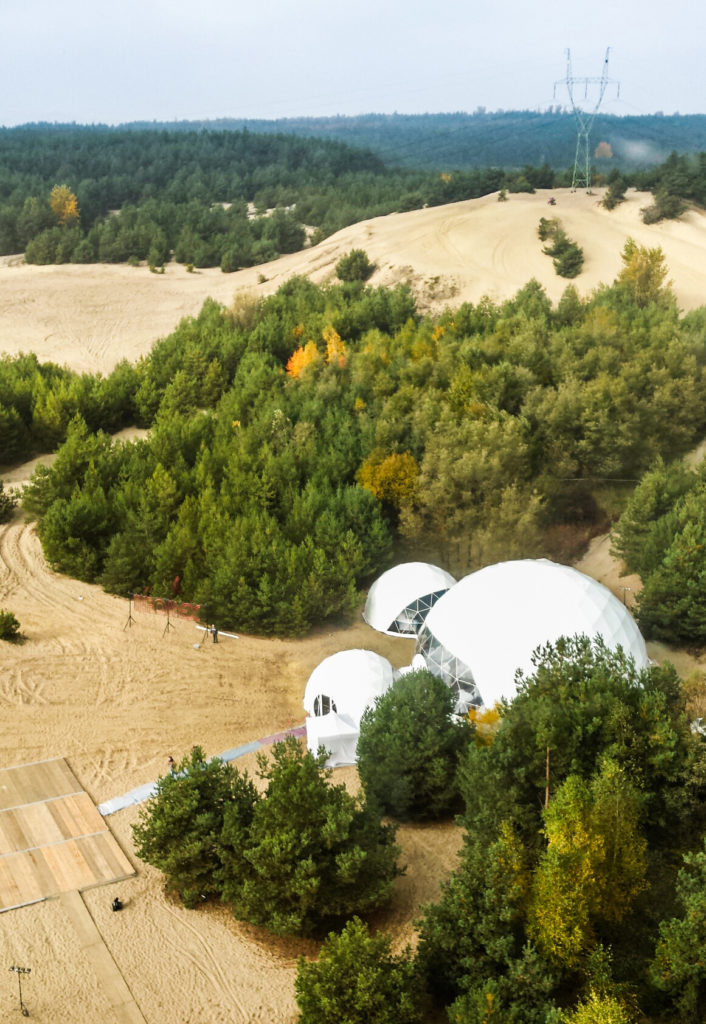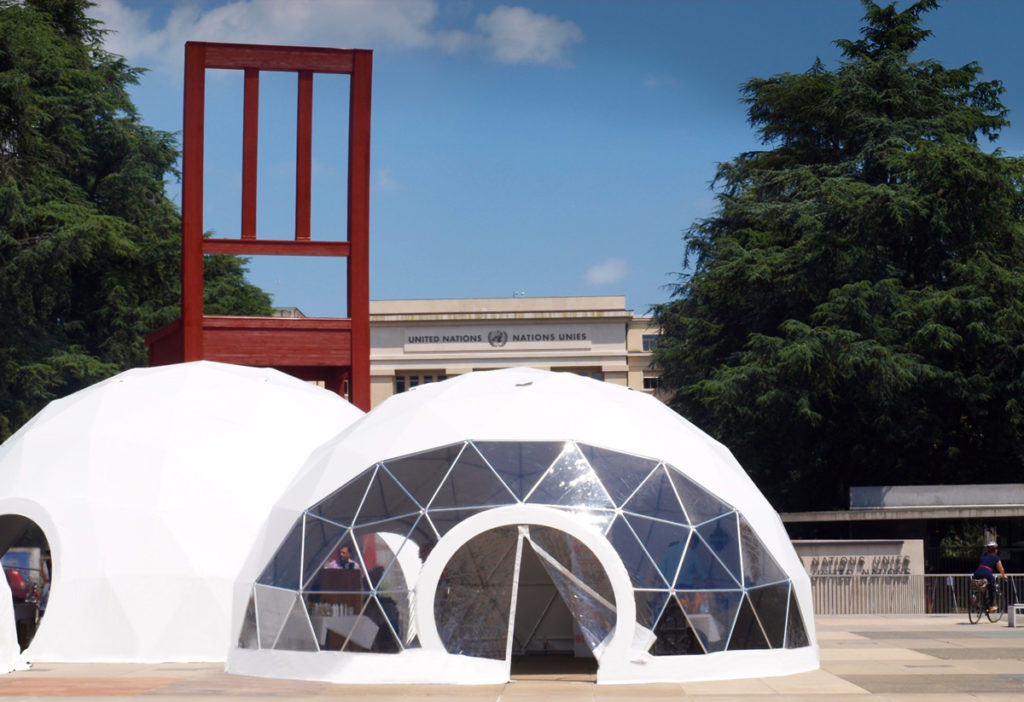 Elegant architecture
Our team will manage your project from concept development to installation. Our services include: creating CAD drawings and 3D renderings together with all necessary calculations, technical consultation, structural analysis, manufacturing and service. All of our designs are covered by at least two-year warranty!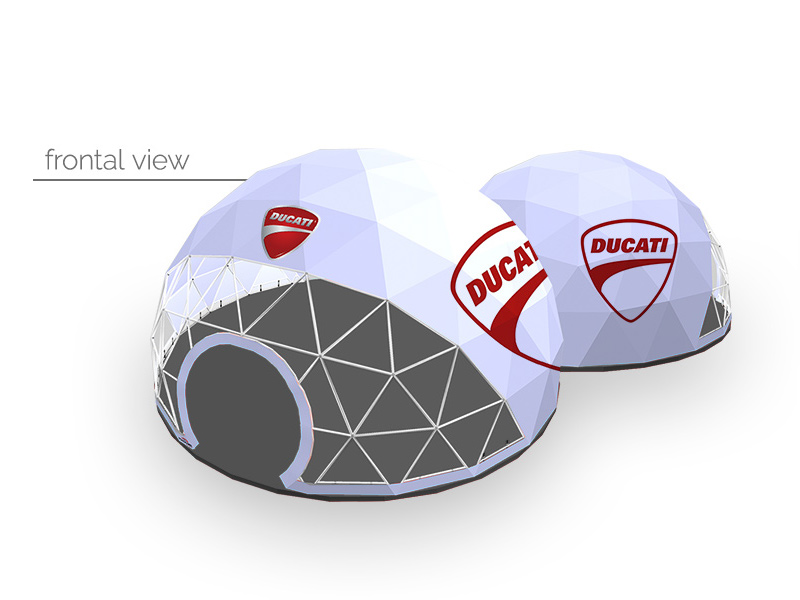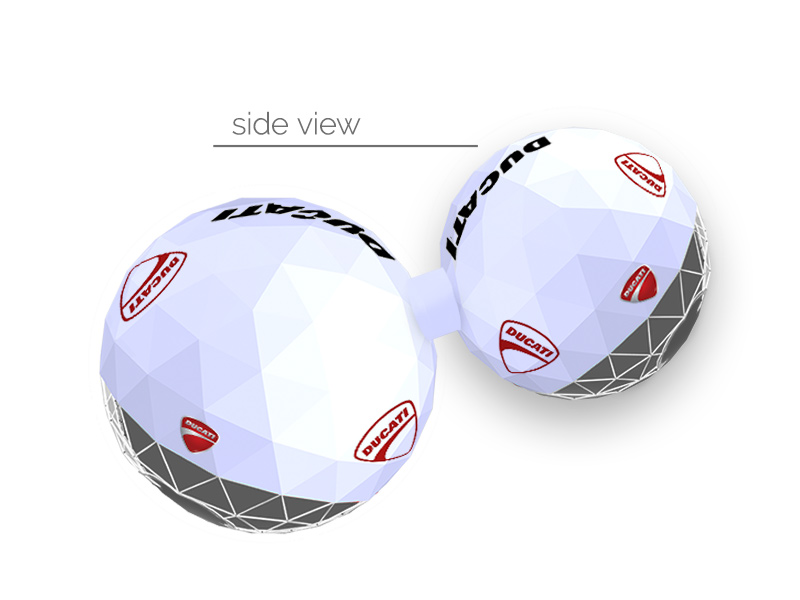 If you are looking for a unique space, event tent to add some spice to your business, contact us! We pay great attention to detail and customer service.