All in one place
We repair, replace and renovate our Geodomes, as well as their PVC shells
Service and Safety
Our fully-equipped production facilities allow us to repair the structures, covers and all other Geo dome components/parts. Professional repairs using the original materials are often invisible. Even your Geodome cover can look like new! If your tent is damaged or discoloured by adhesive tape residue, grease or grass, we can undertake a trial restoration or simply replace the Geo dome cover.
What sets us apart
We attribute our success to our high quality products, superior customer service, and expert event crew.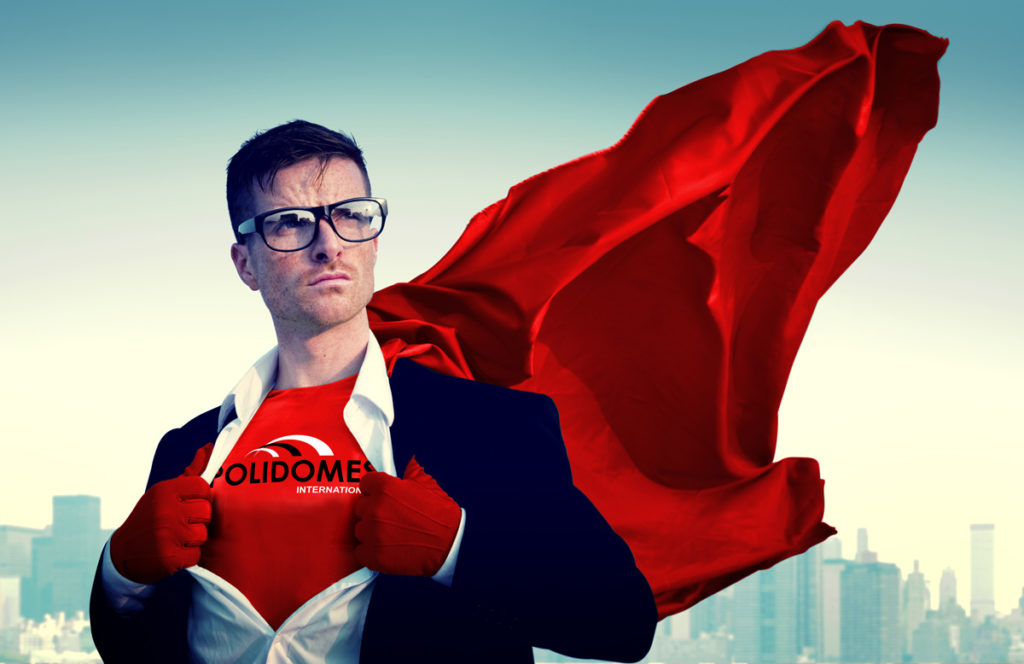 Complexity
Our experienced and professional team will help you design the right solution for your needs. Together we will create the perfect venue to suit your specifications and budget. We strive to provide exactly what our clients desire, and are happy to offer our own advice and ideas. We can provide musical equipment as well as technical facilities, creating an appropriate backdrop and unique environment for any event. We cooperate with many reliable and professional contractors to make sure that every event is organized to the highest specifications.
Professionalism
We are passionate about quality and style. Our main goal is to provide you with the best geodesic dome tent in the world, and to back them up with the best service. The customer is our number-one priority, and we do not consider our job done until the customer is fully satisfied. Polidomes special events team can work with you to create the perfect setting for your corporate event. We provide superior quality Geodome rental and equipment installation services for all occasions. Each event begins with the inspiration to create something unique, special and unforgettable. All events must be organised and managed correctly. The setting, the mood, the production must all support your objectives – after all, it's an investment in the future of your business. We fulfil dreams, no matter how big!