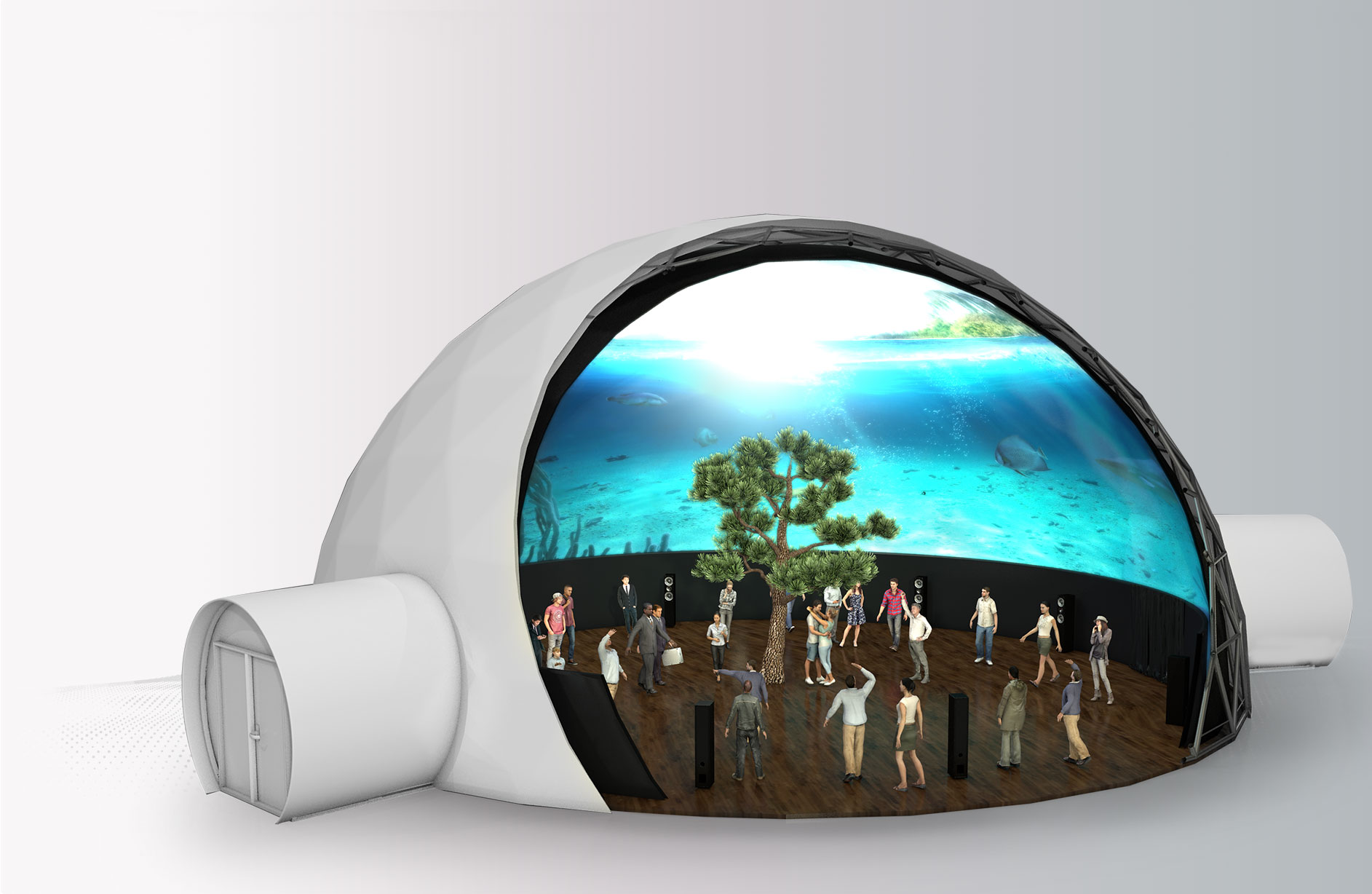 360 Fulldome


projections

Immersive 360° Projections:
Transforming Reality

We bring your dreams to life by crafting the perfect canvas for your immersive dome experience

Your one-stop solution
For temporary, fast-call immersive events and permanent interactive immersive centers worldwide, offering sales, rentals, and all your event dome needs

Experience the extraordinary
Our out-of-the-box projection domes redefine spectacles at festivals and trade fairs. Be mesmerized by immersive displays, creating memories that will last a lifetime

Paradise on the Go
Experience portable paradise with our innovative transportable bliss. Elevate joy at Paradise on the Go, where serenity meets excitement, all in a convenient package

Endless Possibilities
Tailored to meet your unique needs, our versatile solutions offer any size and multiple options, unleashing limitless potential for your endeavors

Global Reach
Just One Call Away. Our services span the world, meeting your needs anytime, anywhere, with seamless delivery and unwavering dedication to customer satisfaction

Trustworthy Partner
Our Geodomes come with comprehensive service, ongoing support, and full risk assumption, providing you peace of mind and a reliable solution

Flexible AV Solutions
With options for various budgets, we deliver customized projection systems tailored to meet your project's unique requirements and exceed your expectations

Unleash Immersive Audio
Choose between Dolby Surround 7.1 or L-Acoustics Processor L-ISA, fulfilling the highest requirements with discrete channels and unmatched precision for unparalleled auditory delight.

360o Cinema 5D
Immerse in Full Spherical Map Projections. Our enveloping dome experience transcends boundaries, delivering an immersive 5D cinema journey like no other, captivating all senses.

Live Streaming
Empowering Real-Time Interactions. Connect and engage audiences with two-way interactions, delivering immersive experiences that foster genuine connections and lasting engagement

VR and AR Solutions
Unlock Latest 3D Content, Immerse in AR/VR. Discover unparalleled virtual and augmented reality experiences, opening a world of limitless possibilities and immersive adventures

Crafting Immersive Experiences
Versatile Shapes, Fulldome, Panoramic Projection. Perfect for Indoor/Outdoor Environments, Tailored to Your Needs. Experience limitless possibilities with our adaptable solutions, creating captivating experiences anywhere
Unleash the spectacle of immersive reality with our cutting-edge projection domes. Step into a captivating 360° experience that transcends boundaries and transports you to new realms. Our domes envelop the entire inner surface, creating a seamless canvas for astonishingly realistic visuals. immerse yourself in breathtaking landscapes, thrilling adventures, and immersive storytelling like never before. prepare to be amazed as our projection domes redefine what it means to truly experience the power of immersive reality.

Revolutionary
Immersion
Explore the infinite with 360° fulldome projection environments Experience the enchantment as we create a seamless palette for your dome adventure.
Experience the captivating power of interactive storytelling within our immersive dome environment, where reality undergoes a mesmerizing transformation through 360° fulldome projections. Step into a world of immersive reality, where our seamless canvas surrounds you, immersing you in breathtaking visuals that defy belief. With meticulous craftsmanship, we bring your dreams to life, creating the perfect setting for your immersive dome adventure where interactive storytelling reigns supreme.
Be prepared to be spellbound as realistic visuals seamlessly blend with the immersive environment, transporting you to a realm where imagination and reality intertwine. Enter a realm where the boundaries of reality dissolve, and an all-encompassing seamless canvas becomes the backdrop for the most remarkable immersive storytelling experience. Delve into a captivating realm where interactive storytelling and astonishingly realistic visuals converge, igniting your imagination and forever transforming your perception of reality.
You selected
P 700
Product specification
Experience our projection domes featuring a robust framework, PVC cover, and an inner professional screen for a cinematic or planetarium atmosphere. Seamless projection mapping is supported day and night, ensuring consistent immersive quality. Premium covers effectively block UV and external light intrusion.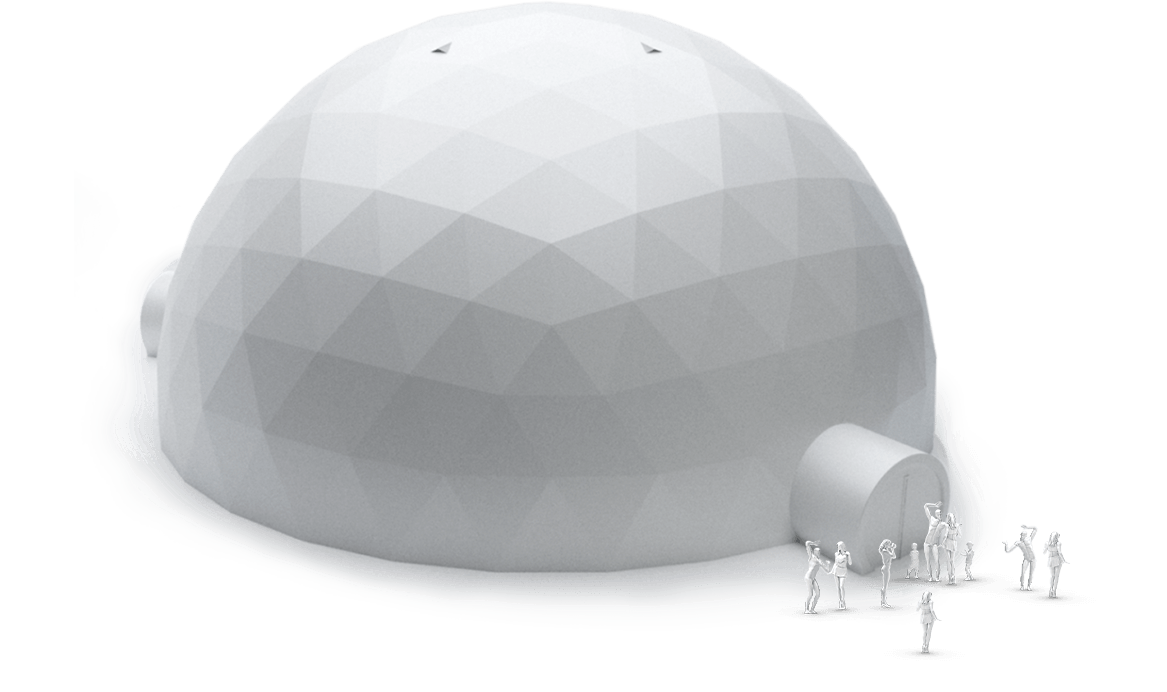 Price
to find out the exact price use the price calculator below, or contact us
price calculator
Projection Perfection
Multidome Mastery
Various Resolutions, Superior Quality
Tailored Solutions for Every Budget:
Min, Medium, High-End Options
Experience Seamless Integration
Our systems are expertly designed, following AV trends, to create a fully integrated AV experience. While we do not disclose specific brands or details, we take full responsibility for our systems. We work with internationally recognized brands that offer warranty and local service support for hassle-free setup in your country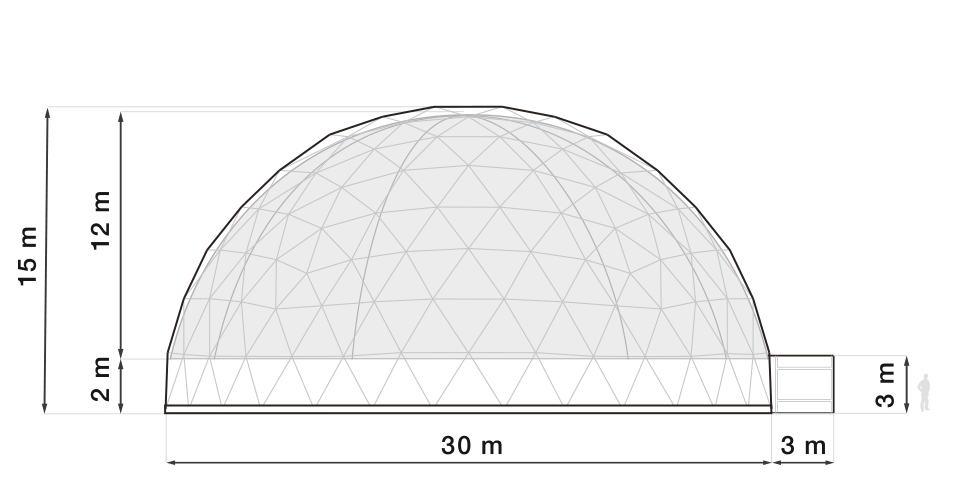 Immersive Sphere Adventures
Embark on a Transcendent Voyage. Discover limitless realms within our immersive sphere projections. Embrace the magic of seamlessly crafted adventures, unveiling enchanting experiences. Unleash the extraordinary with every immersive encounter
Harness Domes
for Unique Marketing:
Captivate Audiences: Create captivating brand experiences with domes
Enhance Brand Awareness: Immerse customers in your brand story to stand out
Educate and Engage: Leverage domes for interactive learning experiences
Immerse in Impactful Learning: Create memorable learning opportunities in immersive dome environments
Inspire Exploration: Encourage curiosity through immersive dome experiences
Foster Engagement: Domed environments drive deep engagement with your product or service
Amplify Campaigns: Utilize domes' unique nature to amplify marketing impact
Leave a Lasting Impression: Build brand loyalty through memorable dome-based experiences
1
Tailor your dome experience
Choose from standard models or customize size for an additional fee. Our projection domes are positioned at approx. 2m height, allowing for ceiling mapping with projectors. Explore additional options based on your specific needs.
2
Experience Seamless Transformation
Step inside the dome and transcend the steel hall. The framework is concealed by a perfectly fitted, wrinkle-free covering, maintaining its shape through a negative pressure system. This ideal dome-shaped screen rivals costly planetariums, offering a comparable immersive experience.
3
Projection Freedom Personalized
Our outside cover and specialized dome adjustments, including full doors and extension tunnels, ensure unrestricted use for day and night projection purposes. Every detail is meticulously designed to enhance your immersive experience.
4
Refining Versatile Perfections
We offer versatile options that align with your specific needs, whether you require a new era circus, indoor exhibition, or year-round multimedia conference room. Your requirements shape the perfect solution, along with add-ons and budget considerations.
5
Reliable AV Customization
To provide you with a well-designed and integrated fulldome AV system, we consider your budget and desired content. We prioritize your trust by not disclosing specific equipment details, as our expertise lies in selecting branded equipment with service and warranty in your country.
Covers
Our standard domes feature durable, non-translucent covers. For specialized needs, we can use materials like B roof T1, stadium coverings, or tensile architecture materials. To discover more about our cover production, explore the 'Cover ' section. We're dedicated to crafting a solution that exceeds your expectations.
Go to Covers
Structure
Our structures are meticulously galvanized, cut, and powder-painted white as standard. Customization options include anti-fire paint and colors other than white, with black recommended for projection domes. Visit our 'Framework Selection' webpage to discover more tailored possibilities.
Go to Structure
Sound & Light
We cater to specific light and sound requirements for our domes. Though we typically employ surround sound, we're equipped to provide L-Acoustics L-ISA processors, superior acoustic solutions, and sound absorbers, tailored to the dome's function and user needs. Visit our 'Sound and Light Selection' page for more details.
Go to Sound & Light

Amplify Your Event's Impact
Polidomes Fulldome Projection Domes aren't just venues; they're multi-sensory experiences with boundless potential. As an avant-garde promotional tool, they're garnering interest from marketing, event, and exhibit trailblazers, sparking evermore audacious applications.
From electrifying music festivals and exclusive VIP parties to dramatic theater performances, insightful conferences, dynamic corporate events, enlightening educational programs, art exhibitions pulsating with creativity, immersive museum displays, adrenaline-packed E-Sports events, awe-inspiring planetarium shows, and much more—our projection domes heighten audiovisual impact, making every moment memorable.
Polidomes' Projection Domes are more than just spaces—they're immersive environments that engage and captivate. We seamlessly intertwine technology, design, and artistry, crafting unforgettable experiences that echo long after the event concludes.

ImmersiSphere 360

AV System

Tailored Immersion, thoughtful innovation. Your vision, our expertise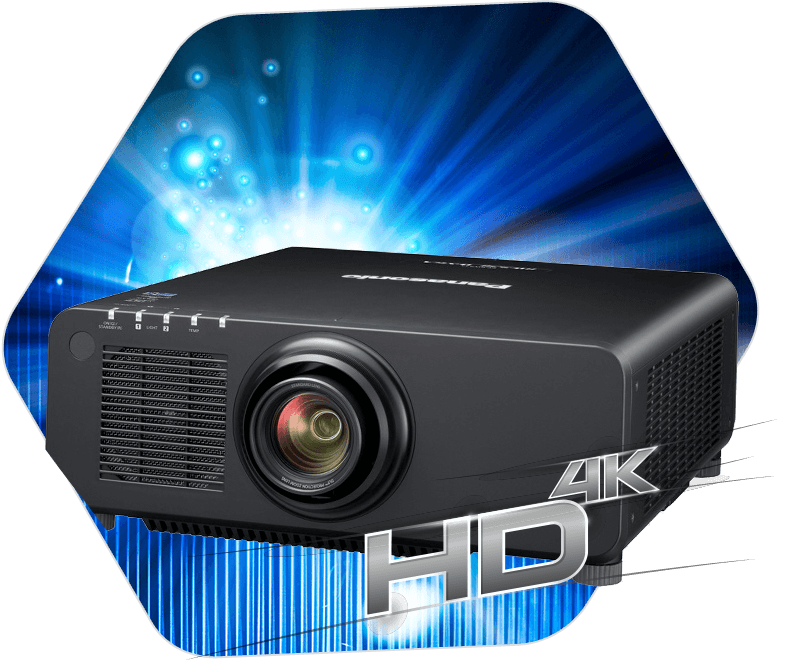 As seasoned experts in crafting 360° Immersive equipment, we excel in delivering efficient, cost-effective solutions without compromising on quality. We refrain from upselling unnecessary, overpriced projectors or lenses. Instead, we listen to your vision, understand the impact you want to make, and custom-tailor the system to achieve your desired result. Think of us as your AV mechanics - all cars drive, but not everyone needs a Bentley. Let's find the perfect 'vehicle' for your immersive experience.

POLIDOMES: Crafting Immersive 360° Experiences
In collaboration with the world's leading Projection and AV companies, we bring you the forefront of immersive technology, offering multimedia hardware, software solutions, and custom high-quality content production.
Assured Integration, Visible Testing
Content Confidence: Send us a content sample for testing, ensuring seamless integration upon dome delivery or purchase. Witness our rigorous testing through recorded videos.
Elevate Your Storytelling
We partner with renowned, specialized content creators to ensure exceptional outcomes. From entertaining to historic or heritage themes, we curate a skilled team that brings your vision to life. Share your scenario and inspiration, and witness the transformation from flat to fabulous.

Custom Solutions: Embrace the Challenge
At Polidomes, we thrive on pushing boundaries and exploring new frontiers. Whether it's creating an interactive tunnel, virtual surgery room, or innovative office space, we love tackling novel industry applications. Join forces with us to combine your expertise with our knowledge, bringing real solutions to life.
Transforming Ideas


into Reality

No dream is too wild for us to bring to life. Embracing challenges is what drives us. Beyond event services, our experts provide comprehensive technological solutions to make your event or exhibit extraordinary. Our Multimedia and Immersive Reality team offers cutting-edge 3D holographic displays, live-streaming displays (Shared-VR), interactive gesture touch and device-operated displays, 3D camera displays, and the latest in AR/VR/MR (Augmented, Virtual, and Mixed Reality) multimedia solutions. Let us turn your vision into an unforgettable experience.
TechnoLeap


Mastery

In this era of exponential technological growth, we witness the continuous evolution of content quality. Our expertise extends beyond animation to include awe-inspiring real content captured from drones and otherwise inaccessible locations. Leveraging the speed and cost-effectiveness of modern workflows, we deliver exceptional content tailored to your specific needs.
Additional possibilities
Basic

Equipment

Delve into the extraordinary standard features of our geodomes and unlock their full potential. Embark on an extraordinary journey of enhanced possibilities