Restaurant in a dome tent
The ideal solution in times of pandemics
What is an IGLOO dome?
Polidomes Igloo domes are the perfect solution for restaurants,
cafes, pubs and any venue that serves food and drinks and suffers from a loss of clientele due to seasonality
Our Igloo domes allow you to organize a comfortable space anywhere (roof, garden, terrace, etc.). Polidomes Igloo domes are eye-catching. Their simple and modern design quickly becomes the main showcase and attraction of any premises in which they are installed.
Polidomes Igloo domes permit your customers to dine in unusual and unique surroundings. Instead of being in a crowded restaurant, our Igloo domes provide your clients the option to dine in privacy and comfort, outside even during the most inclement weather including rain or snow. This unusual solution has attracted fans worldwide. Customers who have enjoyed the pleasure of dining in an Igloo dome praise the unique
atmosphere and magic created by staying in our see-through 'comfort domes'.
Our Igloo domes are built to be used year round but can also easily be dismantled and stored away during
the summer seasons if needed.
By investing in our igloos you gain !
Igloo P10
Surface: 10,2 m²
Diameter: 3,6 m
Height: 2,96 m
Persons Seated: 2-6
Volume/heating: V=23 m³/1,3kW
Igloo P13
Surface: 12,6 m²
Diameter: 4 m
Height: 3,05 m
Persons Seated: 6-8
Volume/heating: V=30 m³/1,67kW
Igloo P20
Surface: 19,6 m²
Diameter: 5 m
Height: 3,87 m
Persons Seated: 8-12
Volume/heating: V=58,8 m³/3,28kW
Assemble an Igloo Dome yourself!
Characteristic features of the Igloo:
Steel structure, galvanized, powder coated,
Depending on the variant, the sheathing consists of an opaque membrane (impermeable to light) of 850 g/m2 and fire reaction class B-s2, d0, and a highly transparent membrane with a thickness of 0.5 mm,
Gravity ventilation,
Lockable entrance with zipper,
Ballasting or anchoring feet (depending on the type of substrate to which it is attached),
The spherical shape of the dome frame provides excellent wind resistance.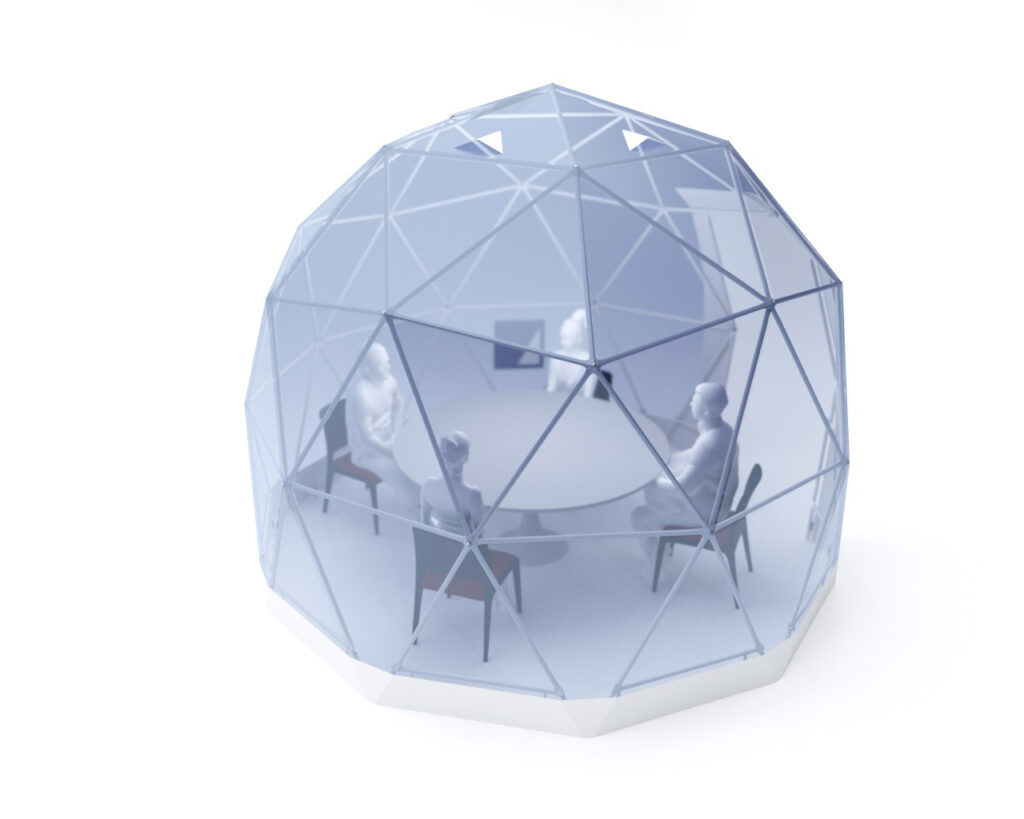 Polidomes Igloo domes guarantee your guests:
Availability of the premises any time of year,
Safety – during the pandemic, the possibility of guests staying in isolation is a positive advantage,
Possibility of being close to nature while visiting your restaurant, pub or cafe,
The possibility to enjoy their favorite dishes and drinks in a see-through, heated dome and ability to directly enjoy what is going on outside,
The possibility of organizing a successful outdoor event without having to worry about weather conditions,
The see-through Igloo Dome provides a highly unique atmosphere and ability to enjoy the surrounding locale.
Interested?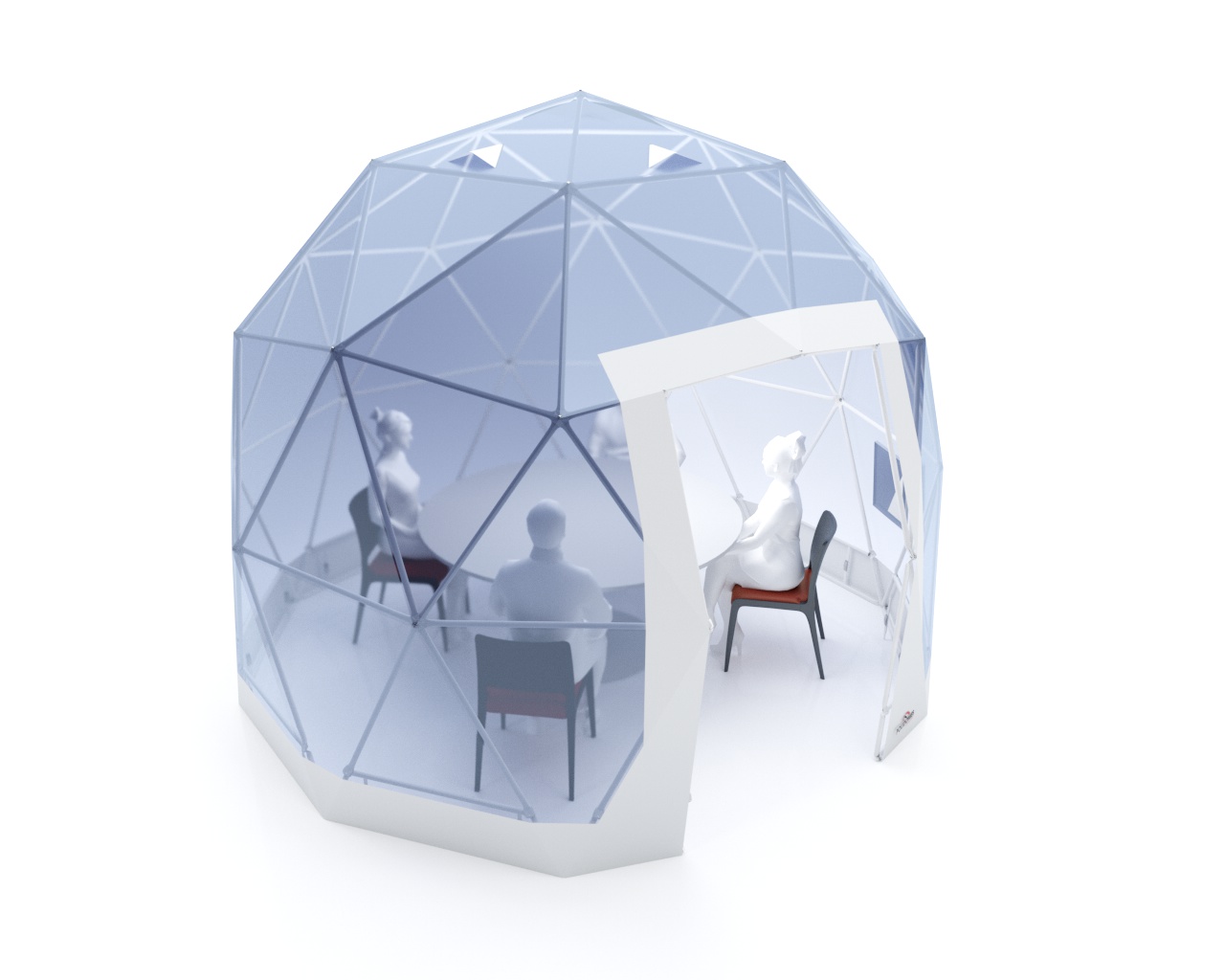 Standard
Price: 10,500 zł
Standard +
Cover
Frame
Heating
Lighting
Price: 12,500 zł
Assembly: service priced individually (depending on quantity purchased)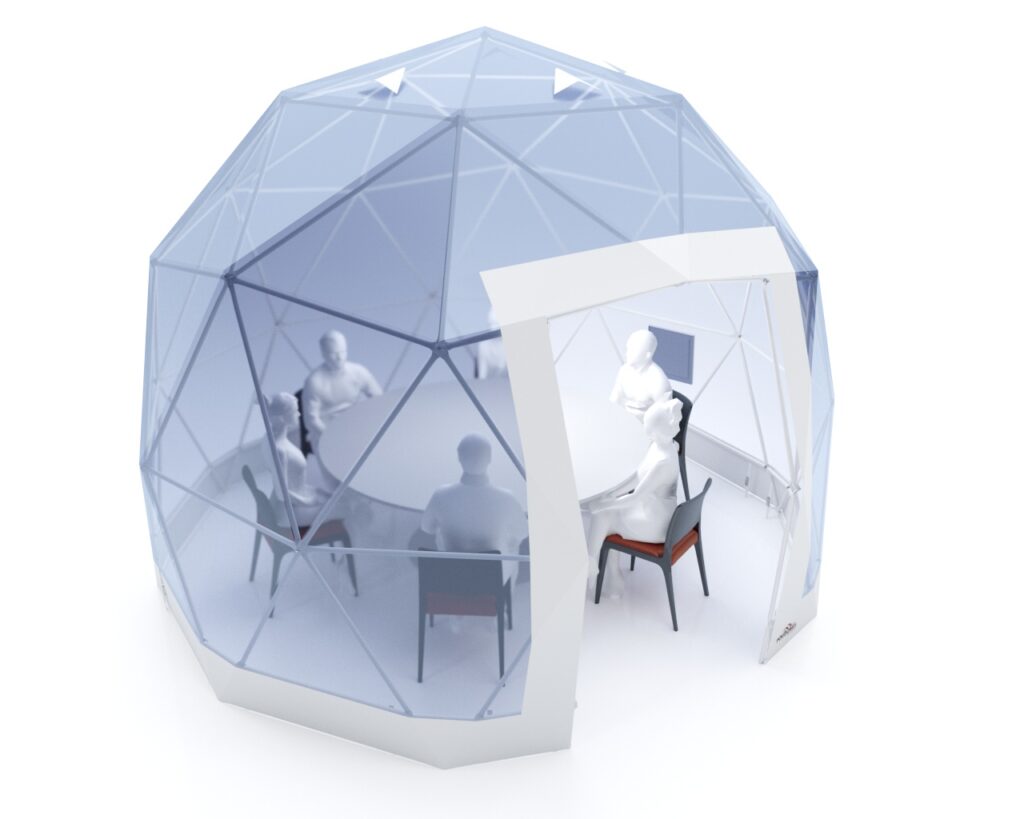 Standard
Price: 13,500 zł
Standard +
Cover
Frame
Heating
Lighting
Price 15,500 zł
Assembly: service priced individually (depending on quantity purchased)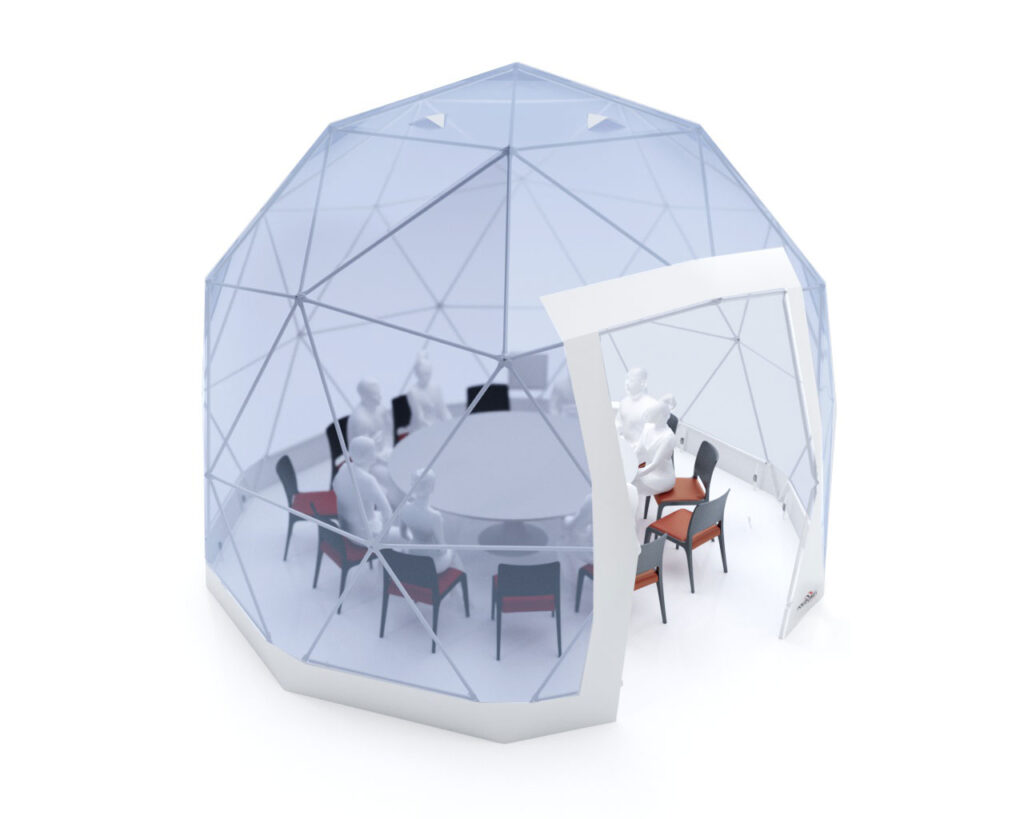 Standard
Price: 14,500 zł
Standard +
Cover
Frame
Heating
Lighting
Price: 18,000 zł
Assembly: service priced individually (depending on quantity purchased)
Contact us
igloo@polidomes.pl
tel. 575 555 291
igloo@polidomes.pl
tel. 575 555 291
info@polidomes.com
tel. 605 525 915